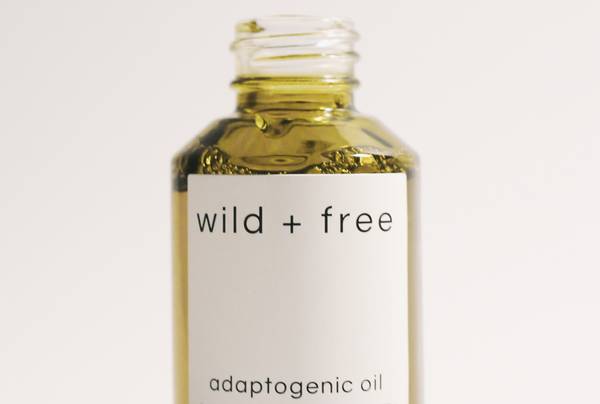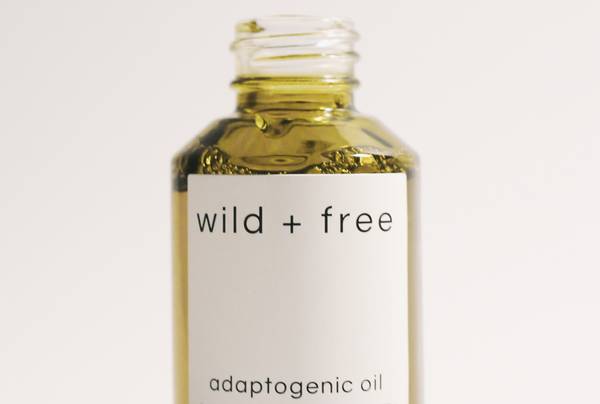 Trying new beauty products is all in a day's work for us here at a-beauty. We love putting products through their paces in the name of glowing skin, better hair, fluffier brows, and everything in between. Every now and again there are products that truly impress us and earn themselves a permanent spot in our routines. 
In this series we share with you our current beauty obsessions for the month. 
As the weather starts to cool, we're switching into comfort mode here in the a-beauty office. We're reaching for decadent oil formulas that nourish our skin, and luxurious hair accessories that lift our look with minimal effort. And we're discovering it's possible to feel comfortable and confident during that 'time of month' thanks to a reliable set of eco-friendly period undies. 
Here's what we're using and loving this month: 
---
Courtney, Digital Designer 
MY MAY OBSESSION: MY TRIBE TYPE WILD AND FREE ADAPTOGENIC FACIAL OIL
"I just started using the My Tribe Type Wild + Free Adaptogenic Oil and I am really impressed with the healing properties which I have already noticed on my skin. I have sensitive skin and have been dealing with some dry skin with the cooler weather coming on. I have been applying this adaptogen face oil at night after cleansing and I've loved waking up with clearer, hydrated skin in the morning."
Chelsea, Content Editor
"I've been using the Slip Skinny Scrunchies on my hair ever since we started stocking them. I love the more discrete, thinner design of the Skinny style and I've noticed far less breakage and kinks in my hair thanks to the luxurious silk material."
"I started with a classic set of nude ones but for winter I'm changing things up with these elegant navy and grey tones."

Chelsea Tromans, Content Editor
Jamee, Founder & Creative Director 
"I really hope this isn't TMI but these have been life-changing for me. Particularly at night. I sleep so much better wearing these bad boys to bed. They give me real peace of mind that I am not going to leak through. It's taken me a while to get onto the period undie bandwagon, but I am hooked."
Phoebe, Intern
"I love this face oil! It's super versatile and is especially great for those with sensitive skin. This is one of the few oils I have tried which nourishes my dry skin without causing congestion, and it's light enough to use all year round."
"It's the perfect facial oil for all seasons."

Phoebe Martin, a-beauty Intern