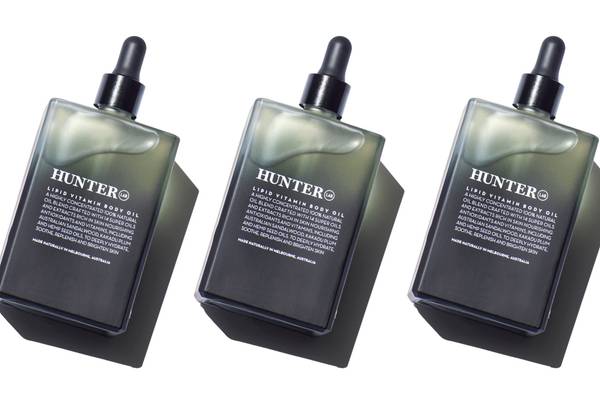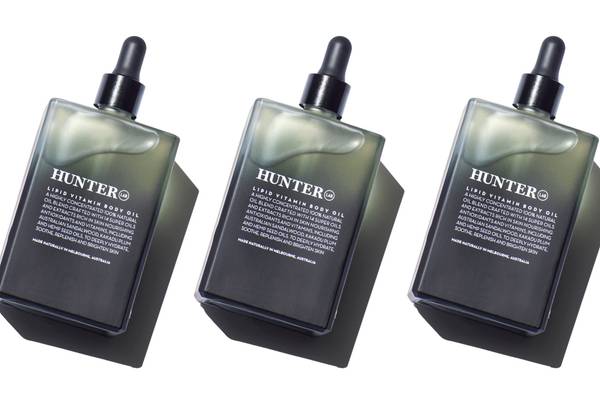 Thank goodness winter is all but behind us. As we get ready to welcome a new season (hello, spring!), it's time to reverse the ill effects of winter while getting a head start on stocking up for all the essentials we're going to need for the warmer months ahead. Good thing some of our favourite Australian beauty brands have planned ahead and released exactly what our beauty routines need right 
Here's all the a-beauty newness we're loving this month…
---
Best for winter-ravaged skin
As we bid farewell to winter in a few week's time (hallelujah!), it's also time to say adios to all those not-so-flattering signs of the season, such as scaly skin from head to toe. In perfect timing, Hunter Lab's new body oil is up for the tough job of transforming your dry body back to its smooth, moisturised self. The highly concentrated 100% natural oil blend deeply hydrated, soothes, replenishes and brightens skin. And don't worry, this fast-absorbing formula is non-greasy so you won't feel like slick mess after application. 
Best for lacklustre post-winter hair
If your hair has suffered from winter's drying ways just like your skin then you need to switch to a hydrating shampoo and conditioner formula like this one. Made in collaboration with Aussie influencer Skye Wheatley, they're designed to replenish dry, brittle and damaged hair. Just like Malia Hair's OG product, the Moisture & Repair Watermelon Hair Mask, the hero ingredient is watermelon seed oil, which hydrated and moisturises hair, and improves hair texture, elasticity, and manageability. And yes, they smell divine!
Best for customised skin results
If you're looking for an Aussie skincare line that's clean, organic and sustainable - and looks super chic on your bathroom vanity - then meet this newcomer brand, Almnd Skin. Customised clay masks and face oils are their specialty. For a tailored face oil, just choose your carrier oil (such as argon oil, rosehip oil or avocado oil) and an essential oil. To mix your perfect clay mask, take your pick from four clay powders for the base, then choose a plant powder to tailor the benefits, add a carrier oil, then finish with a floral water.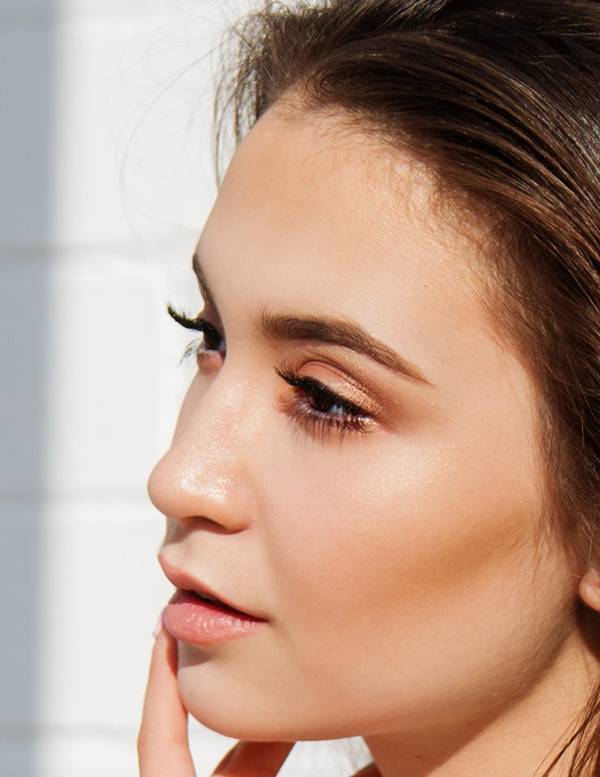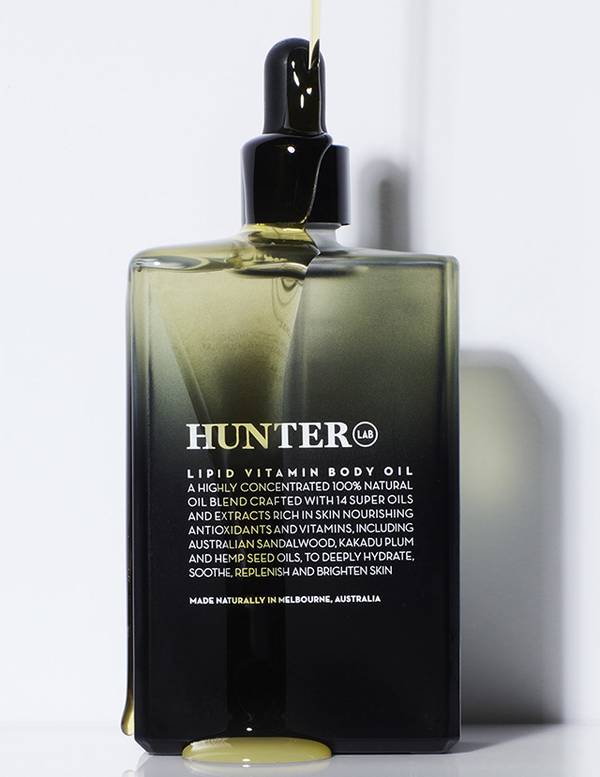 Best for flawless hot-weather makeup
Ok, enough about winter - it's time to look forward to the warmer weather that's coming our way. To keep your makeup looking on point next season, this new product from DB Cosmetics (yep, they're an Australian brand! And super affordable too) will quickly become a makeup staple. It contains hyaluronic acid and aloe vera to hydrate and soothe while it minimises redness, blurs pores, keeps skin refreshed, and ensures your makeup stays put.
Best for pigmentation prevention
Summer is pigmentation season, so get an upper hand on the issue by incorporating this serum into your spring skincare routine. It's been formulated to contain the most potent natural and organic ingredients, with proven results for reducing pigmentation. It also improves skin radiance, works to help reduce the appearance of fine lines and wrinkles, and contains probiotics to improve the microbiome of the skin. Plus, as a two-in-one skin and eye serum, it also treats dark circles. Not bad for Australia's first ACO COSMOS certified cosmeceutical brightening serum!
---
NEW TO A-BEAUTY THIS MONTH
More to love on a-beauty! These are some of the products we've just added to abeauty.co
Vida Glow Natural Marine Collagen Pineapple
If there was ever a flavour that tasted like summer, pineapple would have to be up there as one of our most nostalgic. So even if we're a few months away from the official start of summer, you can get into the mood with Vida Glow's iconic Natural Marine Collagen - now available in Pineapple flavour here on a-beauty. We've also added more flavours this month: Mocha, Mango, and Cranberry & Lime.
The Beauty Chef Collagen Inner Beauty Boost
ICYMI, we recently added The Beauty Chef's best sellers to our curated collection of Australia's best beauty products. One of the inner beauty brand's most beloved formulas is the Inner Beauty Boost. This liquid supplement is packed with vitamin C to support collagen production to plump the skin from within while nourishing your gut for optimal skin health. It also has a wild berry flavour that's incredibly moreish. 
asap Hydrating Night Repair+
Yep, we've been busy growing our selection of leading Aussie beauty brands this month. Another exciting addition to our skincare offering is  Australia's no.1 cosmeceutical skincare range, asap skin. Right now we're loving asap Hydrating Night Repair+. It's just what our ultra dry winter skin needs. In addition to hydrating skin, it also contains gently exfoliating alpha-hydroxy acids to smooth and refine skin overnight.