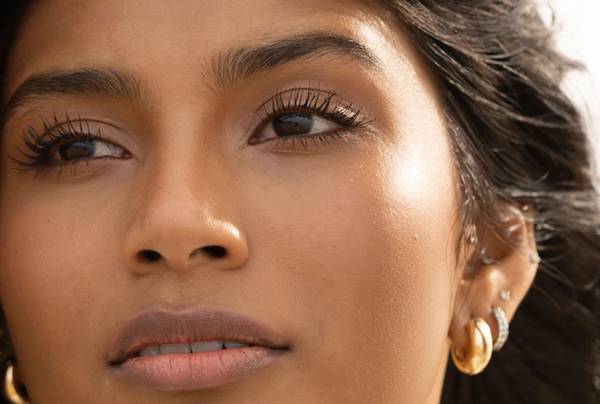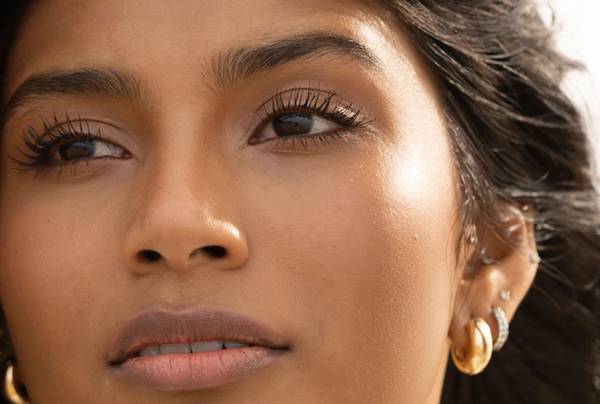 Well hi there spring! As we welcome the new season with open arms, we also have some exciting new Australian beauty and wellness products to welcome into our routines, just in time for the change in season. This spring, take a fresh approach to your beauty regimen with new textures, new formulas, and new application methods. Who knows, you may just find a game-changing new approach to your everyday routine. 
Here's all the a-beauty newness we're loving this month…
---
Best for slugging
Have you heard about the skin slugging trend? Just in case you haven't, it's when you slather your face with petroleum jelly as the last step of your evening skin-care routine to wake up with ultra-hydrated skin. The problem is for many skin types it's too heavy and occlusive, so it may lead to breakouts as well - which isn't ideal. Well, this jelly mask-meets-cleanser from Ere Perez is a much better option. You can mix this vegan skin jelly with water to transform it into a milk cleanser, or add a layer to clean skin as a hydrating leave-on mask that's oily skin-approved. It's got collagen-boosting fig, antibacterial clove oil, and calming chamomile to deliver a host of benefits for all skin types.
Best for a foundation change-up
Make spring the season you make the switch to a stick foundation. It has the convenience of being mess-free and perfect to pop in your handbag. This one is Eye of Horus's first foundation and it comes in 10 shades, offers SPF30 sun protection, is 100% organic, and delivers a smooth, radiant finish. Plus, it's enriched with skin-loving ingredients like jojoba, moringa oil, squalene and mango butter to simultaneously help reduce redness, pigmentation, and fine lines.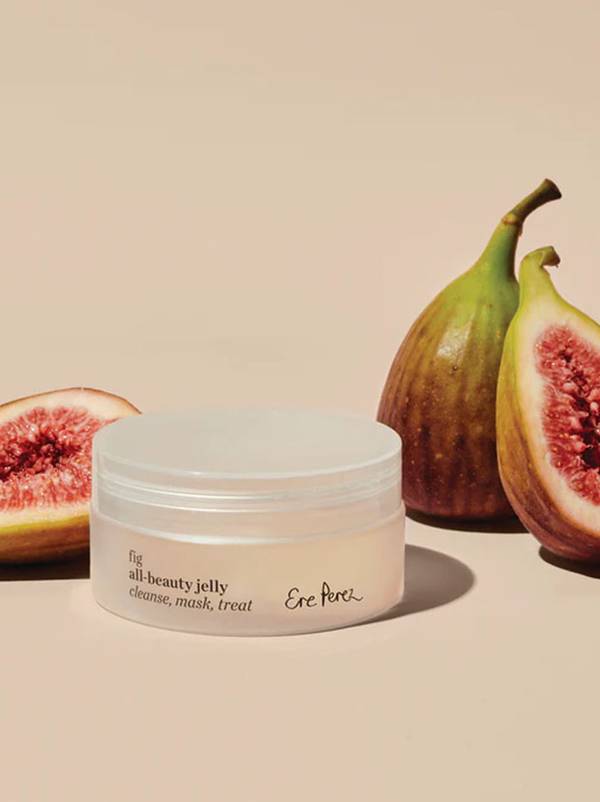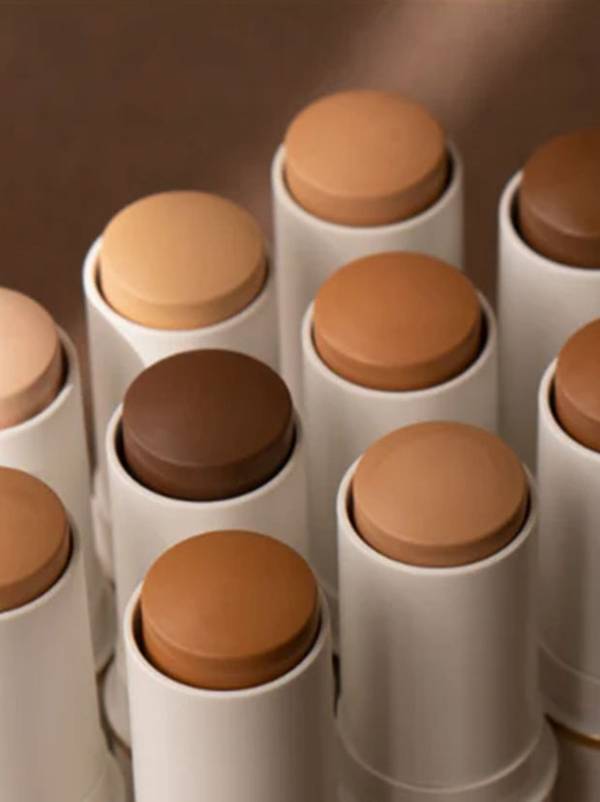 Best for summer body prep
Washing our bodies is a part of our everyday routine, but is your body wash working hard enough for you? Cult Australian beauty brand Bangn Body reckon your shower gel couldn't be doing more so they've packed their newbie with green coffee bean extract, which is rich in ceramides and vitamins to support healthy skin structure, reduce blemishes, and increase skin firmness, along with 100% biodegradable jojoba esters to soothe, heal and restore skin's radiance.
Best for bacne
Consider this a sign that you need to take your body washing step more seriously! Because here's another new Aussie-made shower gel you need in your spring regimen. What we love about this one - besides the natural blueberry scent - is the addition of sugarcane and pineapple AHA: if you suffer from bacne in the warmer months, these help to dissolve dead skin cells to clear pores and clean your skin of sweat and oil. It also contains oil-balancing watermelon and bilberry, along with vitamin C-rich natives Kakadu plum and Davidson plum to leave your skin bright and healthy-looking.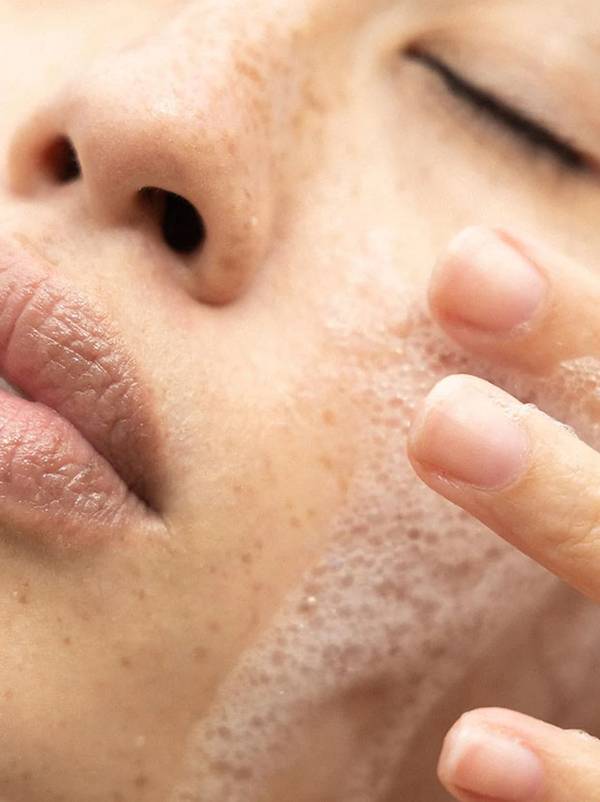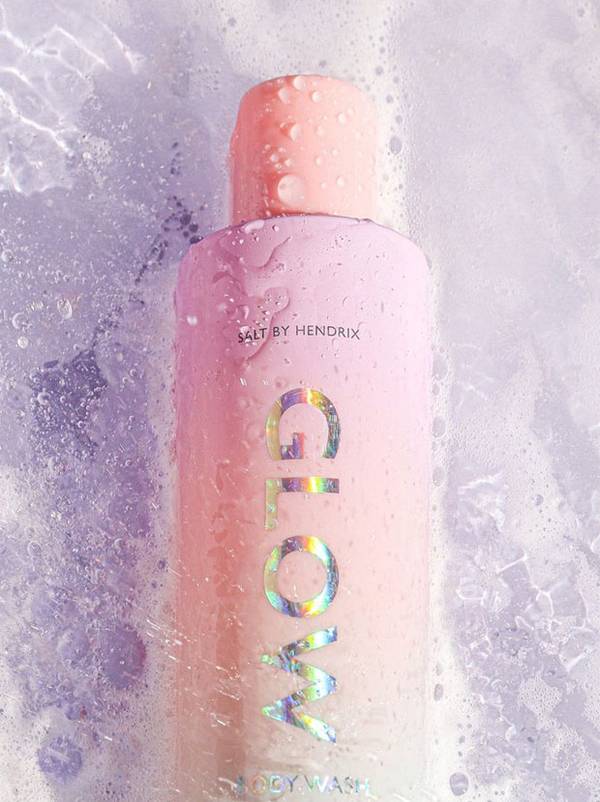 Best retinol-like cream for your eyes
Don't forget your eyes when it comes to boosting collagen. Replicating a high-powered retinol, Collagen Eyes uses two forms of stable, natural vitamin A to clinically accelerate cellular turnover and increase collagen production – without drying or causing sensitivity. It also contains an ingredient called Pentavitin™ that saturates skin with 72 hours of clinical hydration, locking in sustained moisture and skin glow. So you get anti-ageing benefits and all-important hydration for youthful, radiant eyes.
Best supercharged self-tanner for your face
With the weather forecast looking fine and sunny in your future, it's time to get a head-start on your (sun-safe) sun-kissed glow. Bondi Sands' timing couldn't be more perfect to launch its latest self-tanning essential. This gradual tanner has been formulated specifically for your face to be non-comedogenic, extra hydrating, and fragrance-free to suit even sensitive skin types. It's like their cult Everyday Gradual Tanning Milk, only for your complexion.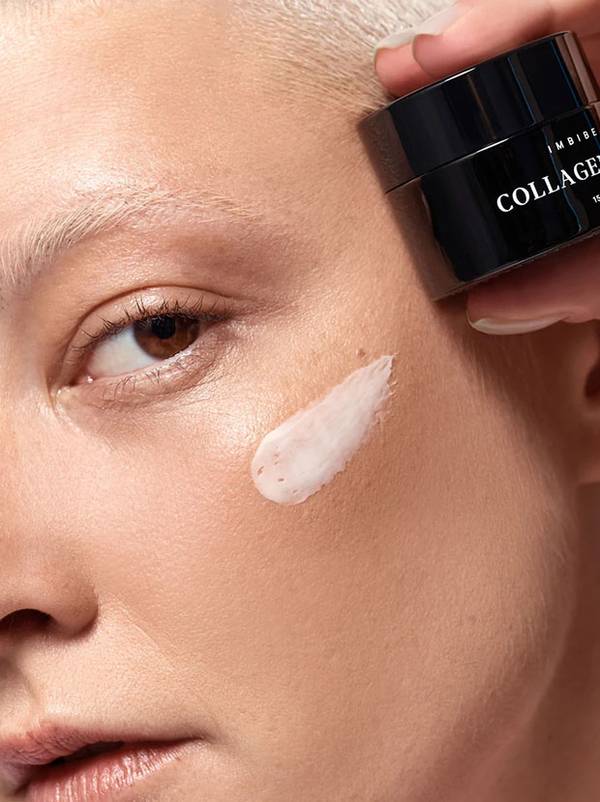 ---
More to love on a-beauty! These are some of the products we've just added to abeauty.co
WelleCo The Super Elixir
There are few more iconic beauties than one of the OG supermodels, Elle Macpherson. So naturally we are thrilled to now stock Elle's cult wellness brand, WelleCo, here at a-beauty. If you're new to the range, we recommend starting with its hero product - The Super Elixir. It's a daily all-in-one greens powder that helps support all 11 systems of the body – from the immune and digestive systems to hair, skin and nail health. Think clearer skin, increases energy levels, better gut health, and stronger hair, nails and skin. Just add two teaspoons to water or a smoothie every day. 
"For me, three litres of water every day and two teaspoons of The Super Elixir™ is as routine as cleaning my teeth. Because I do it every single day without fail, I feel and see the results."

Elle Macpherson, model and founder of WelleCo
Avocado Zinc SPF 50 Natural Tinted Moisturiser
Even though sunscreen is a year-round essential, as we enter the warmer months it's especially important to make sure you're slip, slop, slapping your skin with maximum sun protection. Not only does this one deliver SPF50 protection, it's all-natural, vegan, and is tinted for a gorgeous radiant complexion without the need for makeup.
VUSH Feelin' Myself Intimate Gel
We recently added another new Australian sexual wellness brand to our line-up: VUSH. To complement the diverse range of vibrators in all shapes and sizes to suit your pleasure needs, make sure you add this water-based lubricant to cart. It can be used with condoms and sex toys, as well as your body and is made with only natural ingredients for cleaner lubrication.