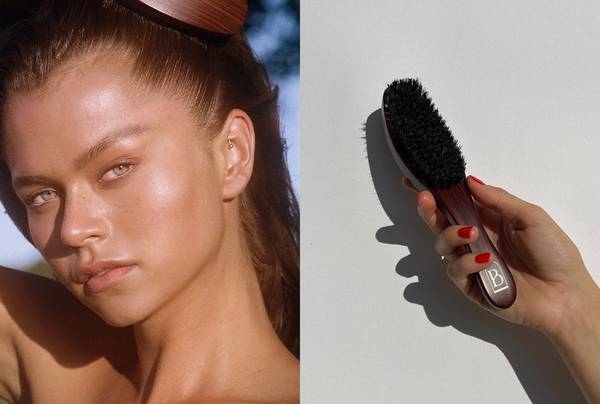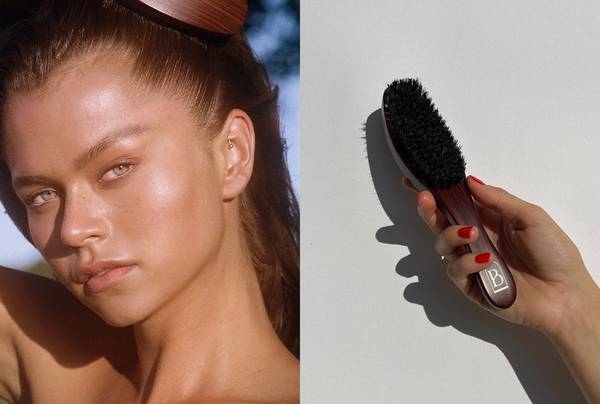 As the weather starts to cool down we begin to see some serious signs that our skin needs a little extra TLC. Considered beauty and self-care are trending so what better time to practise a little self love than in winter? Here are our picks for the months ahead when you will have a lot more time to spend indoors and in the bathroom to up the (hydration) ante. 
Here's all the a-beauty newness we're loving this month…
---
Protect 

against UV damage with a new kind of efficacy 

Effica C is a rapidly absorbing, non-acidic vitamin C serum with a biocompatible formula that provides gentle and targeted penetration for maximum results. Vitamin C and coenzyme Q10 work in synergy to deliver a potent dose of antioxidants to promote even skin tone and protect against UV and environmental damage.
Up your mask game with this world first 
This new to the market mask brightens the skin, enhances collagen production and reduces the appearance of fine lines and wrinkles to create a youthful, glowing and luminous appearance. Featuring retinoid, vitamin C, vitamin E, provitamin-5 and Kakadu plum, this is on our winter wish-list. 
Pucker Up with a fruity twist on a cult favourite 
Lanolips best-selling 101 balm has a new, fruitier, version. This naturally tinted balm gives an ultra-soft transparent-red tint to deepen, brighten and enhance your natural lip hue. Available in three shades, this is a great addition to combat chapped, dry winter lips. 
Get skin-savvy with a new serum
Renowned for their serums, Biologi's newest addition features vitamin C, vitamin B and salicylic acid to effectively build the skin's barrier to protect against future free radical damage as well as reverse the visible signs of environmental damage such as dryness and ageing.
Tame those tresses 
We all know how frustrating it can be when trying to banish or tame that baby-fuzz of new hair growth. Particularly when trying to get a sleek updo. Cue Base Camp Beauty's latest accessory release, the Smoothing Brush. The thoughtfully curved brush head is packed with dense boar and nylon bristles that grip every hair from root to tip, leaving every strand sleek and smooth. Sign us up!
---
NEW TO A-BEAUTY THIS MONTH
More to love on a-beauty! These are some of the products we've just added to abeauty.co
SŚAINT Eau De Parfum Discovery Set
Newly launched SŚAINT has become a hot favourite in the a-beauty office and our pick, if you are new to this Australian-made fragrance house, is the SŚAINT Eau De Parfum Discovery Set. It's a set of four x 3ml bottles of SŚAINT's complete line-up of unisex fragrances: Cosmic Bang, Twenty Two, Smokeshow, and Modus Vivendi. Tell us there's not a better way of finding a new signature scent without trialling them all. 
CREDENTIALS
Base Camp Beauty / @basecamp_beauty