Trying new beauty products is all in a day's work for us here at a-beauty. We love putting products through their paces in the name of glowing skin, better hair, fluffier brows, and everything in between. Every now and again there are products that truly impress us and earn themselves a permanent spot in our routines. 
In this series we share with you our current beauty obsessions for the month. 
Effortless hair wins and luxurious body treatments that leave us feeling pampered are getting us through the final month of winter here in the a-beauty office this month. 
Here's what we're using and loving this month: 
---
Courtney, Digital Designer 
"I am really loving the O&M Style Guru! Lately I've been styling my hair slicked back in a bun. I have so many flyaways and little baby hairs so I found using a pump of the Style Guru really helps me slick my hair back into place. It doesn't make it look oily or too shiny. I also love putting it on the tips of my wet hair after a shower. I've found that it keeps my hair frizz free and allows it to dry really nicely."
Chelsea, Content Editor
"I'll confess I was a little confused about what this product was for when I first saw it, but I'm so glad I gave it a try! It's the perfect product for getting a smooth blow-dry that lasts. I apply it my just-washed wet hair before blow-drying it. I've found it speeds up the drying time, helps me achieve a flyaway-free smooth finish without having to be too meticulous with my blow-drying technique, and it doesn't leave my hair greasy or stiff. I've also found my hair keeps its smooth with natural movement and volume for longer. I'm a big fan!"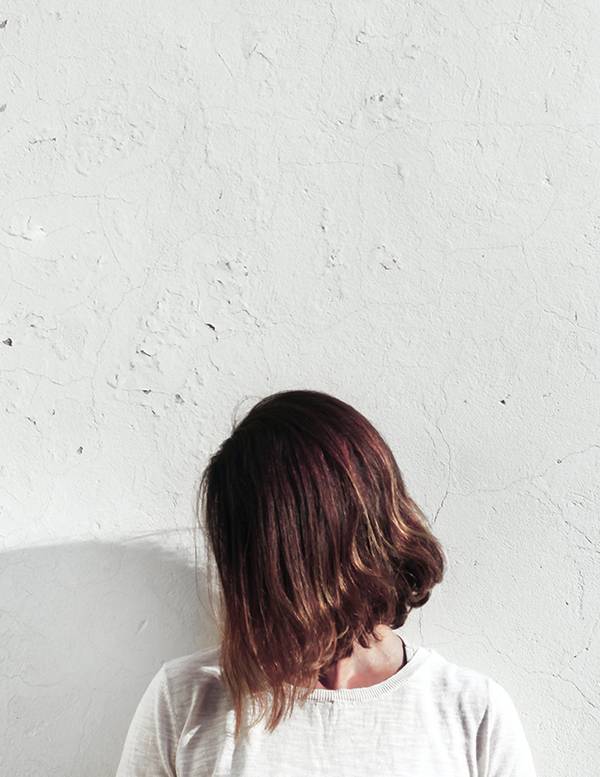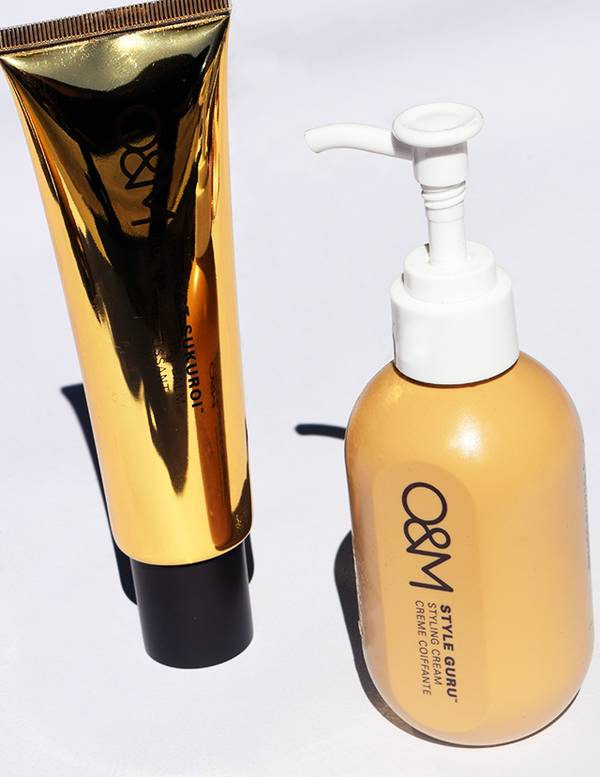 Jamee, Founder & Creative Director 
"This month I have made a big commitment to dry body brushing as we near the start of bikini season. To be honest, if I don't have it out on the bathroom cabinet before jumping into the shower I do forget, but it is a nice ritual now that I am consciously trying to stick to it. I am forever reading about the benefits of dry body brushing; I have just personally never been committed to doing it daily, until now."
Phoebe, Intern
"Vanessa Megan Bio-Omega Contouring Oil is my saving grace this winter! Enriched with a cocktail of skin-loving oils like jojoba, hemp and rosehip, it keeps my skin nourished all day. I use it right after a shower before I'm completely dry, especially after shaving. I absolutely love the scent too - lavender, bergamot and neroli; it's beautiful but also subtle enough that it doesn't clash with my perfume!"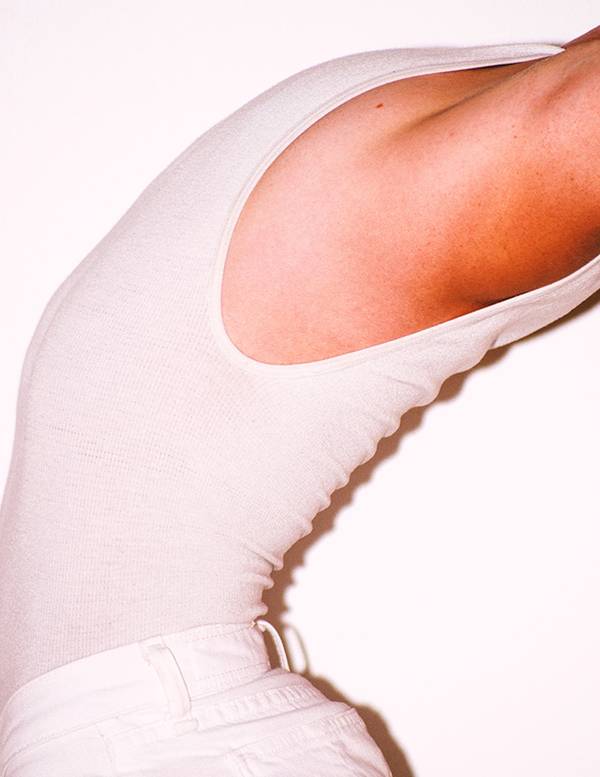 Gabrielle, Intern
"I've been using the Slip silk pillowcases every night for about a month now and I can't see myself ever going back to regular cotton or satin pillowcases. As someone with Afro hair, I've noticed a big difference in how my hair looks and feels when I wake up after having slept on a Slip pillowcase. Sometimes my hair even looks better when I wake up than it did before I went to sleep! I've also noticed a substantial decrease in how many breakouts I've been experiencing ever since I started using my Slip pillowcase. The silk almost has a cooling effect, making the experience of heading to sleep a blissful one."