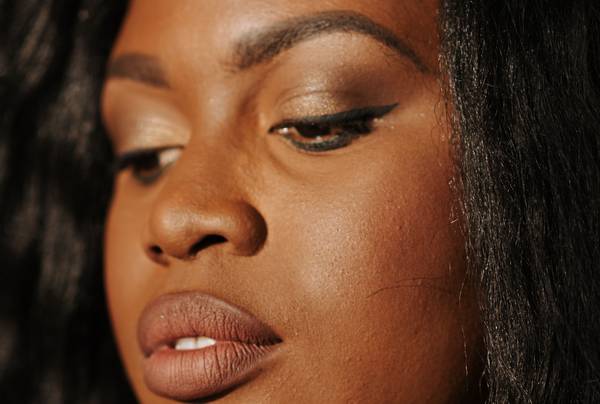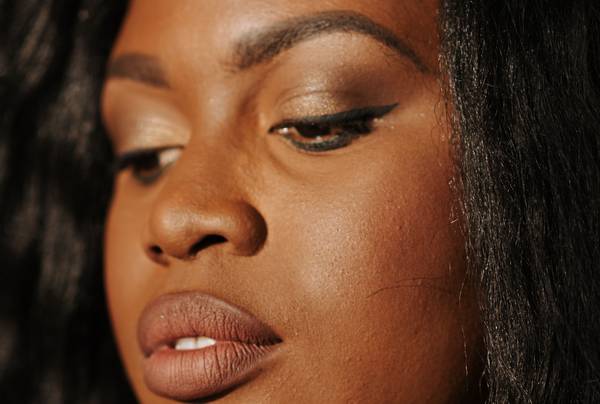 This month brings some exciting new beauty breakthroughs, innovations and indulgences. And they're all coming out of Australia. A-beauty brands are proving they're at the forefront of beauty this July, from world-first eco inventions, inclusive complexion enhancers, a new fragrance that's sure to heat up your winter, and more, your July beauty regimen is looking good!
Here's all the a-beauty newness we're loving this month…
---
Best for effortless winter hairstyles 
Australia's beloved clean hair brand has bottled the perfect amount of texture, hold and finish into a handbag-friendly bottle you'll want to take with you wherever you go. In case you're wondering, the 'W' stands for wax. This wax mist adds separation and buildable non-greasy texture for tousled locks. Plus, it will keep your winter frizz and fly-aways under control.
Best for oily and acne-prone skin
Contrary to popular belief, oily skin still needs a moisturiser. Keeping your skin properly hydrated will help control oil production and maintain a healthy skin barrier. This newbie from Sand & Sky ticks every box for oily and acne-prone skin types. It's lightweight in texture but delivers on vital moisturisation; it balances oil levels in skin; it calms inflamed pores; and it protects skin from external aggressors for happy, hydrated skin no matter the conditions outside.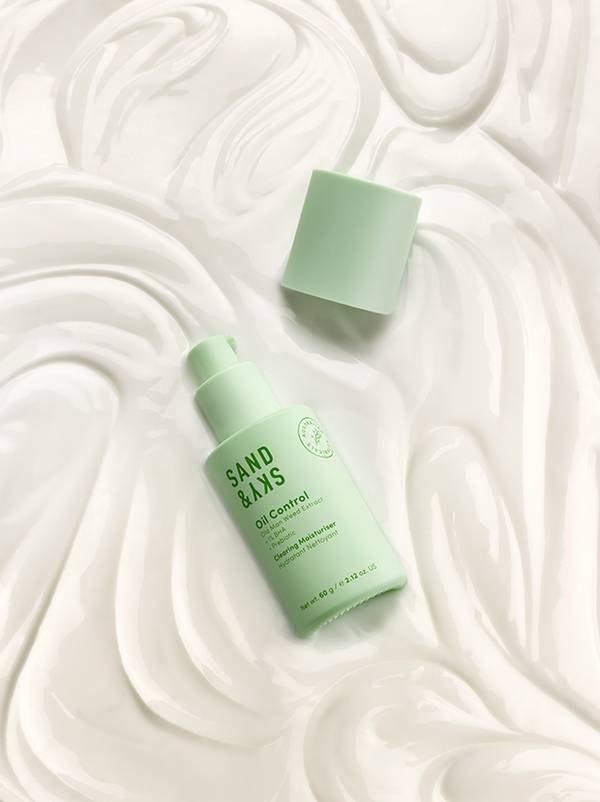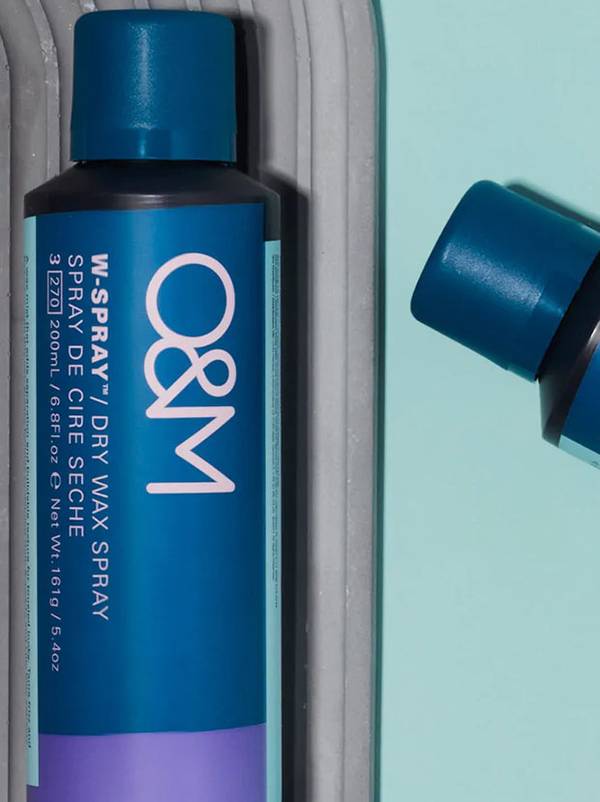 Best for eco-conscious mask addicts
Your weekly sheet mask addiction no longer has to come at a cost to the earth. This groundbreaking innovation from the revolutionary Aussie brand Conserving Beauty (who is doing amazing things for our planet) is a dissolving sheet mask designed to seriously hydrate like regular sheet mask but in an eco-friendly way. It's packed with all sorts of skin-boosting ingredients like bakuchiol (a natural alternative to retinol), reishi mushrooms, squalane, and bisabolol, and best of all, it dissolves instantly in water after use so there's no 'sheet' to end up in landfill. No surprise the packaging it comes in is recyclable, too.
Best seductive winter fragrance
Winter isn't know for being the most exciting of seasons, but that's why you need to make your own fun. Enter Nightcap. This woody leather newcomer from cult Australian fragrance brand Who Is Elijah is rebellious and seductive and will put you in the mood to get up to no good! As the brand so aptly puts it: Your lover will want to rip your clothes off, just to be closer to your skin. Consider yourself warned!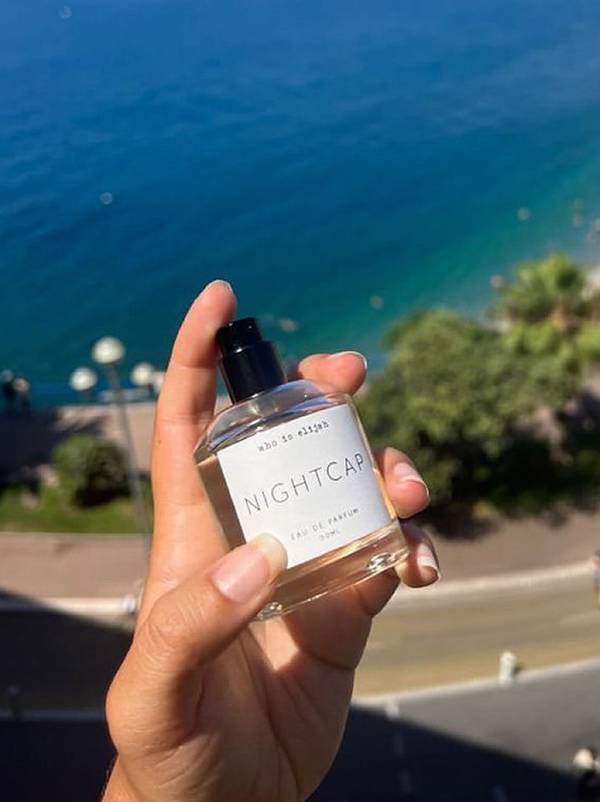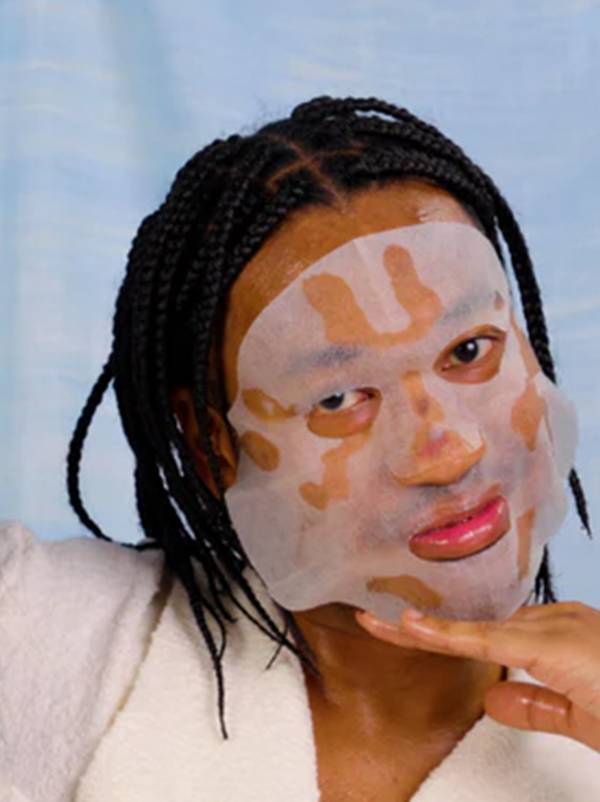 Best tinted primer for dark skin
Even though the beauty world still has a long way to go, we love seeing more inclusive base makeup shades enter the market. We're especially proud when they hail from Australian brands, like this new launch from Holme Beauty. When Aussie MUA Hilary Holmes launched her makeup brand, ensuring her products were inclusive was always one of her top goals. So this new shade launch is an exciting one for the brand. Specifically designed for medium to darker skin, it's a tube of radiance-enhancing skin-loving tinted goodness that preps skin for makeup or can very happily be worn on its own for a glowing version of your skin only better. 
Best for winter wellness
Staving off illness in winter is tough, but not impossible. A good step towards protecting yourself is by looking after your gut health (which equals a stronger immunity). Prebiotics can help to support immune function and reduce inflammation by strengthening the gut barrier and keeping out harmful viruses and bad bacteria. These soft-gel capsules contains a clinically proven, selective prebiotic complex that helps stimulate (and can even increase) the healthy bacteria in your gut. Other potential benefits of these beauties include colon cell protection, bowel function (+ comfort), an energy boost, improved digestion (sans bloating), and anti-ageing support. Not bad for a tiny little daily capsule!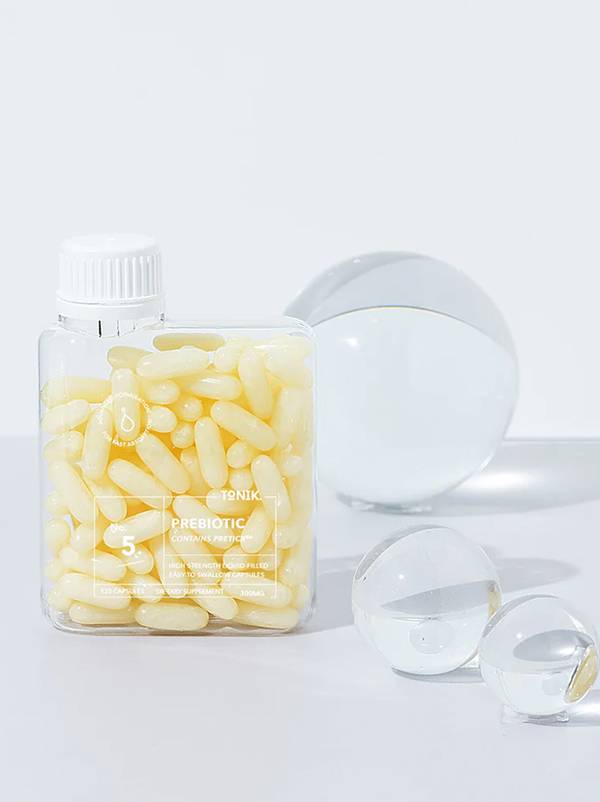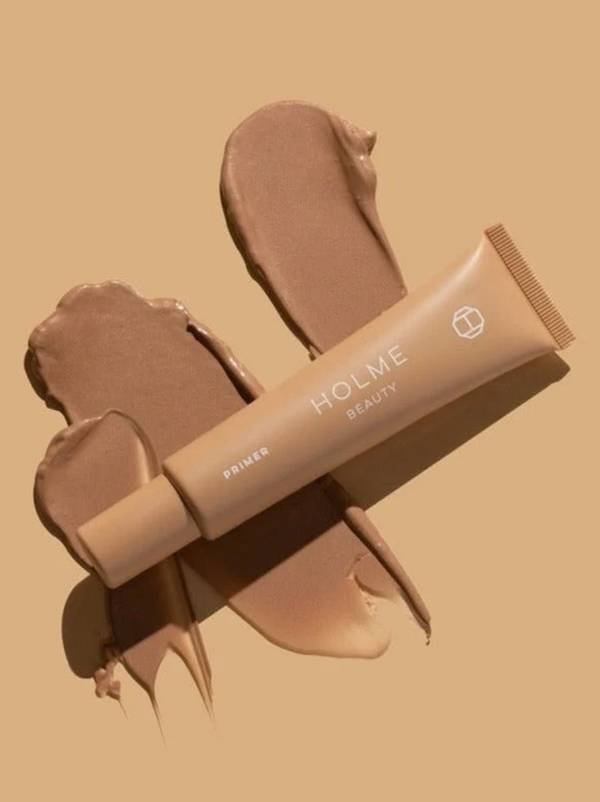 ---
NEW TO A-BEAUTY THIS MONTH
More to love on a-beauty! These are some of the products we've just added to abeauty.co
Eye of Horus Triple C Concealer
A cult concealer loved by makeup artists (Max May listed it as one of his favourite Australian beauty products) and everyday makeup wearers alike, prepare to be hooked. It's highly pigmented to conceal all kinds of 'imperfections' (for lack of a better word), has a beautiful creamy texture that's a dream to blend and won't crease in fine lines, and it contains vitamin C to brighten your skin (we're looking at you dark circles!) with continued use. 
Check out all the other new Eye of Horus products we've added this month!
Ere Perez Wild Tomato Riche Crème
We just had to add this beauty cream to our line-up of coveted skincare from Ere Perez. One sweep of its rich buttery texture on your skin and you'll see why we are madly in love with it. It's exactly what our tired mid-year skin needs right now. It quenches dehydrated and fatigued skin, leaves skin looking instantly radiant, and is packed with gorgeous ingredients like hyaluronic acid, cocoa butter, vitamin E, and of course, tomato seed oil, which helps improve skin elasticity, heal dryness and encourages smooth skin texture. 
Check out the rest of the new Ere Perez products we've just added!
CREDENTIALS
Pexels / @pexels
Holme Beauty / holmebeauty
Sand & Sky / @sandandskyaus
Tonik / gettonik
O&M / @originalmineral
Conserving Beauty / conservingbeauty
Who is Elijah / @whoiselijahparfum