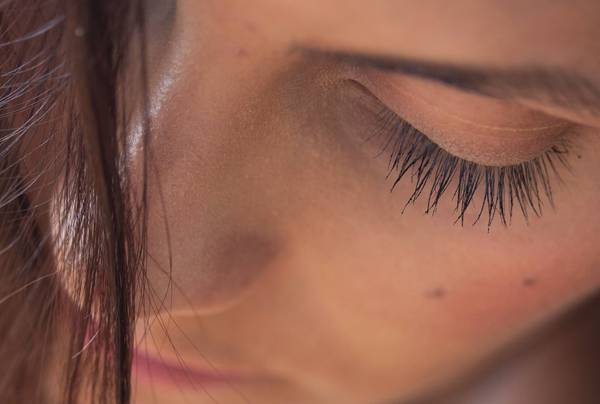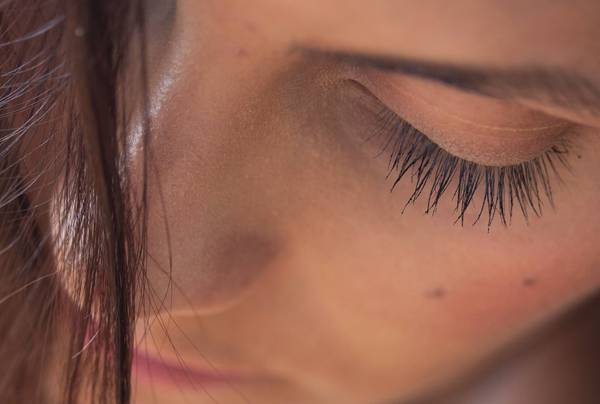 October may feel a little too early to be dropping the 'C' word (aka 'Christmas'), but it's definitely not too early to start preparing yourself for the madness that is party season. Kicking off as early as next month, your social calendar is about to fill up fast (here's hoping lockdowns end nation-wide by then).
While we could all probably use a drink or two to celebrate the end of what hasn't exactly been the best year, party season isn't alway kind to your skin. So make sure you're well equipped with an arsenal of glow-boosting formulas and a few fun party essentials, too.
Here's all the party season-inspired a-beauty newness we're loving this month...
---
Best for sun-kissed cheeks
Summer is almost here, which means it's time to get your bronzed glow on. And our new favourite way to do just that is with Lanolips' balm/tint hybrid. The texture is one you know and love - aka the iconic Original 101 Ointment - only now it's got a gorgeous sun-kissed tint mixed in with it. The result is glossy, golden skin that looks healthy and summery.
Best for tired-looking complexions
Party season will be here before you know it, and this is sure to be your secret weapon for keeping up appearances. Part of the high-performance yet affordable cosmeceutical brand's new Expert range, it's exactly what dull, dehydrated and tired skin needs to wake up looking refreshed and fabulous. It's enriched with anti-inflammatory and vitamin C-rich native Kakadu plum and ever-so-hydrating hyaluronic acid for instant radiance, while collagen-boosting peptides work on reducing fine lines and wrinkles long term.
Best supercharged night cream 
While we're on the topic of glowing skin and surviving party season, you should definitely add this to cart, too. Set to take over from your current go-to nighttime moisturiser, it's got all the good stuff your skin is going to need to keep glowing through those late nights and busy days. Containing no less than 10 actives and 10 hydrating ingredients, it's supercharged with the likes of brightening niacinamide, exfoliating lactic acid, and hydrating squalane and watermelon seed oil to boost your skin's glow to new heights.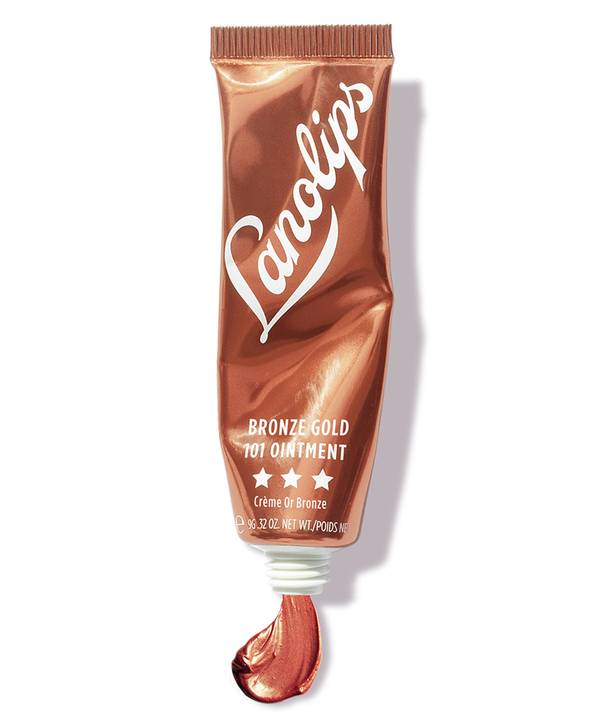 Best for inner radiance
Ok, so by now you've put in the hard yards with the above products to up your skin's glow from the outside. Next up, take an inside approach. Cilk has packed as much bioavailable and sustainably sourced marine collagen as it can into its Daily Radiance Collagen - with 10,000mg of collagen per 10g serve, it's up to three times more potent than other collagen powders around. Drink it daily to improve your skin's moisture, reduce the appearance of acne, and firm and plump skin.
Best for fragrance aficionados  
To say we are fans of Lumira's luxurious candles and the way their fragrances transport us to far away places from the comfort of our home is an understatement. We are obsessed. And we are beyond excited about their latest innovative addition to its range - Sphera. A new way to experience Lumira's divine blends, these fragrance lava gently effuse the a-beauty brand's cult scents (choose from Arabian Oud or Cuban Tobacco) while sitting pretty in the hand-blown glass sphere vessel. Hosting at home? You *need* one of these in your life.
Best for party hairstyling
After a year of WFH topknots, it's time to let your hair down. We are loving the versatility this hair tool provides. It's got you covered for undone beach waves, glam Hollywood curls and all kinds of wavy, curly 'dos in between. The heat setting is adjustable up to 210°C so you can customise it to suit your hair type and texture, and the results are quick and long-lasting. Snap one up now and get working on your hairstyle repertoire.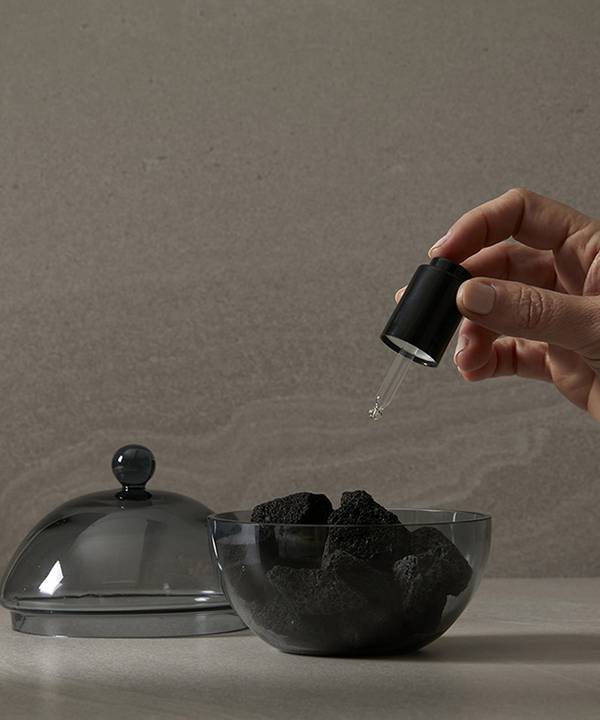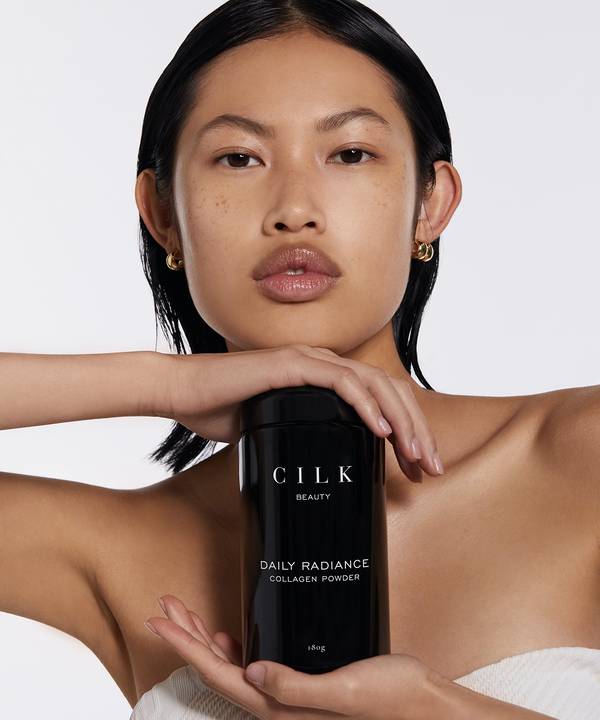 ---
NEW TO A-BEAUTY THIS MONTH
More to love on a-beauty! These are some of the products we've just added to abeauty.co
Boost Lab Vitamin B3 Blemish Rescue Serum
We're pretty excited to welcome the entire Boost Lab serum collection to a-beauty this month. At just $29.95 per serum, you'd be forgiven for wanting to add every single one to your skincare regimen. The reason we picked the Blemish Rescue Serum for our October top picks is because party season can send your skin a little haywire and this potent formula is going to help see you through.
Between drinking alcohol, bad habits (like not removing your makeup before bed after a big night out) and the stress of getting through all your work and Christmas shopping before the end of the year, breakouts are likely to rear their ugly heads. This intensive vitamin B3 concentrate will help keep your complexion clear.
Theseeke Caffeine Scrub
After a late night, you're going to need a strong coffee to wake you up. This organic and fair trade dry coffee scrub will help, too. The scent, combined with the invigorating body scrub action will leave you feeling energised and your skin looking glowing all over. It also contains salt to help remove bacteria from the skin and unclog pores, antiseptic lemon oil to treat minor infections including acne, and lavender powder to provide anti-inflammatory, antiseptic, antibacterial, toning, and healing benefits. It's our kind of way to start the day!
CREDENITALS
Salt by Hendrix / @saltbyhendrix
Cilk Beauty / @cilkbeauty
Lanolips / @lanolips
Lumira / @atelierlumira
Pexels / @pexels