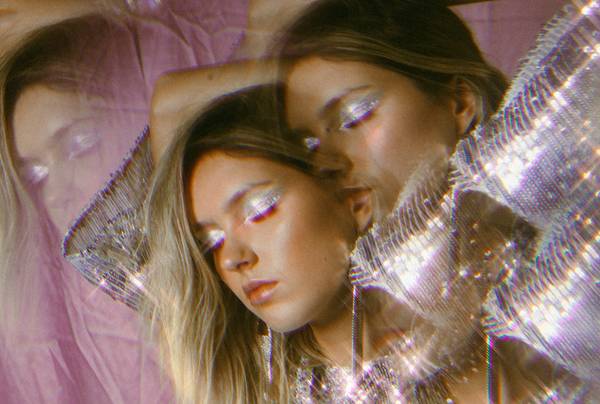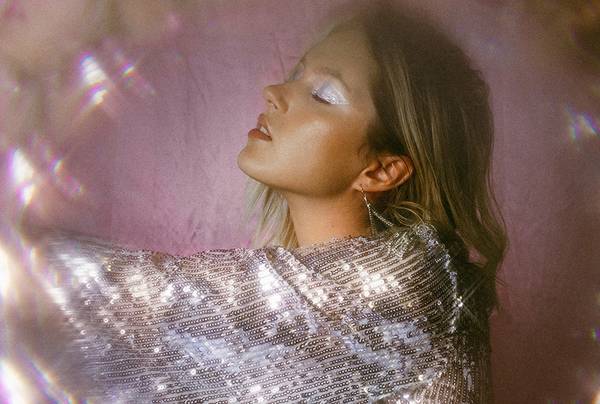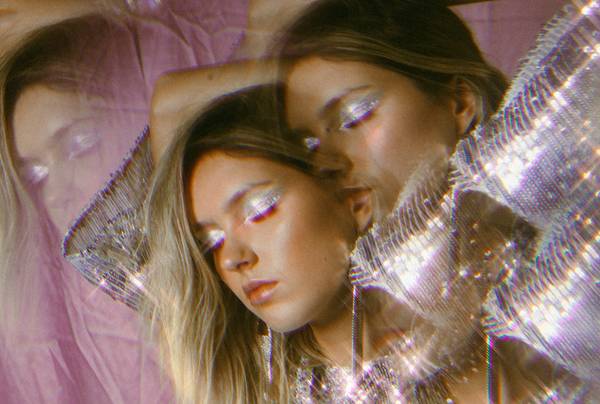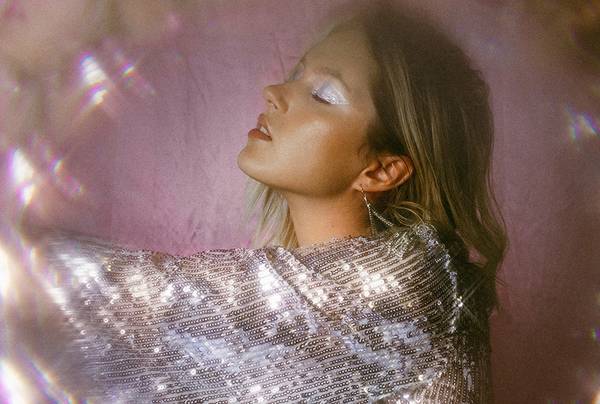 After another tough year courtesy of COVID, Christmas can't come soon enough. Thankfully, things are looking up and opening up around the country and the world; but it's still been a tough year for small businesses here in Australia. So this holiday season, make sure you support local as much as you can. 
The good news is there's no shortage of incredible homegrown beauty products here in Australia that make the perfect gift. With something for everyone on your Holiday Hit List, here's our curated guide to the best beauty gifts on a-beauty.
---
For your Secret Santa
Cute, affordable, considerate - what more could you want in a Secret Santa gift?! This Christmas bauble contains four skinny silk scrunchies in nude tones for elegant holiday hairstyles. More than just a pretty way to tie up their hair, each scrunchie is made with high-grade silk to reduce breakage and those annoying ridges caused by regular hair elastics. You'd be forgiven for adding an extra one to cart for yourself!
For spoiling someone special
OUR PICK:
a-beauty Summer Discovery Set
Chances are you're already all over the amazing selection of Australian beauty products we stock here on a-beauty. Well, sharing is caring so it's about time you introduced your loved ones to our homegrown heroes, too. We've created the ultimate introduction to our best sellers with this exclusive Summer Discovery Set.
For just $50, you get over $190 worth of products, including a 7.5ml Goldfield & Banks Pacific Rock Moss (read: the perfect signature summer scent); the cult Mukti Organics Balancing Cleansing Gel, a Vida Glow Six-Day Marine Collagen Sample Pack for firm youthful-looking skin, thick hair and strong nails from the inside out; and our limited edition Tortoiseshell Hair Clips for effortless styles all summer long. Don't forget to treat yourself to one too!
For their best skin yet 
Serums can be such a personal step in our skincare routines, so buying one for a friend is easier said than done...until now. This foolproof gift set contains all seven of the cult Boost Lab serums to meet any and all of their top concerns on any given day. It won't break your gift giving budget because they're incredibly affordable, and it will most definitely get glowing reviews from your loved one.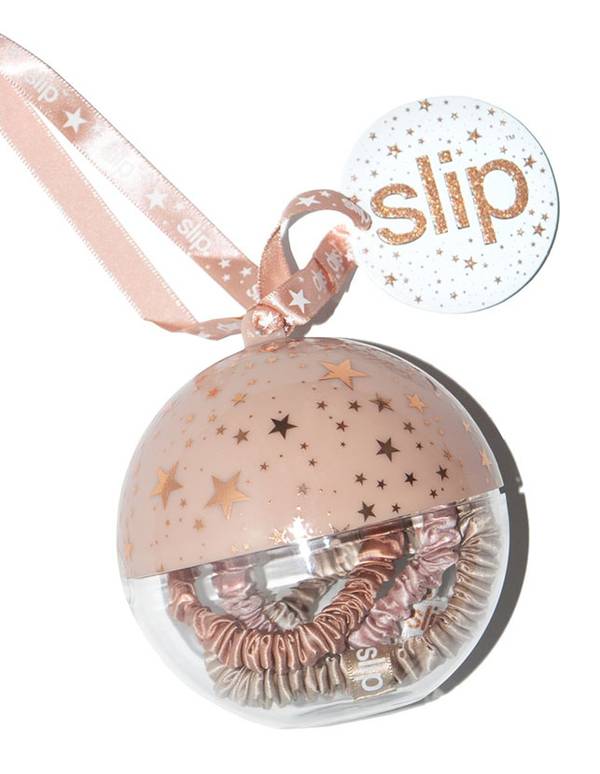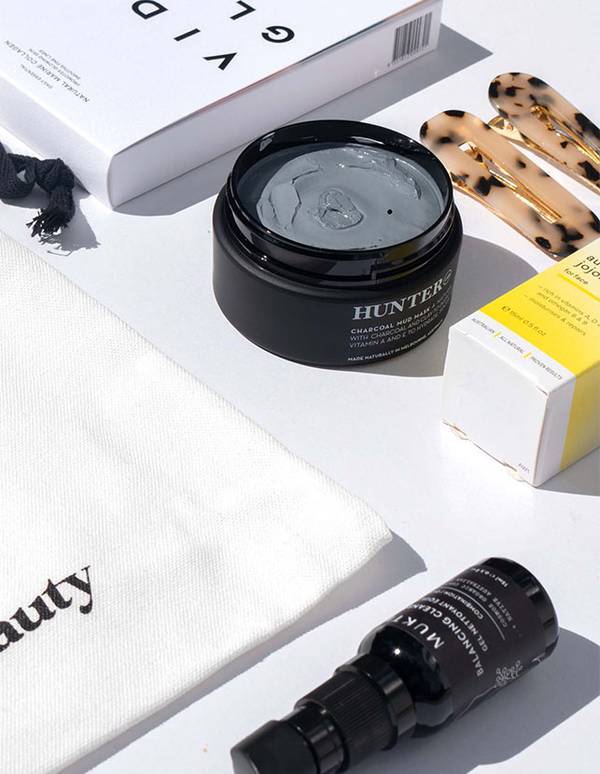 For the best tressed
Treat them to endless good hair days with this one-month regimen of inner and outer haircare supplements. These luxe formulas have been formulated and curated by naturopaths, nutritionists, and trichologists and deliver seriously impressive results. 
For sleeping beauties
What could be more thoughtful than gifting a good night's sleep?! How about better beauty sleep with a side of healthier skin and hair? That's exactly what they can expect from this Slip gift set: it comes with a queen-size pillowcase made with 100% pure silk and a 100% pure silk delicates bag for a luxurious addition to their bedroom and nighttime routine. Take your pick from White, Rose Gold, or Silver.
For the social butterflies
Keeping up appearances during the social season can feel like a full time job. And Christmas is just the beginning - once summer really kicks in during the new year, your party-going pals are going to be spending every sundown and weekend enjoying the good weather. So they'll need to stock up their makeup kit. This is the perfect base kit for creating a range of looks. It comes with three of Eye of Horus' best sellers: Bio Lash Lift Mascara, Universal Duo Palette, and Vegan Contour Brush.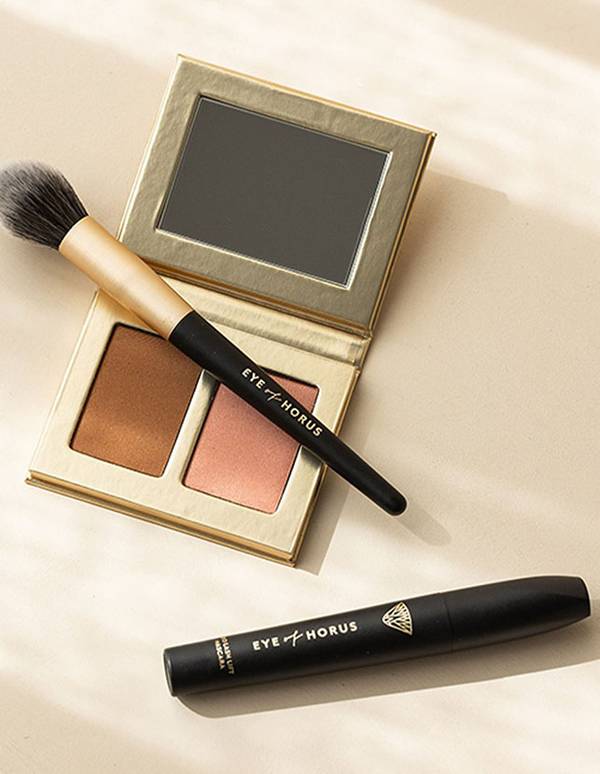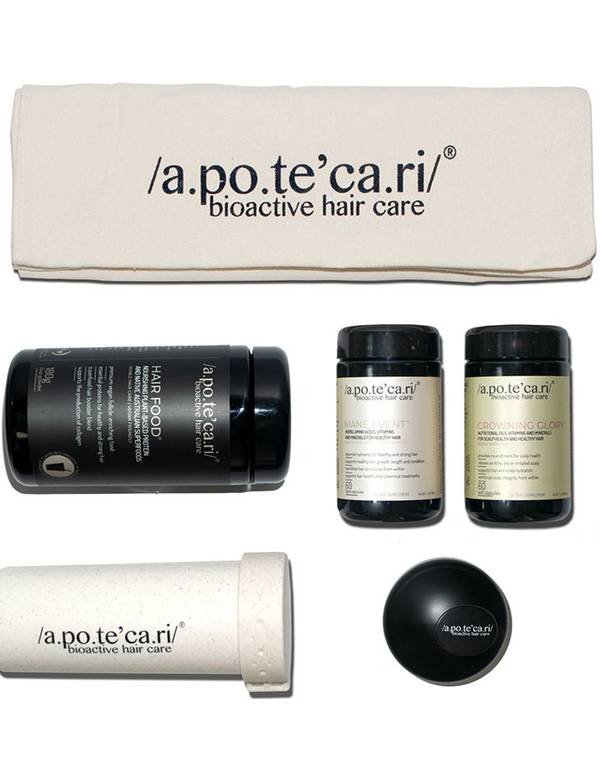 Shop our full homegrown holiday gift edit here