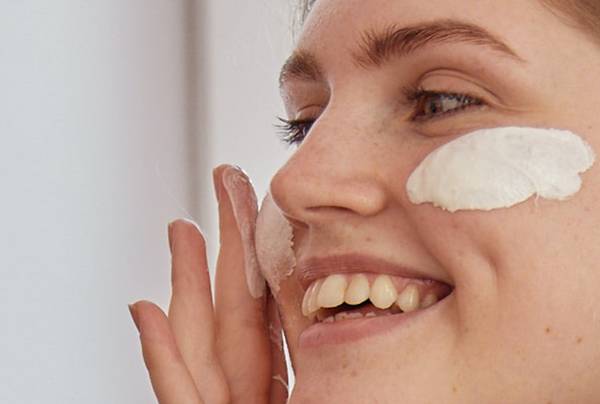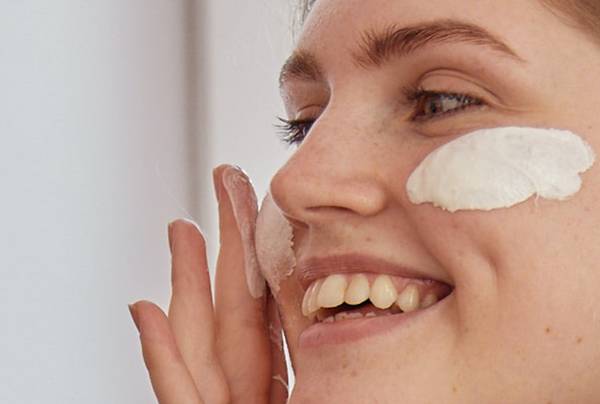 ICYMI, we're currently running our biggest sale ever! With up to 30% OFF over 100 products, there's never been a better time to restock your routine and invest in some of Australia's best beauty products. 
But if you're feeling overwhelmed about where to start, I've done the hard work for you. I've searched through all 101 products we currently have on sale to bring you my top picks for what to buy now, plus a couple of insider tips on where you'll get the best bang for your buck.
---
The Kind Sunscreen SPF30
MY EVERYONE-NEEDS-IT PICK
"Sunscreen is always a good idea. Stock up ahead of summer but don't forget to also grab a tube to get yourself through winter - because even though it's not sweltering hot outside, the sun continues to shine year-round, which means you still need to protect your skin from its harmful rays. Safe for all humans — babies, breastfeeding mums and those with allergies or sensitive skin — and kind to the environment, the 200ml version of this natural sunscreen is now 30% off and a must-have in my mind."
Slip Minnie Silk Scrunchies Classic
MY TOP PICK FOR GIFTING
"You can never have too many silk scrunchies. At least that's what I'm telling myself as I add these to cart and grow my personal collection of Slip silk scrunchies even further! You get 12 in this pretty set (I love that it has all occasions covered with its mix of classic shades, a nude and a fun leopard print) and I plan to share the love by gifting a couple to my sisters."
"That works out to be just $2.90 per scrunchie!"

Chelsea Tromans, a-beauty Content Editor
Hunter Lab Lipid Vitamin Face Oil
MY LATEST FACE OIL FIND
"Facial oils are a bit of an addiction for me. I love them and even though I already have a ridiculous amount of them in my bathroom cupboard, I can't resist regularly adding to my collection. What excites me about this one is it addresses dryness but also helps balance oily and congested skin. I know it may seem strange to need both ends of the spectrum, but even though my skin is constantly dry, I am still prone to breakouts, too. I'm also loving the 99.9% natural formula!"
Meleros Coral Peach Pink Lipstick No-8
MY MULTITASKING MAKEUP PICK
"At the start of this year, I made a New Year's Resolution to try and wear more makeup. I'll admit, that hasn't really happened. So I'm planning on treating myself to a new shade of lipstick to spur myself along. I'm loving this powdery peach colour against my skin tone and blue eyes and plan on dabbing a bit on my cheeks and eyes for multiple makeup looks in one product."
Boost Lab Supercharged Skincare Pack
MY PICK FOR BEST VALUE!
"If you haven't tried the line-up of Boost Lab serums yet, now is the time. My current favourite is the AHA Glow Resurfacing Serum, which delivers a rinse-free chemical exfoliation in the form of an indulgent silky gel. This pack has all seven of the serums in the range and instead of paying the already insanely affordable price of $29.95 per serum, our EOFY sale means you're paying just $14.99 per bottle. Yep, that's half price and way too good of an offer to pass up IMHO."
"For just $104.95 you get seven full-size bottles, valued at $209.65!"

Chelsea Tromans, a-beauty Content Editor
Lumira Botanica Candle
MY WINTER CANDLE PICK
"With winter's cold chill sending us all inside more, it's time to find that signature candle scent that will get you through. This limited edition one from Lumira isn't your typical rich and dark winter fragrance and that's why I love it. It's sunny and has a sweet earthy aroma with notes of ​​honey, orange blossom, eucalyptus, vanilla and cedarwood. It's uplifting yet cosy and sets the perfect mood for surviving winter with a smile."