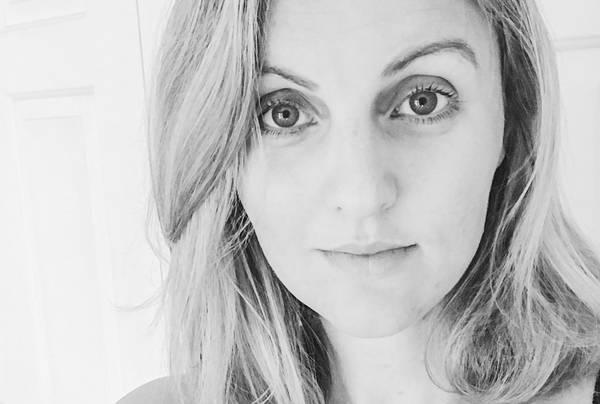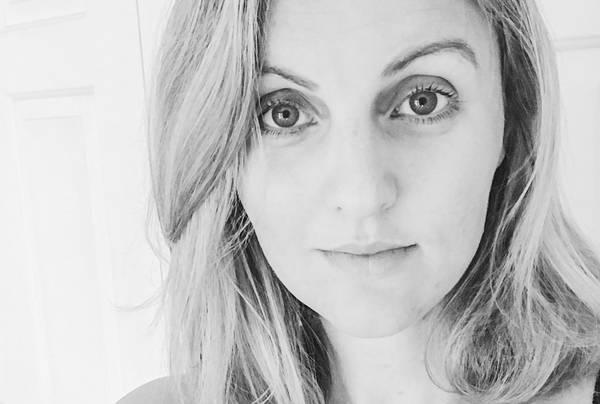 As the weather transitions from winter to spring, so too should your beauty regimen. Those rich creams and moody shades may have gotten you through cold days, but now that the warmer weather is on its way, it's time to fall in love with colour again and take a lighter approach to your skincare routine.
And what better time to stock up on spring essentials than now - when your Australian faves are on sale!
Not sure what you need? Here's what our a-beauty Editor, Chelsea Tromans, is shopping this Afterpay Day Sale in preparation for spring. 
---
SŚAINT Smokeshow EDP 
A new season is the perfect excuse to splurge on a new fragrance. For spring I'm feeling something more masculine than floral. I've got my sights set on SŚAINT Smokeshow EDP. It features notes of orange flower petals, cloves, chestnut and vanilla, which sounds uplifting yet comforting, and completely different to anything I usually wear.
Eye of Horus Skin Tint Serum
I have a bit of a foundation addiction. Much like a fragrance wardrobe, I like to have a different foundation to match every mood/look. During spring I am all about a glowing natural-looking base but I still need a nourishing formula as my skin adjusts to the change in weather. That's why I'm adding this Eye of Horus Skin Tint Serum to cart this Afterpay Day. The coverage is medium to light, it leaves skin radiant, and it contains ancient oils that will help pamper my confused trans-seasonal skin.
Dermalist Ultra Smoothing Facial Exfoliant
This scrub is a triple threat - it contains a combination of chemical, physical and enzymatic exfoliants to give skin a seriously good clean, without irritating it. I'm already hooked on Dermalist's AllSerum SkinvPerfector and can't wait to see how good my skin is after using this with it for even better results.
Salt by Hendrix Body Glow Golden Hour
My pasty white skin is officially not prepared for the warmer weather so I desperately need some help. Instead of going from zero to full-on golden in one application, I'm all for a subtle, sun-kissed approach that looks like the real deal. This tinted body oil has the added benefit of treating my scaly winter bod while it does it's bronzing thing.
Vanessa Megan Rose Hydrosol Pore Refining Toner
I can see my skin needing this for those weeks when life gets busy and my skincare routine falls to the wayside and I'm punished for my laziness with breakouts. I love that this toner helps treat breakouts and dryness in one, because even when my acne flares up, my skin is always on the dry side. I like that this formula is alcohol-free and it has a soothing rose scent that makes you feel like you're really pampering yourself.
Lumira Paradiso Del Sole Candle
We just extended our curated offering of luxe Lumira candles and fragrances and I honestly want them all! First on my wishlist is the Paradiso Del Sole Candle. The mix of sunny citrus notes with its Mediterranean azure waters inspo is the exact vibe I want wafting through my home right now.
Use code AFTERPAY25OFF at check out to get 25% off your favourite Australian beauty brands, whilst stocks last or until 8am, Monday 22 August 2022.