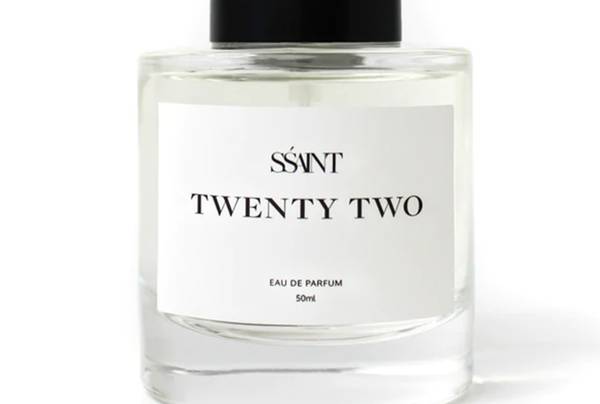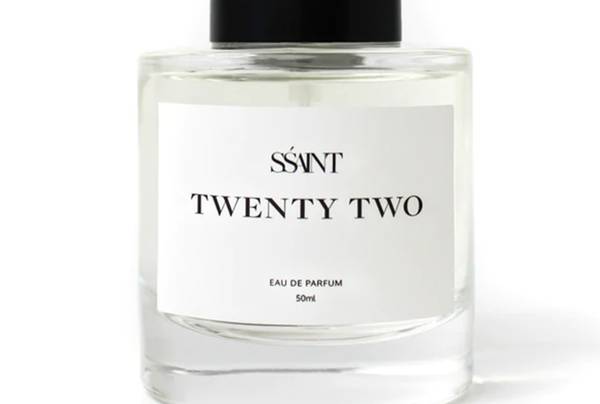 Trying new beauty products is all in a day's work for us here at a-beauty. We love putting products through their paces all in the name of glowing skin, better hair, fluffier brows, and everything in between. Every now and again there are products that truly impress us and earn themselves a permanent spot in our routines. 
In this series we share with you our current beauty obsessions for the month. 
It's the little things that can really transform your day. Like a new scent that nails your personality and mood in one. Or a skincare product that brightens and clear your skin so you actually get to choose if you want to wear makeup for the day (rather than feeling like you have to). 
Those are the kind of products that we're obsessing over in the a-beauty office right now. Small wins in our beauty rituals. For Jamee and Libby it's luxury scents that uplift and inspire. For Courtney and I, it's simple skincare products that helps keep our skin clear and happy. 
Here's what we're using and loving this month:
---
JAMEE, FOUNDER & CREATIVE DIRECTOR
"I have been pretty loyal to my good old Byredo Gypsy Water fragrance ever since I was 21 and read How to be a Parisian. Last month, however, I was gifted a discovery set by Australian parfum house SŚAINT and have become completely obsessed. At the moment, there are just four signature scents within the range and each of them has their own truly distinct personality. I am currently loving wearing Twenty Two during the day, particularly as the weather is getting a little cooler."
COURTNEY, DIGITAL DESIGNER
"I am absolutely loving this cleanser: not only does it smell good, my skin has been loving it also. I have very sensitive skin and I have noticed after using this cleanser that my skin feels smoother, tighter, and hydrated. I really love the mini sizes as I travel a lot which makes this cleanser the perfect choice for on the road and at home."
"I am liking SŚAINT Smokeshow for the evenings: it's a little moodier."

Jamee Parker, a-beauty founder
LIBBY, OPERATIONS AND LOGISTICS MANAGER
"This is such a nice scent now that the weather is getting colder. I like to light my No.352 candle whilst I'm cooking dinner for the family or running myself a bath for some 'me time'. My partner Daniel also finds himself lighting it if he beats me home in the afternoon. It's our home's signature scent right now!"
CHELSEA, CONTENT EDITOR
"There are days when I'm all about a physical scrub that feels like it's really getting in there to shed stubborn dead skin cells and clear my pores. But for the most part, I prefer to go fuss-free and gentle with a chemical exfoliant. Right now I'm loving this AHA serum from Boost Lab. It's as simple to use as applying post-cleansing and layering with any other serums I feel my skin needs at the time (currently I'm pairing it with the Boost Lab Blemish Rescue because I got a little slack with my skincare lately - let's blame all the long weekends - and now I have a few rogue breakouts).
"What I really love is that this exfoliating serum doesn't require any rinsing or manual scrubbing. Just smooth on and move on! It feels really nice on my skin - lightweight yet nourishing and easy to blend in. Plus, it's hard to go past its $29.95 price for such an effective and enjoyable-to-use serum and exfoliant in one."