Image by The Kind Sunscreen
When it comes to choosing products for our beauty regimens, our top criteria is often results. Products need to deliver what they promise. But there are other important things to consider - like supporting local and aligning with brands that are committed to reducing their impact on the environment. When you come across products that deliver on all three, well, you know you're on to a winner. 
That's why the below are just some of the brands we stock here on a-beauty. Because they're Australian made, their products are world-class, and they are doing their part to look after the planet.
Here's what you need to know about our favourite eco-friendly Australian beauty brands:
---
Lumira
Candles make beautiful additions to the home, but some can emit toxins into the air as they burn. Lumira uses natural vegetable (soy) wax in its candles, which has a cleaner burn and produces less smoke. The essential oils used in its candles and fragrances are ethically sourced. Plus, its products are packed in 100% recyclable cardboard packaging and its glass vessels make luxurious repurposed vases after you've enjoyed your 80+ hours of burn time (or you can simply recycle them).
Additionally, Lumira's Sydney office is powered by solar energy and it recycles all possible materials.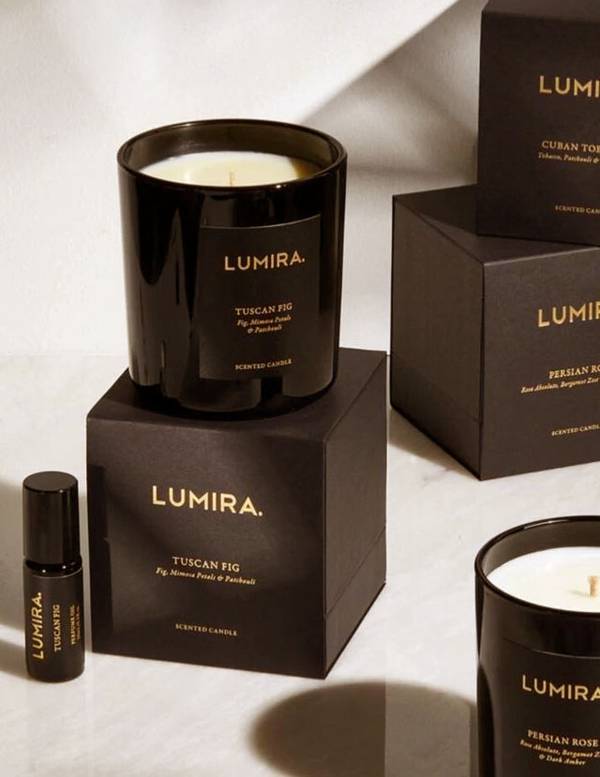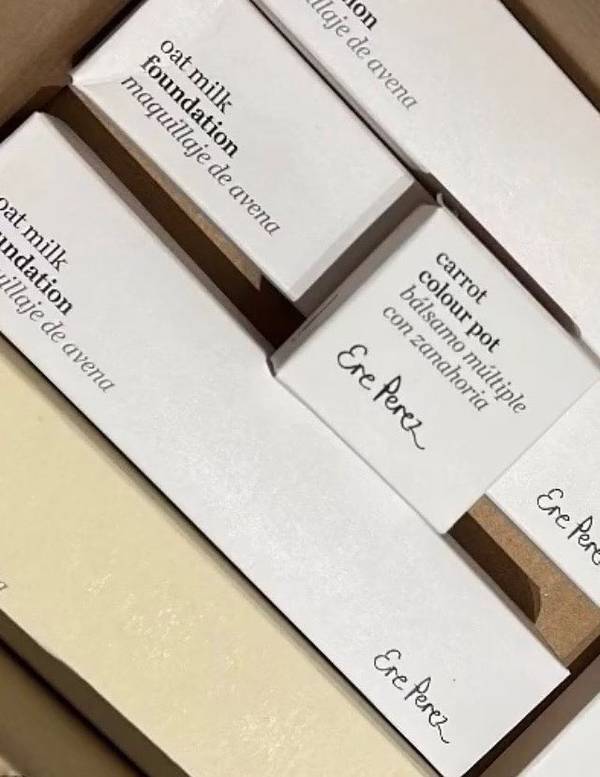 Ere Perez
Where do we begin with Ere Perez's eco-friendly initiatives?! This brand has set itself some pretty high sustainability goals - by 2023, it hopes to be 90% plastic-free, 20% zero waste, 95% mono elements, 50% of plastics will be PCR, 100% mirror, glue and magnet-free, 100% recyclable, 30% reusable, and it wants to have 18 refillable products made from 100% recyclable containers. Already this year, Ere Perez has launched two amazing plastic-free products: the Coco Crayons and Eco Duo Sharpener.
Since 2016, Ere Perez has also beed accredited carbon neutral, offsetting its carbon from all elements of production (including shipping) to contribute to positive sustainable initiatives.
"In past years we have been focussing on ingredients that are clean to care for our first home, the body – as we removed the toxins from our bodies, now we have to look after our second home - the planet."

Ere Perez, Ere Perez founder
Avocado Zinc
We all know the importance of wearing sunscreen, especially during a day at the beach, but what you may not realise is that while sunscreens have your skin's best interests in mind, many are actually harmful to our reefs and sea life when they wash off into the water. That's why we love brands like Avocado Zinc (and The Kind Sunscreen, too!). Its 100% natural sunscreen is vegan, cruelty-free, reef-friendly, preservative-free, and fragrance-free.
It's also packaged in eco-friendly PCR (post-consumer recycled plastics) tubes.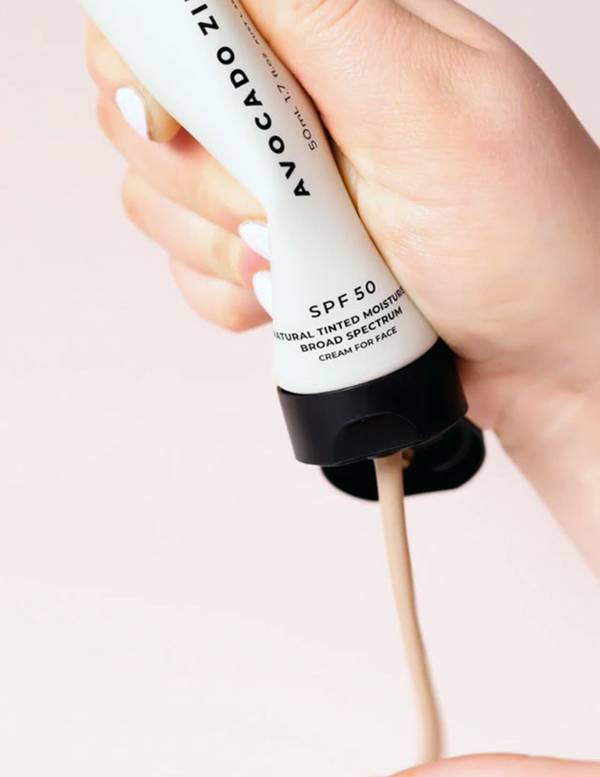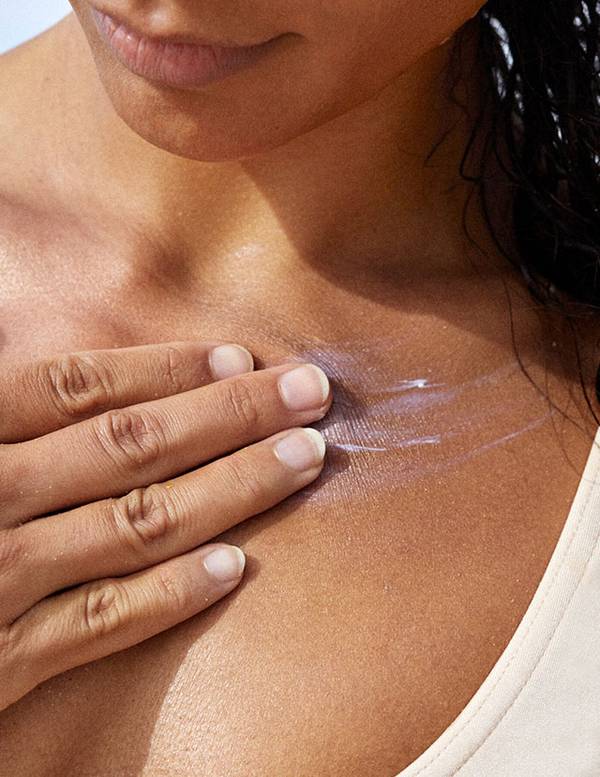 The Kind Sunscreen
This is another reef-friendly sunscreen formula we adore for its chemical-free formula as it won't bleach our coral reefs. More reasons to love The Kind Sunscreen include its recycled card box and the tube which is made from reused existing plastic. The formula contains certified organic or sustainably sourced ingredients where possible, along with no water.
By 2025, water scarcity is estimated to affect half of our global population.

World Health Organisation 
Tonik
It's not just packaging going into landfill that we need to worry about when it comes to the beauty products we buy. How the ingredients within your formulas are farmed and sourced impacts the planet, too. Tonik sources organic ingredients that are farmed without pesticides or fertilisers. It also manufactures its products in a sustainable certified facility and uses carbon neutral shipping methods and infinitely recyclable packaging materials.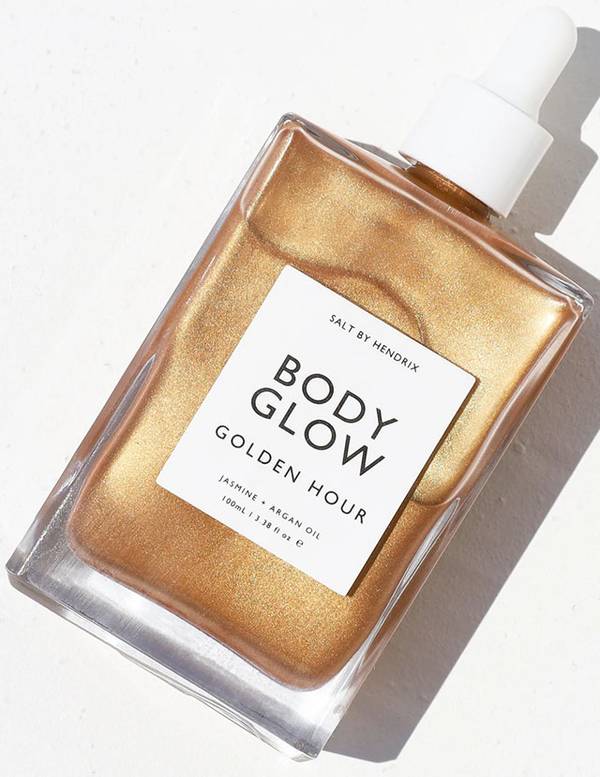 Salt by Hendrix
Another Australian brand committed to sourcing quality ingredients that minimise their impact on the earth, Salt by Hendrix uses sustainably sourced plant-based ingredients in its formulas and harvests its Australian native active extracts at the source. As for its eco packaging options, it uses a mix of recyclable glass, PCR and biodegradable PLA plastics.
Small batch production minimises wastage, pollution and excessive use of raw materials.

Chelsea Tromans, a-beauty Content Editor 
Who is Elijah
When you think eco-friendly beauty, you probably don't automatically think about fragrances. But Who is Elijah does a lot to help protect the planet. To reduce its carbon footprint, the Sydney-based brand sources as much of its ingredients locally, thus minimising transport emissions. By only producing its perfumes in small batches, Who is Elijah is able to avoid unnecessary waste that is common with mass production.  
You won't find any magnets in Who is Elijah's fragrance bottles either. Why is that a good thing? Magnetised lids may feel like a luxurious touch, but the magnets need to be removed in order for the entire bottle to be recyclable.
As for its eco-friendly packaging, Who is Elijah uses packaging and paper created from FCS certified and recycled cardboard. They've also teamed up with the NoIssue eco-alliance, who combats deforestation by committing to plant trees with every order of custom tissue paper. Finally, you can return your empty fragrance bottles, lids and boxes to their Sydney warehouse where the brand will recycle them responsibly.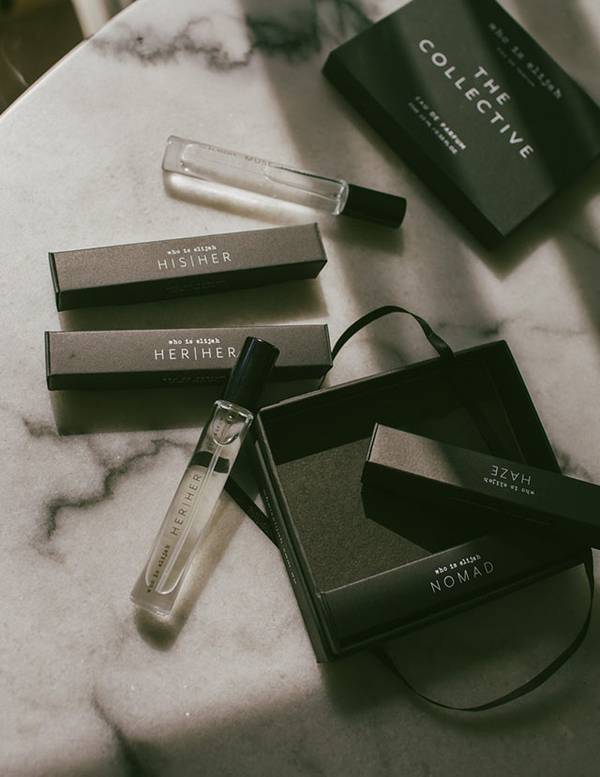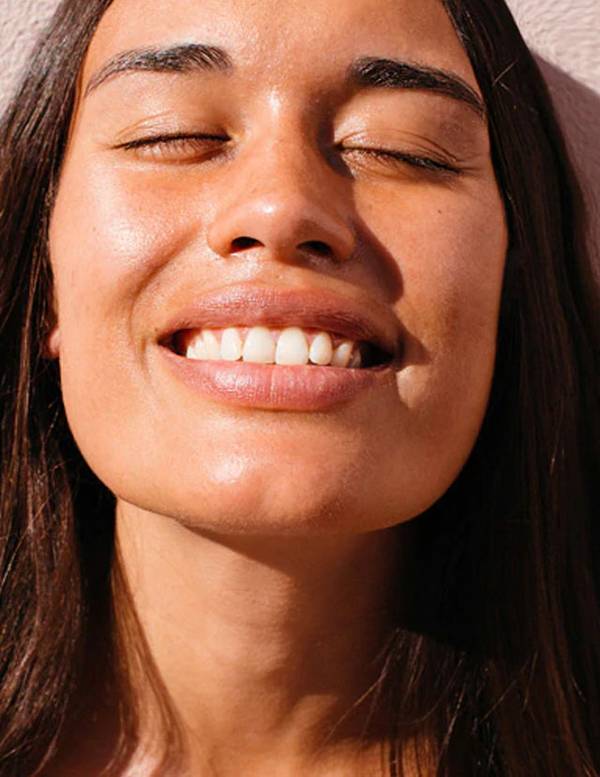 Cinch Skin
For many of us, we subconsciously expect eco-friendly beauty brands to 'look' a certain way and be purely about natural and organic formulas. But Cinch Skin proves you can be fun, effective, cute and do right by the planet. Working towards a 100% recyclable solution for all its products, its Sleep + Glow already has a recyclable cap and a biodegradable tube.
Cinch also partners with carbon neutral supply chain partners like Australia Post and Sendle, along with The Good Empire, whose mission is to reduce carbon emissions, ocean plastic waste, regenerate forests and restore biodiversity.
But where it really shines in the eco department is through its multi-benefit, multipurpose products that inspire a minimalist approach to beauty to help avoid overconsumption and unnecessary wastage. 
Our packaging is one area that we're keen to improve on, stat. 

Renee Moore, Cinch Skin founder
Our picks for a more eco-friendly beauty routine: