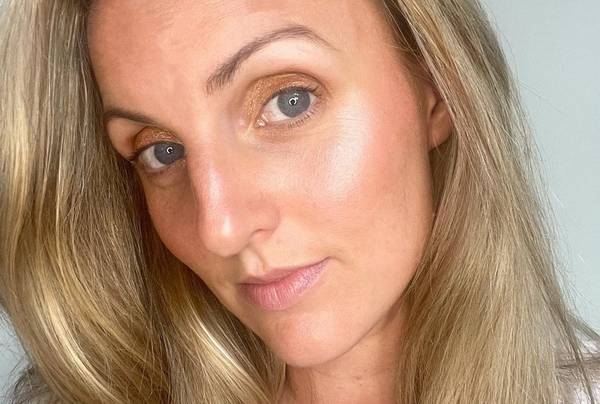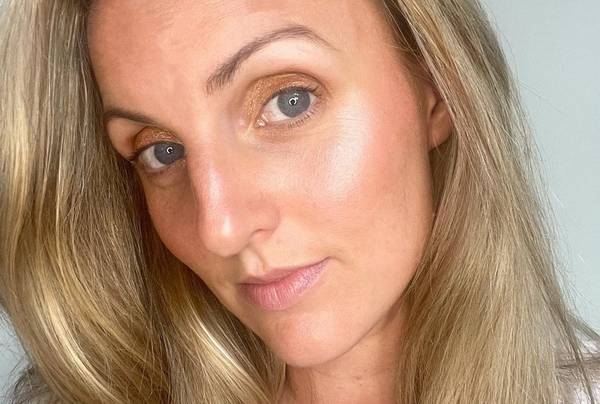 In case the carols and festive decorations in the shops haven't clued you in, Christmas is closer than you think. It's time to make a start on your Christmas shopping and avoid the last-minute dash. And what better nudge to get organised than a Black Friday Sale!
To help you work your way through your gift-giving list and save a little money in the process so you have something extra in the bank to spoil yourself too, we're offering 20% off sitewide. 
If you haven't started your Christmas shopping yet, or thinking about what you want to ask Santa for, *now* is the time! To help inspire you, I've put together my own list of what I plan on adding to cart - some for my loved ones, and some special treats for myself!'
---
Eye of Horus Seven Seed Sacred Oil
I am all for spreading the joy of good skin so I will be stocking up on several bottles of this newbie from Eye of Horus. The Australian brand's first foray into skincare, this face oil is heaven. It's lightweight yet silky and is perfect for giving makeup-free skin a happy holiday glow.
a-beauty Summer Discovery Set
We've made gift giving super easy with this curated collection of Australian beauty goodies. It's got a bunch of our best-sellers, like the addictive Goldfield & Fields Pacific Rock Moss fragrance (which made my VOSN shopping list recently) and Hunter Lab Charcoal Clay Mask (handy for when sweat-induced breakouts pop up), along with a pair of adorable tortoiseshell hair clips for effortless summer hairstyles in seconds. And you get $190 worth of product for only $40 during the Black Friday Sale! Hurry, we only have a limited number of these in stock.
O&M Know Knott Conditioning Detangler
We recently added the cult hair brand O&M Original Mineral to our line-up and I am currently working my way through trying the entire range. But the one I can't wait to spritz all summer long is this leave-in conditioner. After a dip in the pool or ocean, I like to replenish my hair with a hydrating formula like this to help keep my hair manageable and nourished until I can wash it properly. I love that this one is packed with Australian natives like quandong and desert lime, which are well-equipped to handle our hot weather. 
Lumira Botanic Gardens Candle Discovery Set
Lumira is one of those Australian beauty brands that is made for the gift giving season. You can't go wrong with any of their luxe candles or fragrances - there's just something about their sophisticated and complex scents that push people out of their comfort zones to discover something they unexpectedly adore. This discovery set includes a mini trio of fragrances inspired by Australia's native flora and fauna that Lumira and the Botanic Gardens collaborated on. Gift all three to someone special, or divide them up to suit your budget.
Inika Organic Radiant Glow
I have been using this illuminating primer almost daily lately so I definitely need a back-up bottle ready to go for when I run out. It's such a versatile liquid luminiser: I love mixing it with foundation to amp up the glow, adding a few drops on the high points of my cheeks and under my brow bones for a natural-looking highlighter, or my favourite way to wear it - on bare skin for a healthy radiant glow sans the need for makeup.
Theseeke Caffeine Scrub
I love the smell of coffee almost as much as I love the taste of it! This is the perfect sensorial pick-me-up to add to your morning shower, plus, it will help keep your skin looking smooth and toned during summer when your limbs are on show. Add one to cart for you, and also gift one to someone who needs a little more self-care in their life.