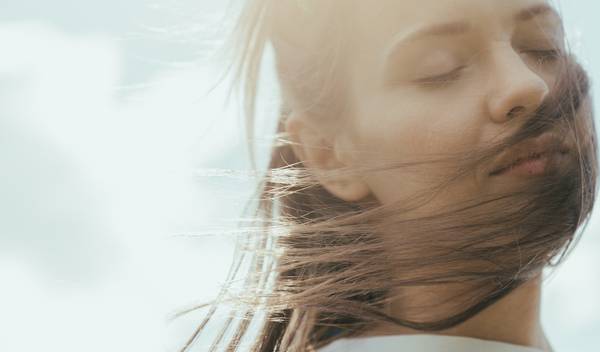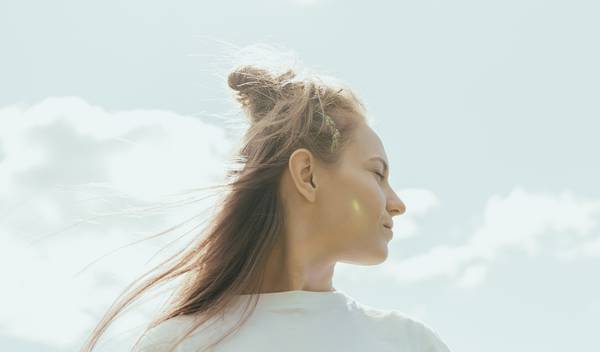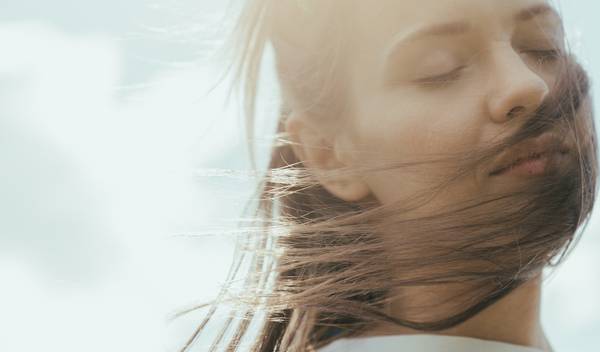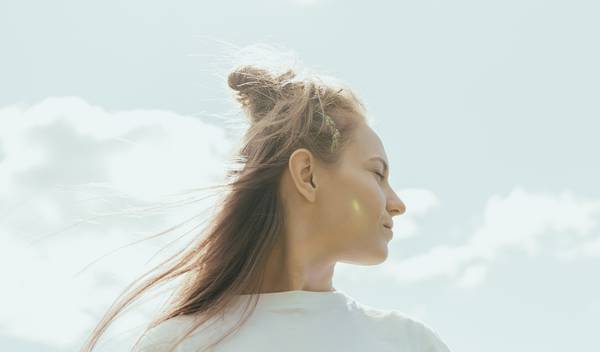 Put all the bad energy of 2021 behind you. Come January 1, 2022, it's time for a fresh start and to make some New Year Resolutions that will help set you up for a more beautiful year ahead.
Whether it's promising to kick any bad habits (still popping your pimples? You know what to do!), pushing yourself to expand your makeup repertoire, or taking a whole new approach to your beauty regimen (is 2022 the year you go clean?), now is the time to start thinking about what beauty resolutions you want to make.
To help inspire you, we asked some of Australia's leading beauty gurus to reveal their beauty resolutions for 2022.
---
MAKE SELF-CARE A REGULAR OCCURRENCE, NOT A SPECIAL TREAT
"I will definitely be committing to facials once a month, drinking lots of water to keep the skin hydrated from the inside out, and wearing sunscreen to protect it from the outside. I will also prioritise self-care within my beauty routine, which I feel a lot of us need after the last two years!" Almira Armstrong, Lumira Founder
PRIORITISE A GOOD NIGHT'S SLEEP
"In 2022 I will aim to go to bed before 10:30pm! Also, doing a quick facial massage twice a day with our quartz sculpt and lift face stone. I love leaving water out overnight to get bathed in moonlight: it's a great morning treat and we all know staying hydrated is nature's number one skin remedy." Ere Perez, Ere Perez Founder
HAVE FUN WITH MAKEUP
"Last year I spent a lot more time hanging out with family and working from home, so wearing makeup regularly become less and less a part of my daily routine. While my favourite look is and always will be a barely-there minimal look, I have plenty of pretty palettes and lip colours just going to waste in my makeup kit. So, this year my beauty resolution is to have more fun with my looks, wear more colour, and push myself out of my 'no makeup' makeup comfort zone. Even on days when no one is around to see it!" Chelsea Tromans, a-beauty's Beauty Editor
MAKE YOUR 'ME' TIME COUNT
"I really enjoy my face massages as I apply my adaptogenic oils and everyone is noticing the benefits. My better ageing resolution is to broaden the scope of my facial massages as I apply my skincare to both my face and neck. There are so many new techniques to play with. I have my favourites! Every oil cleanse and treatment application is an opportunity for self-care, along with a therapeutic dose of aromatherapy (the scent of Holy Basil is so good for stress protection), collagen support and building the muscular structure of the face. Plus, the glow lasts! It's real 'me' time. I recommend making your home a private spa in 2022." Amanda Daniel, My Tribe Type Founder
DOUBLE DOWN ON EXFOLIATING (AND RESULTS!)
"My New Year's beauty resolution for 2022 is to exfoliate regularly using AHAs and BHAs to get the glow! I currently only use a physical scrub so I'm keen to double the effects with a chemical exfoliant - and to be consistent to maximise the results." Alphie Sadsad, Makeup Artist