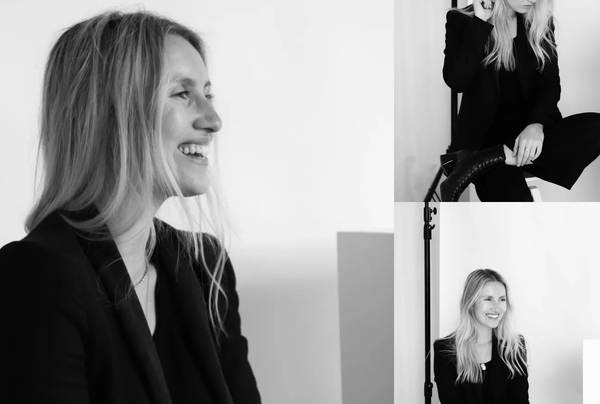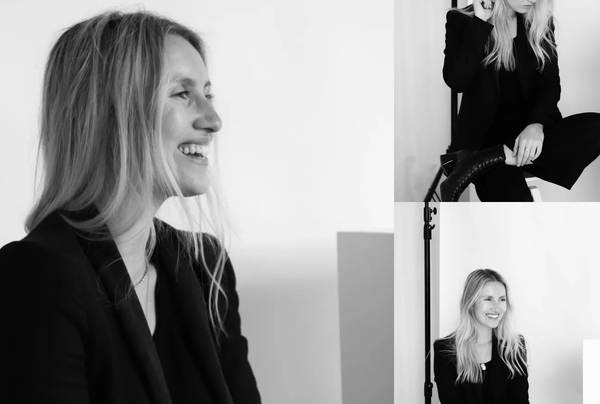 Fabienne Costa started her jewellery brand, YCL Jewels, without any capital and little experience about how to run a business. Fast forward nine years and YCL Jewels is now a multi award-winning, global brand that exports to over 100 countries.
Fabienne has also received accolades for her achievements, including being listed in Gold Coast's Top 40 Young Entrepreneurs under 40, and winning the Women In Business on the Gold Coast Aspiring Women in Business Award in 2019. 
Now, she's about to embark on a new adventure - motherhood - after nearly a two-year journey of trying to fall pregnant. Sharing her infertility struggles with her social media community, Fabienne's aim is to bring hope to others, and let them know they're not alone.
In celebration of International Women's Day 2022, we spoke with Fabienne about how important her support network of strong females are to her success, and what she hopes to achieve by sharing her infertility struggles with other women.
---
Who are some of the women that have helped you during your YCL Jewels journey?
"My mum, she was a single mum working 12-hour days, six days a week just to put food on the table for my sister and I. From a very young age I was taught the importance of working diligently and with integrity. Even when I told her I was quitting my Bachelor of Nursing in 2013, two subjects away from graduating, she believed in me and has been my number #1 support through my nearly decade-long journey of owning a business." 
What beauty products make you feel empowered?
"Two products that make me feel empowered are my rose quartz gua sha because I know I am infusing love into not only my skin but into my being; and my Biologi BF Serum because nothing leaves my skin feeling more radiant or dewy than this Holy Grail product."
"The best advice I've been given by another woman is 'authenticity breeds abundance'."

Fabienne Costa, YCL Jewels founder
You've been open about your struggles with fertility. What do you hope to achieve by sharing your story with others?
"Infertility is a topic that can often at times be considered taboo. By sharing my journey, I hope to normalise infertility because there are a vast amount of people moving through this, and it will continue to become more prevalent in society. I feel like a way to unveil this is by simply opening up the conversation.
What is your best advice for anyone struggling with fertility?
"To be more kind to yourself: We all experience challenges and what one person may be moving through in life and find challenging may be completely different to your journey. If anything, these experiences could offer us more empathy when we interact with each other."
"I wasn't quite sure if being a Mamma in this life was part of my path, and that was at times, excruciating for me to process."

Fabienne Costa, YCL Jewels founder
What have you learned about yourself through your fertility journey?
"That I am a lot more resilient than I thought."
How has your beauty routine changed since becoming pregnant?
"I have a very minimal approach to skincare and I haven't had to change a thing! Pregnancy has blessed me with very glowing, radiant skin."