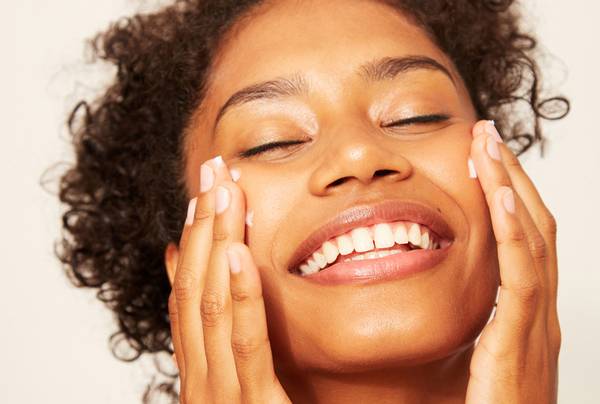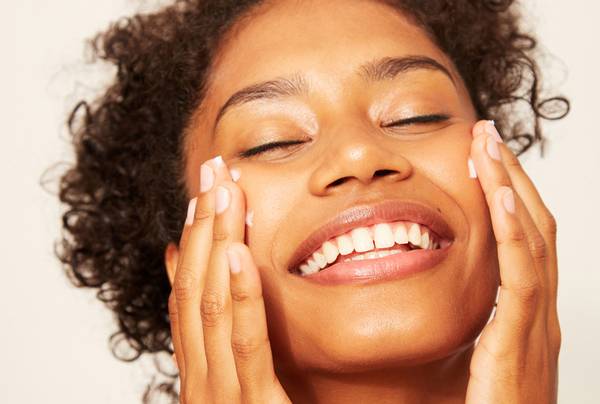 Impossible to buy for, yet deserving of the best of the best, choosing the perfect Mother's Day gift is no easy feat. But for the women in our lives whose love is enduring, unwavering and unconditional, these unexpected gift ideas are a beautiful way to spoil her, while also expanding her beauty horizons.
---
Introduce her to the world of inner beauty
The inner wellness trend has really taken off and while you're on board and obsessed, your mum may be unsure where to begin. Start off by introducing her to your favourite way to nourish your body and skin from the inside, from energy-invigorating capsules to collagen-boosting powders and stress-busting supplements. While you're at it, why not also clue her in on the benefits of adaptogens and spoil her with an indulgent face oil that works wonders on the mind, soul and skin!  
Convert her to team a-beauty
Has your mum always been loyal to a single skincare brand? While we applaud the commitment, our skin's needs change through life. Plus, the Australian skincare market has come leaps and bounds and now competes with the best in the world. So, if your mum is serious about her skincare but is yet to make the switch from her go-to international brand in favour of something homegrown, make it your mission to open her eyes to the incredible offering coming out of Australia.
Brands like Vanessa Megan, Mukti Organics and Sodashi have over two decades of experience to rival their global counterparts, while newcomers like Boost Lab will impress her beyond her wildest expectations, especially when she goes to top up and realises how affordable these super serums are!
Encourage her to prioritise self-care
Since it can often feel impossible to convince your mum to slow down and look after herself on the best of days, try a different approach: equip her with 'tools' that will help her unwind on her own terms.
With pampering goodies like bath salts, aromatic skincare, silk eye masks, and a gua sha within easy reach, she won't be able to resist reaching for them on a regular basis. Mission accomplished!
Expand her fragrance wardrobe
The era of fragrance is changing and while you no doubt love your mum's signature scent - and all the fond memories attached to it, there are far too many amazing fragrances to choose from these days to have just one on rotation. Tempt mum out of her scent comfort zone with a Discovery Set where she can mix and spritz to her heart's content, or back yourself by picking something you know Mum will love (but may not have had the confidence to choose for herself).