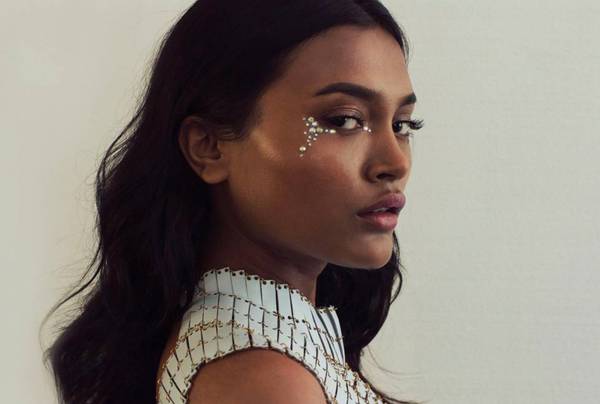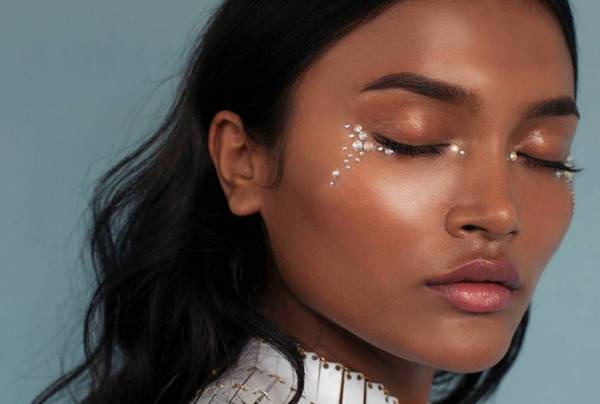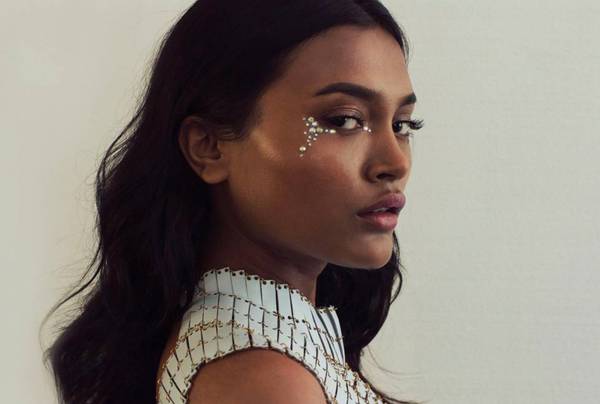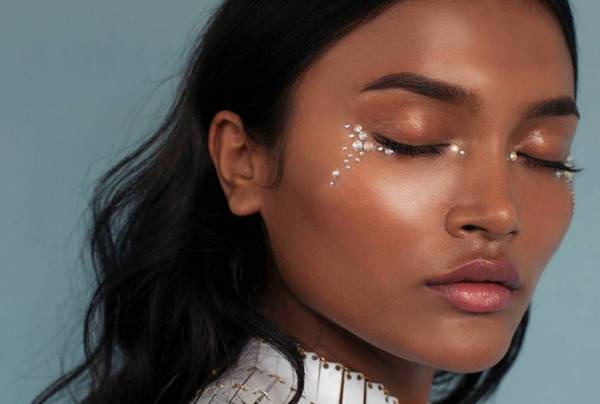 This year's Mardi Gras theme, United We Shine, signifies that LGBTQIA+ communities shine brighter together and by standing up against hate and inequality as a collective, the message of love and inclusion is heard louder.
We spoke to our resident makeup guru, Alphie Sadsad, who shared his hints and tips for the big return and can we just say, it's time to go crazy. 
We are predicting that the makeup trends this year will be heavily influenced by hit TV show Euphoria, so expect to see a lot of glitter, crystals and colour, says Alphie. 
---
Glitter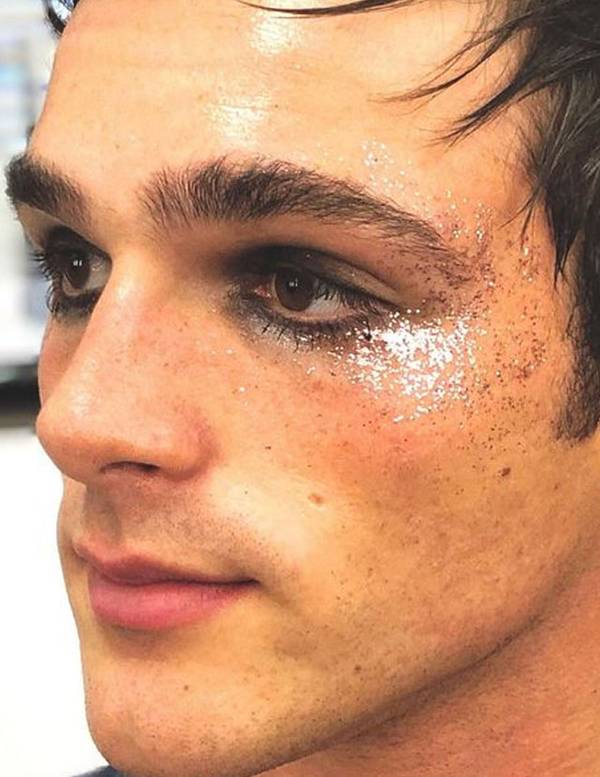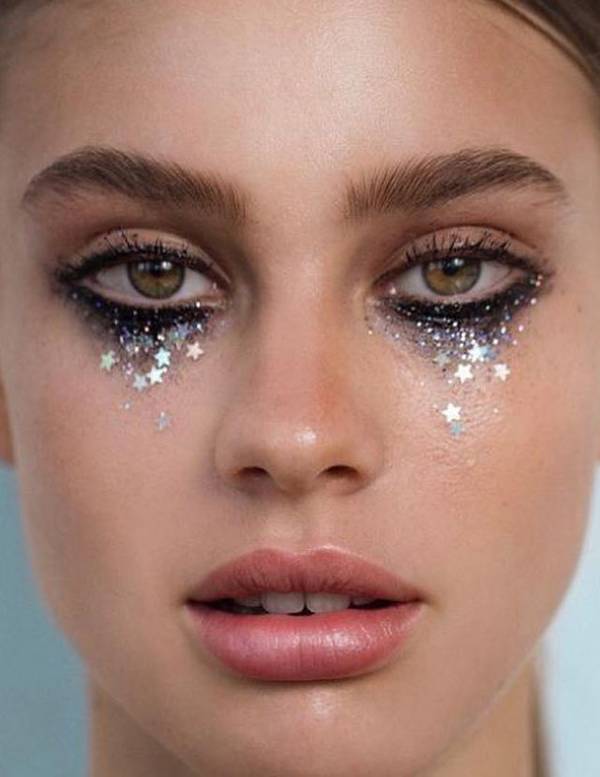 ALPHIE'S TIP: Applying glitter can get messy, so the best way to apply it is by spritzing your favourite fixing makeup spray onto your brush and tapping the moistened brush onto the glitter. Tap and apply. To take glitter off unwanted areas, use sticky tape to pick up fallen glitter. 
Crystals and Pearls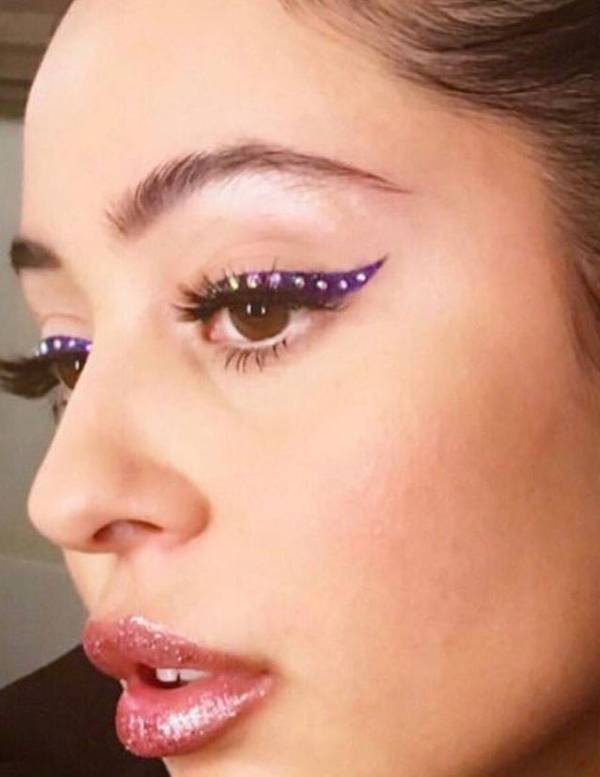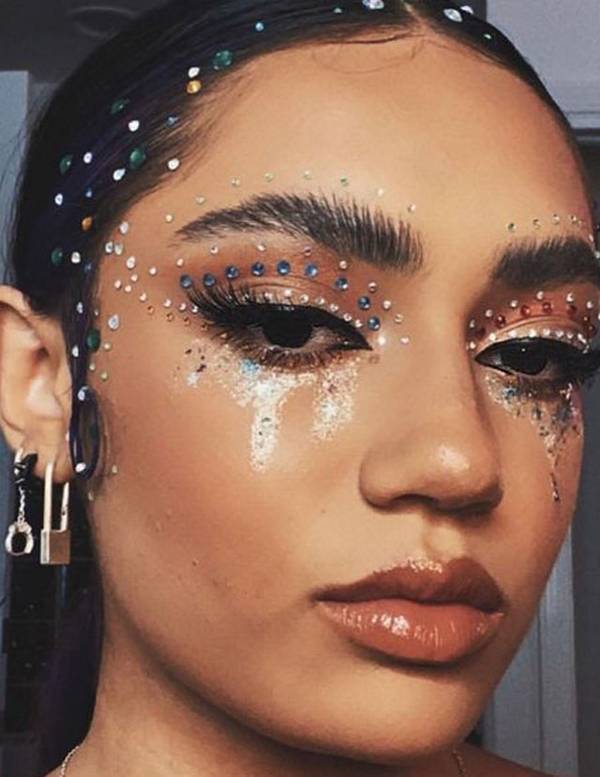 ALPHIE'S TIP:
 

Rather than using a pair of tweezers, use a wax picker and clear lash glue. Use the wax picker to pick up the crystal or pearl, apply a small amount of glue, then place where desired. Using different sizes of crystal or pearls adds dimension to your makeup look. 
Coloured Lashes and a Graphic Liner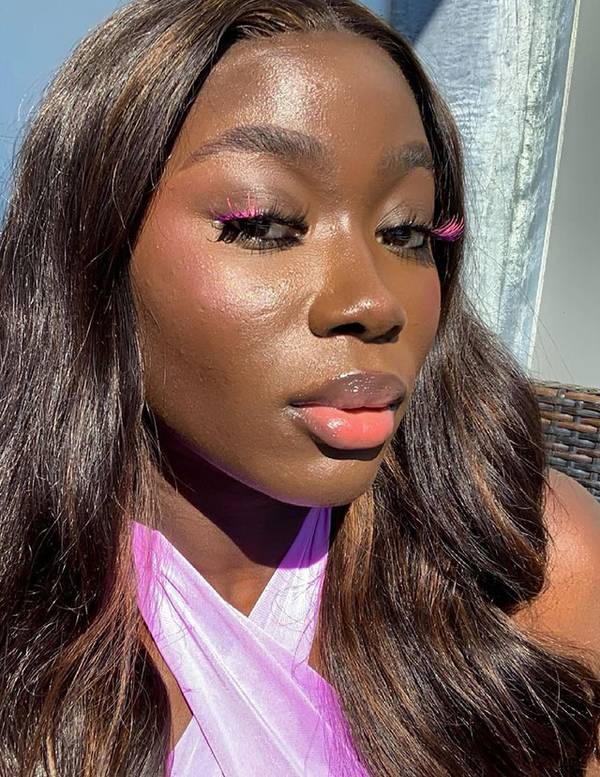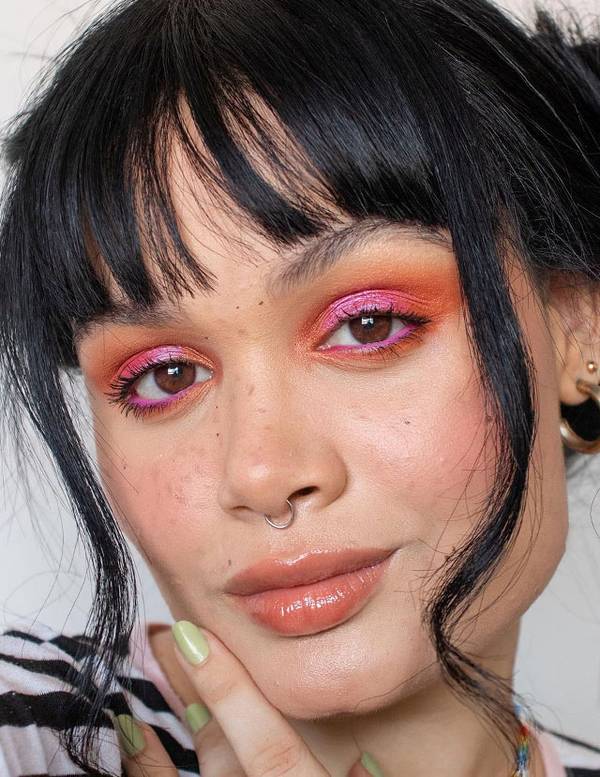 ALPHIE'S TIP:
 

Graphic eyeliner can be applied using loose powder eyeshadow or pigment. Do this by misting a fixing spray onto a brush then pick up the pigment and apply it directly to lashes. To nail the graphic liner look, apply a fixing spray onto an eyeliner brush and apply the winged liner. Next, extend the tip and bring it back to the crease to create a prominent flick.
Note: This can also can be done with a long-wear pencil or liquid eyeliner. 
CREDENTIALS
Sydney Gay and Lesbian Mardi Gras / @sydneymardigras
Pinterest / @pinterest
Saffie Njie / @saffielionnjie
Layssiane Oliveira / @layssoli