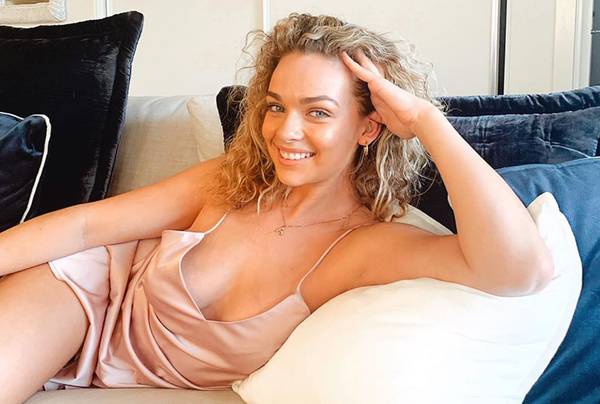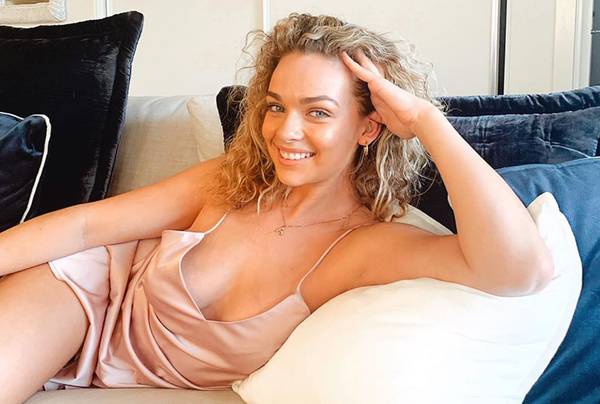 Words by Phoebe Martin
In our a-beauty muse series, we celebrate our favourite Australian beauties by sharing our edit of their best beauty looks and the a-beauty products you need to get their looks.
---
Abbie Chatfield took Australia by storm in 2019 when she first appeared on The Bachelor Australia. With a killer sense of humour, sex-positive attitude and outspoken nature, it's no surprise that Abbie was painted as a villain.
Despite this, she soon became a fan favourite, and in the years since her Bachelor debut has made a name for herself as a radio host, TV presenter, podcaster and, most recently, designer of a vibrator in collaboration with Australian pleasure specialists, VUSH. 
Much like her personality, Abbie's makeup encapsulates the essence of Australia - laidback, honest and playful. That's why she's our pick for this month's a-beauty muse. 
#1 Colouring Outside The Lines
This look created by makeup artist Ariela Dundović wonderfully captures Abbie's fun, flirty and unique personality. A pop of blue eyeshadow from Viseart's Editorial Bright's Palette emphasises Abbie's bright blue eyes. Takeaway tip: Balance out a fun eyeshadow with simple waves, a bronzer and a nude lip.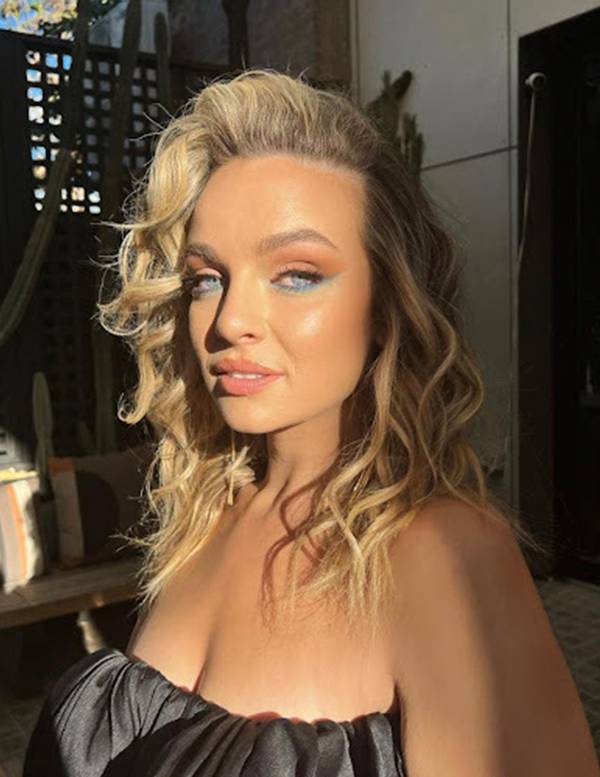 #2 Sultry Siren
Sometimes an all-around-the-eyes eyeliner can look overwhelming; but in true Abbie style, she's proven us wrong with this lesson in how sexy powerful makeup can look. Created by celebrity MUA Helen Dowsley for the 2022 Logies, we adore the combo of a bold bronze smoky eye and sharp eyeliner paired with a nude lip for making a bold statement without over-doing it. We also love how how her straightened hair and simple glossy lip keep things sleek.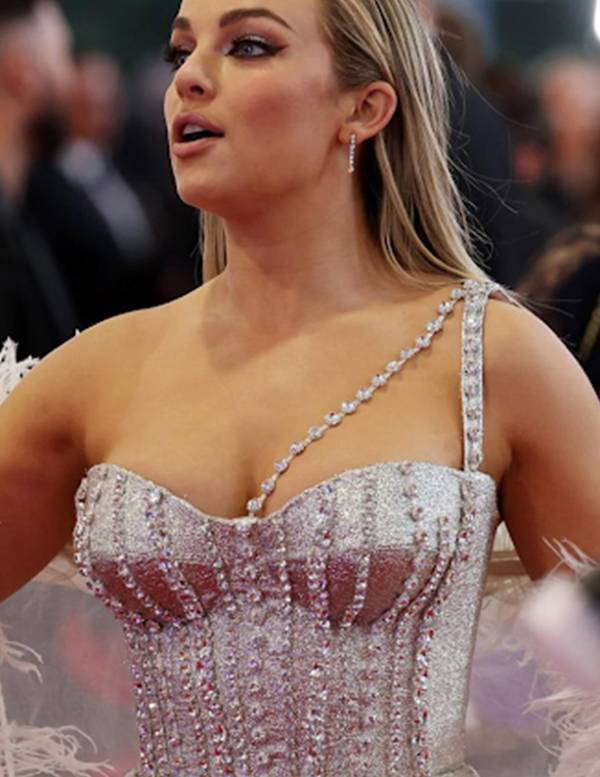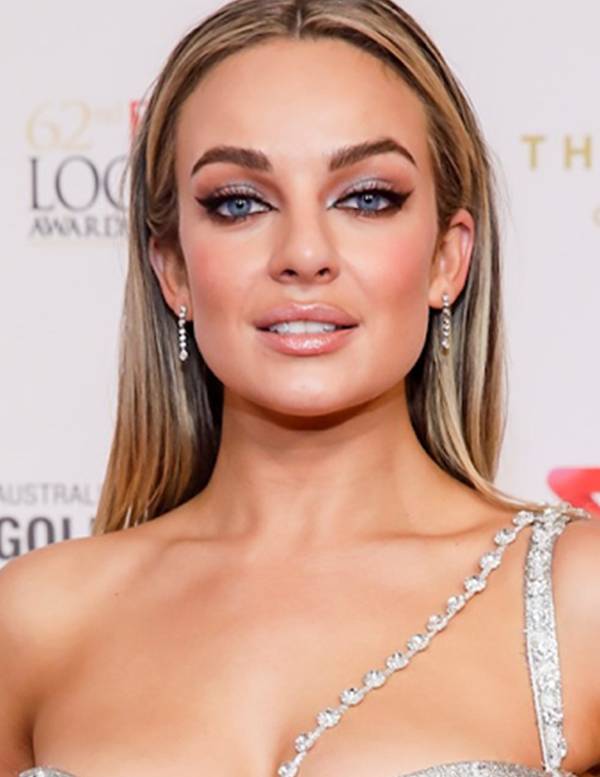 "While not the obvious star of the show, Abbie's bold brows are key here. They create a cohesive balance between her statement eyes and pared-back lips." 

Chelsea Tromans, a-beauty Beauty Editor
#3 Curly Hair, Don't Care
With a radiant base, a rosy blush, a natural-looking nude lip, and her gorgeous curls, this 'no makeup' makeup look encapsulates exactly what a-beauty is all about: natural, sun-kissed and relaxed.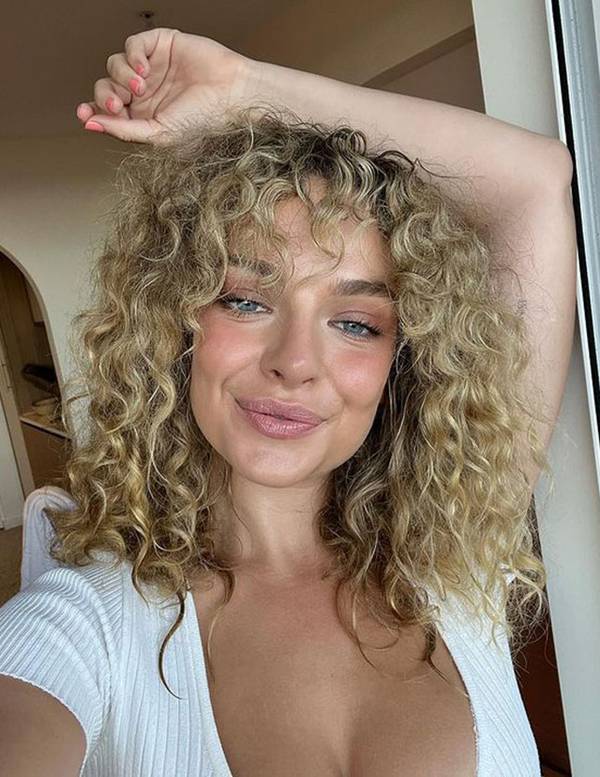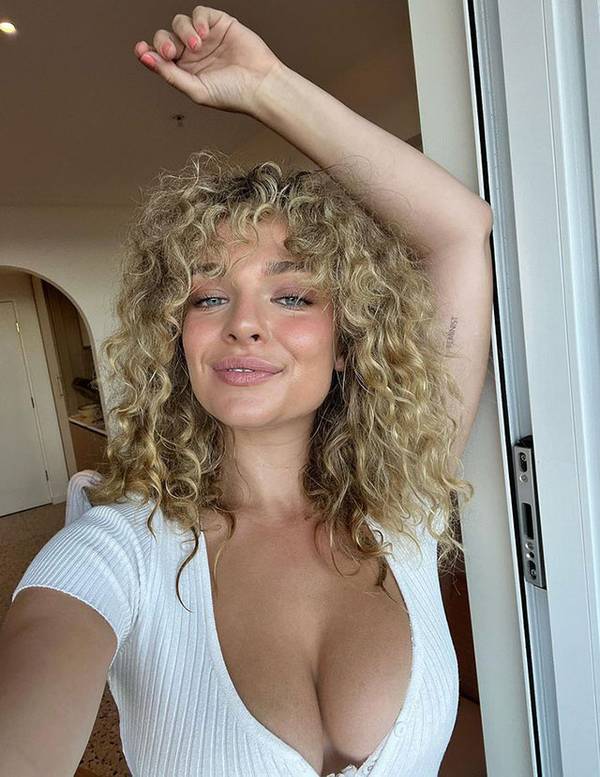 #4 Sophistication At Its Finest 
This bronzed look is a perfect example of the way in which Abbie has mastered the art of balance. A monochromatic look like this one is an easy way to ensure a polished and sophisticated look. To achieve it, try picking eyeshadows, bronzers and lipstick in a similar colour. Better yet, try a multipurpose product like Ere Perez Carrot Colour Pot, which can serve as a lipstick, blush and eyeshadow all at once. Note the simplicity of her hair, jewellery and clothing, too.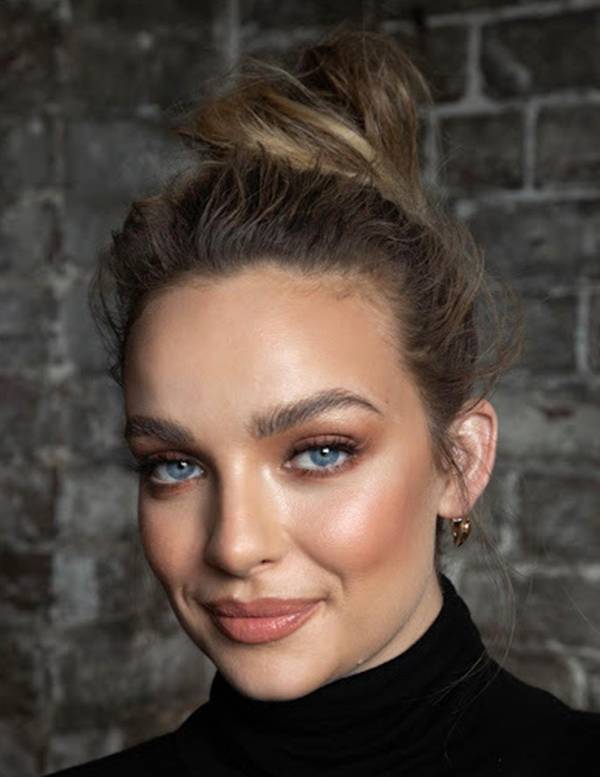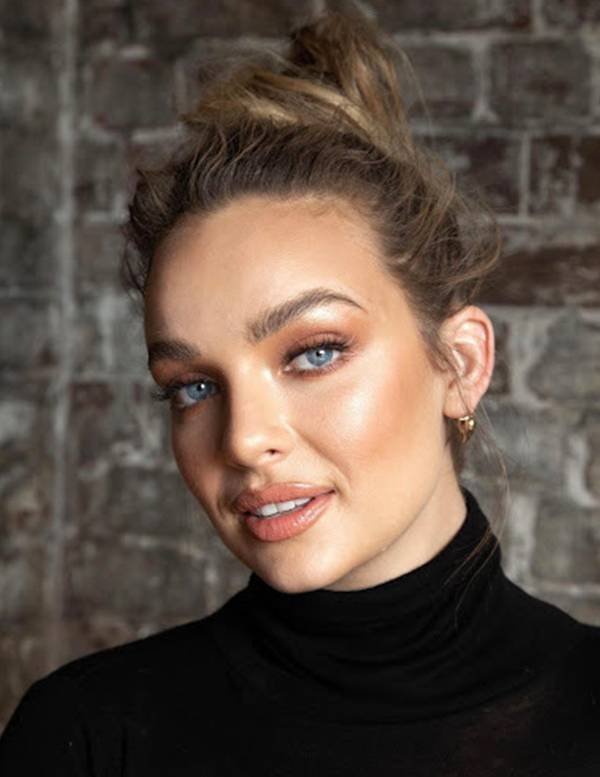 CREDENTIALS
Abbie Chatfield @abbiechatfield