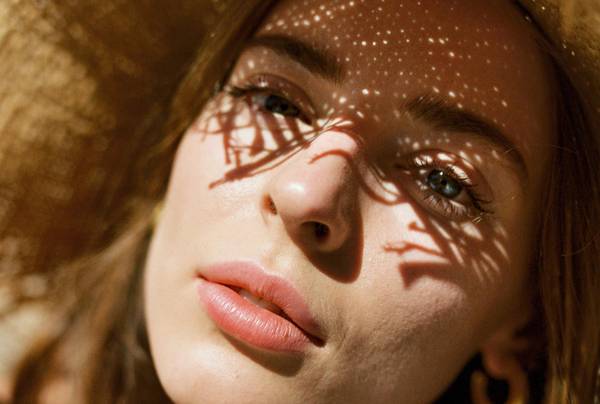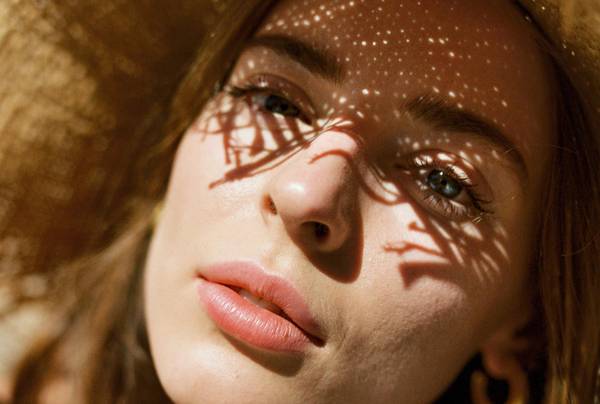 Trying new beauty products is all in a day's work for us here at a-beauty. We love putting products through their paces in the name of glowing skin, better hair, fluffier brows, and everything in between. Every now and again there are products that truly impress us and earn themselves a permanent spot in our routines. 
In this series we share with you our current beauty obsessions for the month. 
Summer has officially arrived! Now that there's no escaping the high heats and off-duty days spent outdoors, we're reaching for those little summer comforts and warm weather essentials to help us look good and feel great during our time off. 
Here's what we're using and loving this month: 
---
Jamee, Founder & Creative Director 
"I am finding myself reaching for a good body exfoliant as we are hitting the beach more and more. The asap exfoliating body scrub is working wonders for me at the moment! It's my summer body essential."
Chelsea, Content Editor
"'Tis the season for radiant skin and this is my current go-to for bringing my cheekbones to the forefront. The cream formula is a dream to blend - and stays put in the heat - and the light-reflecting particles help boost radiance on my 'no makeup' makeup days, as well as when I'm wearing a full face of makeup. I love blending a little below my brows and in the inner corner of my eyes when I need an extra boost of brightening goodness."
Courtney, Digital Designer 
"I'm absolutely loving the exfoliating powder by Vanessa Megan! It's become part of my weekly ritual for smooth, congestion-free skin. I love taking a shower and before I hop out, I'll make a small amount of the powder into a paste while the shower steam opens my pores. My skin always feels so smooth, soft and clear afterwards."
Bree, Marketing Coordinator
"The perfect summer fragrance. I could not be more obsessed with the Grandiflora Madagascan Jasmine Eau De Parfum. That feel-good summer feeling is synonymous with this scent. Not only do I smell absolutely amazing, I also feel amazing when wearing this scent."