Ere Perez's bubbly personality has a beautiful way of radiating positivity and joy onto those around her. According to the Mexican-born Australian beauty entrepreneur, she has a supportive team of strong women around her to thank for her success.  
In celebration of International Women's Day 2022 and the theme of diversity and inclusivity, we asked Ere about the best advice she's ever been given and how her namesake brand is doing its part to make the beauty industry more inclusive.
---
Who are some of the women that have helped you during your Ere Perez journey?
"My beautiful aunties, mum and grandmother, they are good listeners and give loving advice and comfort in many circumstances. Even though they are across the ocean in Mexico, they are strong women who have lived a natural life close to nature and have always guided me to stick to my values."
What's the best advice you've been given by another woman? 
"A smile is the key to opening doors. It sounds so simple, but I have found it the most important asset in business. When I first started out and was launched a single natural mascara, which was an unusual product on the market, I turned up in person to speak to retailers, I smiled my biggest smile, and people gave me a chance. Of course the mascara was amazing, but a smile can take you far! It's that basic human connection that can make all the difference."
How do you think the beauty industry can improve when it comes to diversity and inclusivity?
"There is a big movement for this right now and as a Latin woman, this is so great to see! Acknowledging that diversity is vital is important as the first step for an industry that has a history of not being inclusive. Every new brand that launches has an opportunity to represent all genders and people of the world. We are a brand celebrating 20 years in the industry and from our team to our models, we aim to be as inclusive as possible."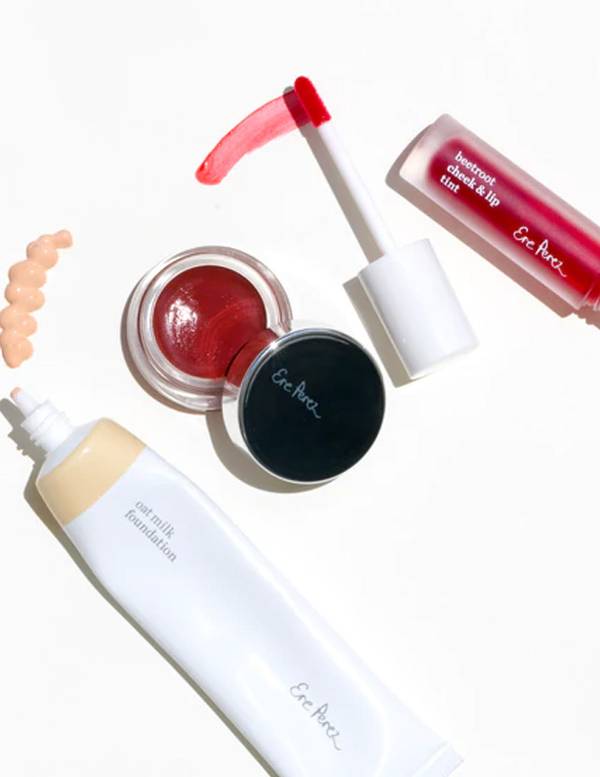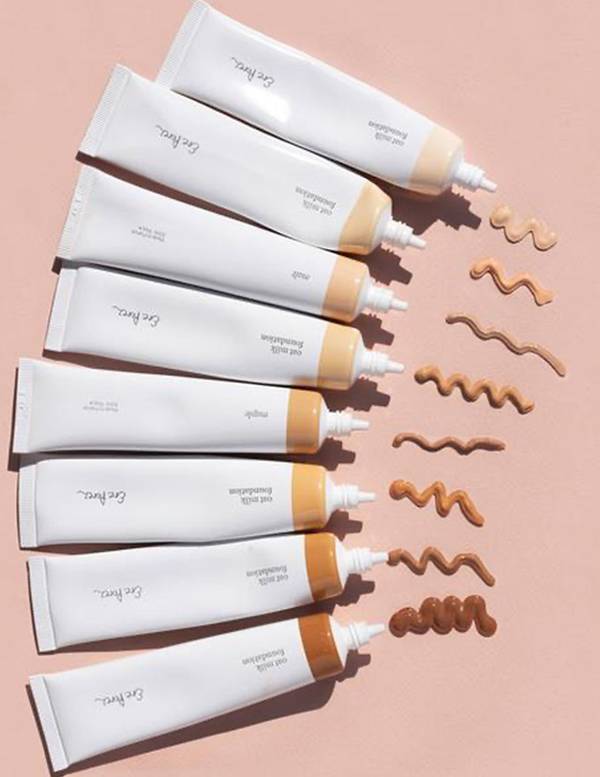 How are you doing your part to help at Ere Perez?
"With our Mexican heritage, our team is very multicultural. The models we use are a diverse group of amazing people and we continue to do everything we can to make beauty for all faces, skins and genders." 
Who is your biggest inspiration in the beauty industry?
"I like stories of people who innovate and create things that didn't exist before. The story of the founder of Maybelline is a great one – Thomas Williams was 19 when he took inspiration from his sister applying a homemade paste of petroleum jelly, coal dust and burned cork to darken her lashes. Of course these ingredients make our eyes water just thinking about it now, but he started selling eyebrow and lash products and named the company after his sister, Maybel.
In 2022, there isn't room for more and more of the same pumped into the world as so much ends up as waste. My focus is to create meaningful, essential products, while pushing boundaries on sustainability. That is the future of beauty. Less, of better quality, created with the earth in mind. So I'm really excited to see how the industry will evolve."
Where do you see Ere Perez in 2022 and beyond?
"I see us as beauty essentials made with integrity. We are moving with many changes to be leaders in sustainability, as we have been pioneers of clean beauty for the last two decades. We are for the new consumer that is conscious, curious, smart and ready to do their bit for the environment – there is so much power when the individual acts for the collective good. Beauty can have a great positive impact."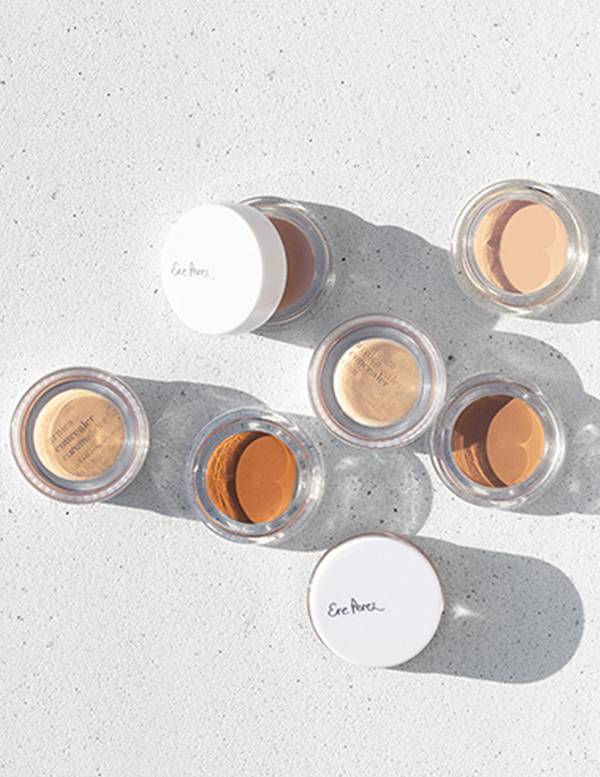 Shop the Ere Perez range now at abeauty.co
CREDENTIALS
Ere Perez / @ereperezcosmetics