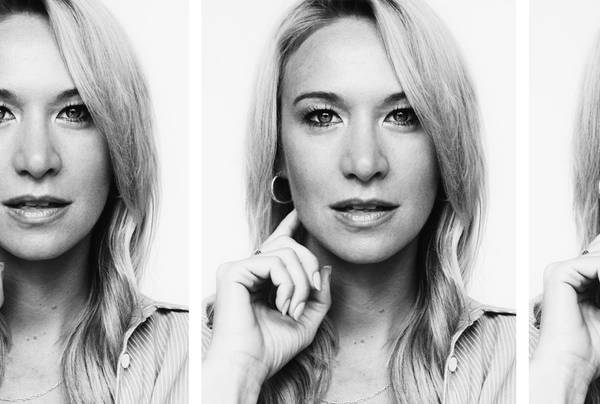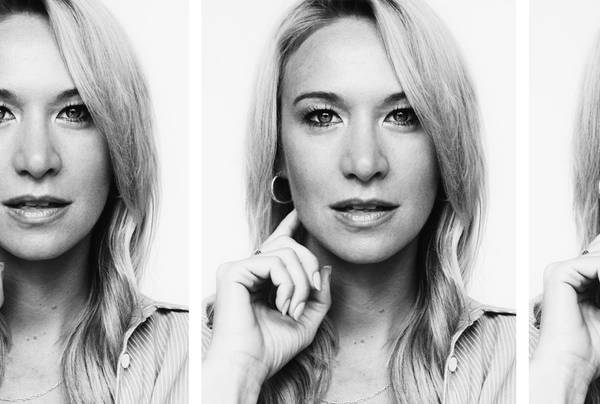 Eye of Horus has always been dedicated to empowering others through beauty. Holly Schleich launched the luxury, cruelty-free, Australian beauty brand in 2011 and to this day she continues to deliver clean, conscious and considered cosmetics (and now skincare too!) that celebrates inclusivity and natural beauty.
In celebration of International Women's Day 2022 and the theme of diversity and inclusivity, we spoke to Holly about her female support system and how she is using her business for good.
---
Who are some of the women that have helped you during your Eye of Horus journey?
"First and foremost we are a female founded and female led company. We have a small but mighty team of smart and talented (mostly) women. I am also fortunate to have a group of lifelong friends that have always supported me with the business. They give me advice, they trial and suggest products they like and use, and they promote Eye of Horus any chance they get. I also have a large family who are an incredibly supportive family including my mum, my aunties and cousins. Without the support of strong and smart women in my life we simply would not be where we are today."
What's the best advice you've been given by another woman? 
"We can do anything, and fake it 'til you make it. The sentiment is to just say 'yes' to opportunities and have the belief and determination to make it happen. There is always a solution and opportunities may only arise once."
How do you think the beauty industry has evolved in recent years to better embrace diversity?
"I've worked in beauty for over 15 years and diversity has not always been a focal point. Recently I feel the action and voice of the community both here and abroad has given a greater perspective on diversity. It's an exciting time to be moving with people who are waking up not only to diversity but sustainability, and using business for good."
Beauty still has a long way to go in becoming inclusive. How are you doing your part to help at Eye of Horus?
"We've had a mantra of 'Goddess giving' since day one, which includes recognition of equality of all people. We have a wide range of people in our team and are committed to including gender, race, and age inclusivity."
"I want my customers to feel confident and empowered when they use my products."

Holly Schleich, Eye of Horus founder
What's been your proudest moment since starting your own brand?
"When you see and hear that your product is loved and appreciated and adds value to people's lives. One of the proudest moments was winning our first International Beauty Award for Best Mascara. Overall, being able to make a difference and give back as a brand makes me proud. We recognise and understand our responsibility to make decisions with people and the environment at the forefront and will continue to focus on purposely beauty as our mantra."
When do you feel most empowered?
"When my team is so full of energy and excitement and commitment and are bursting with ideas, and when it all becomes a reality. The power of the creative energy materialising into something tangible is very empowering."
Where do you see Eye of Horus in 2022 and beyond?
"Our philosophy underpins our actions and approach to be sustainable and ethical in everything we do. We hope to be at the forefront in ethical sustainable and high-performance organic cosmetics known for its integrity worldwide, giving us the means to really make change and support charities that work at making this world a better place for all."
Shop the Eye of Horus range now at abeauty.co 
CREDENTIALS
Eye of Horus / @eyeofhoruscosmetics