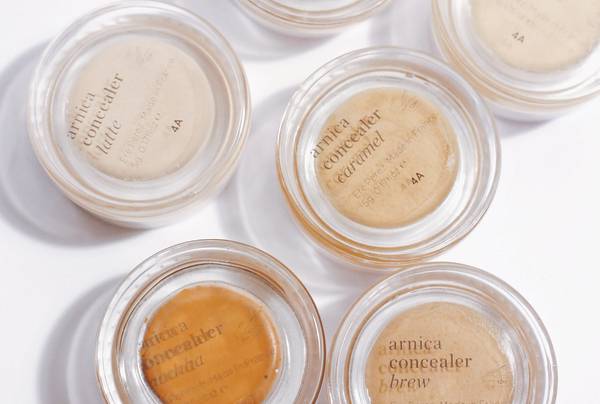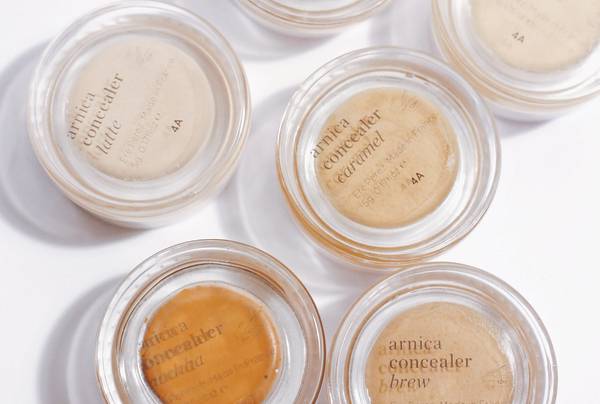 Trying new beauty products is all in a day's work for us here at a-beauty. We love putting products through their paces all in the name of glowing skin, better hair, fluffier brows, and everything in between. Every now and again there are products that truly impress us and earn themselves a permanent spot in our routines. 
In this series we share with you our current beauty obsessions for the month. 
With all the lockdowns and mask mandates we've endured this year, our makeup kits have been considerably underutilised. Now that we're entering party season, getting out and about more, and life in Australia is starting to return to normal, it's time to fall back in love with makeup - and give your beauty kit an a-beauty overhaul in the process.
From going simple and merely enhancing your natural beauty for brunch with the girls to a full glam face for your office Christmas party, fill your kit with faithful finds that will have you looking on point.
Here are the makeup products we're using and loving this month:
---
JAMEE, FOUNDER & CREATIVE DIRECTOR
"My current obsession is the Meleros Red No.13 Lipstick. It's the perfect shade for my skin tone (I always look for a true blue-based cooler red) and coming into the festive season, I am loving the red lip, bronzer look. This lipstick is hydrating and long-lasting and currently on high rotation in my makeup case." 
CHELSEA, CONTENT EDITOR
"My everyday makeup look is generally pretty minimal, but I'm in the mood to shake things up as we enter summer and the festive season. I'm loving this multitasking lip and cheek cream from Inika because I can use it to make a number of looks. You can go ultra sheer for a 'no makeup' makeup look, build the product for more colour payoff, and use it on your eyes, too. Right now my favourite way to wear it is sheered out on my cheeks for a healthy glow that brightens my entire complexion, paired with a more pigmented sweep of colour on my eyes. I'm loving the shade Morning as its peachy tone makes my blue eyes pop!"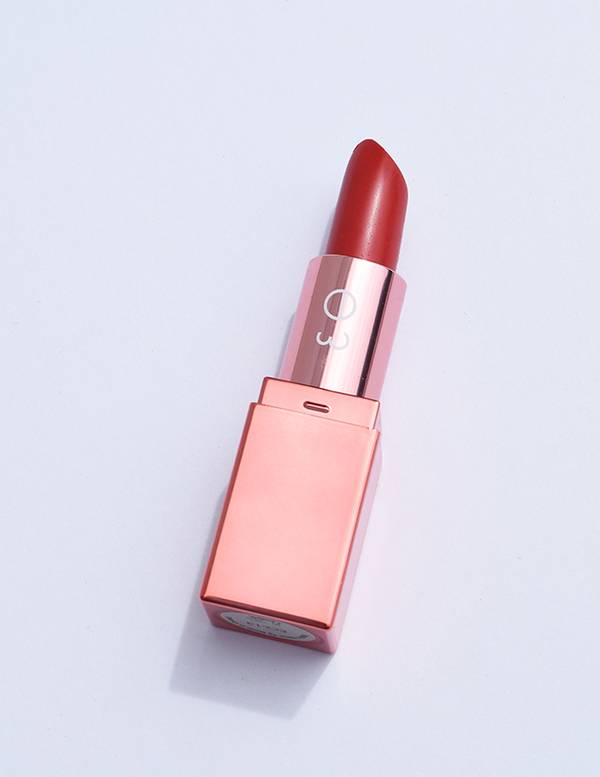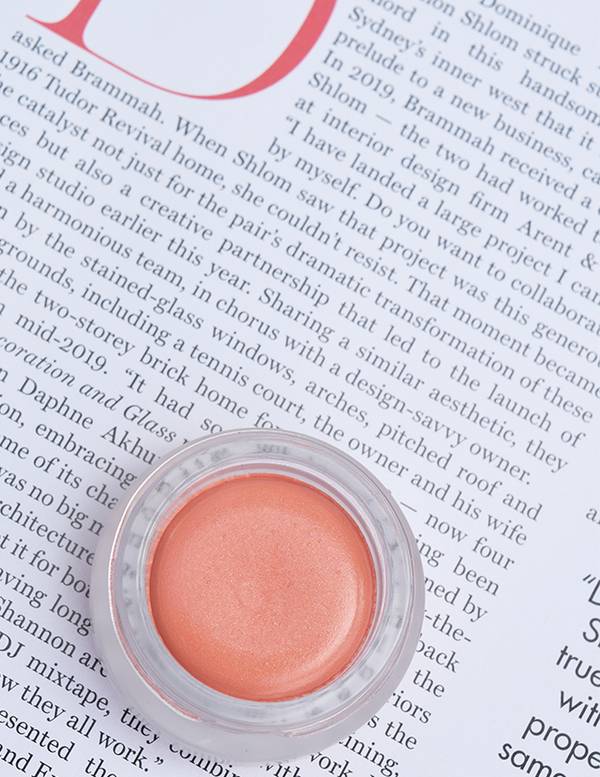 SINEM, E-COMMERCE MANAGER
"I absolutely LOVE the Eye of Horus Goddess Mascara! My eyelashes come out long, separated and lifted. The thing I like the most though is that at the end of the day I don't get the black residue under my eye like I do with some other brands. For only $39, it's now my new go-to mascara!"
JOELLE, DIGITAL DESIGNER
"I haven't been using much concealer at all but wanted to try something that would cover up my tired eyes and the odd pimple without looking too caked on or washed out. I don't really like to feel like I'm wearing a lot of makeup. The coverage of the Ere Perez Arnica Concealer was amazing. So silky, smooth and it felt like it stayed in place for the majority of the day. I have large pores but found it was long-wearing on my skin and blended really well. It's great to carry in my purse when I need to freshen up and because it covers so well I only had to use a tiny amount to conceal the areas where I needed coverage. Also, as all the ingredients are natural, my skin never felt dirty or oily from wearing it all day."