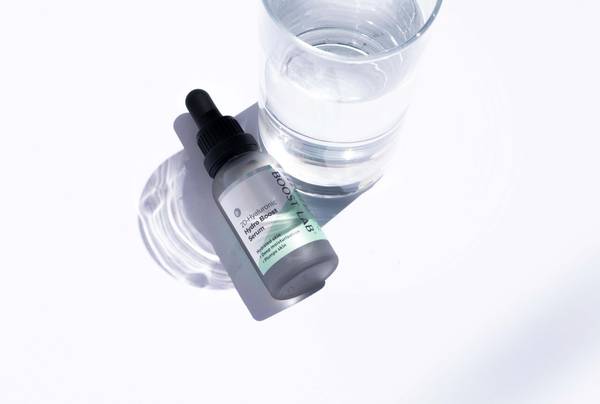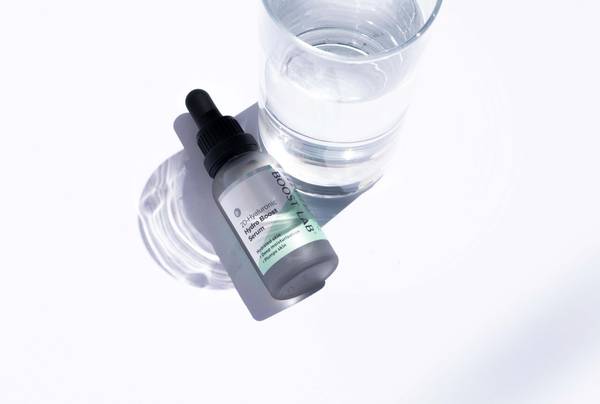 Trying new beauty products is all in a day's work for us here at a-beauty. We love putting products through their paces all in the name of glowing skin, better hair, fluffier brows, and everything in between. Every now and again there are products that truly impress us and earn themselves a permanent spot in our routines. 
In this series we share with you our current beauty obsessions for the month. 
The new year is the perfect time to clean out your bathroom cupboard, try new things, and commit to better beauty habits. Take a moment to really look at your skin and reassess what it wants. Maybe your skincare needs have changed. How about your makeup routine? If you've been using the same old faithful products for years now, perhaps it's time to change things up. You might be surprised to find a new favourite formula (just like I did! See my review below). How about your significant other? Maybe their skin is crying out for some TLC but they just don't know where to start (hint: we've got a great guy-approved brand they will love).
---
JAMEE, FOUNDER & CREATIVE DIRECTOR
"I got a little Marie Kondo on my bathroom cabinet over the new year period and threw away a lot of skincare products that were almost past their used by date or that had little and none left. I found myself reaching for the Boost Lab serums as a way of simplifying my regimen and pressing reset on my skincare for the new year. The Boost Lab supercharged skincare pack is ideal for this! 
I am notoriously lazy when it comes to eye products so the Eye Renewal Serum along with the Hyaluronic Acid are my current favourites, as well as the Vitamin B Rescue Serum. These serums really are great for self-diagnosing what your skin is lacking. This will be my new go-to recommendation for family and friends when they are wanting to start from scratch with an Australian brand that really ups the ante."
KURT, OPERATIONS MANAGER
"Hunter Lab products are seriously the real deal! I recently started using their Charcoal Cleansing Stick, and can't believe the difference it's made to my skin. Modern formulations, modern scents, modern packaging. I'm proud to support this Australian company."
"On a side note ladies, you should get your men to use Hunter Lab products. They are awesome. Valentine's Day is coming up!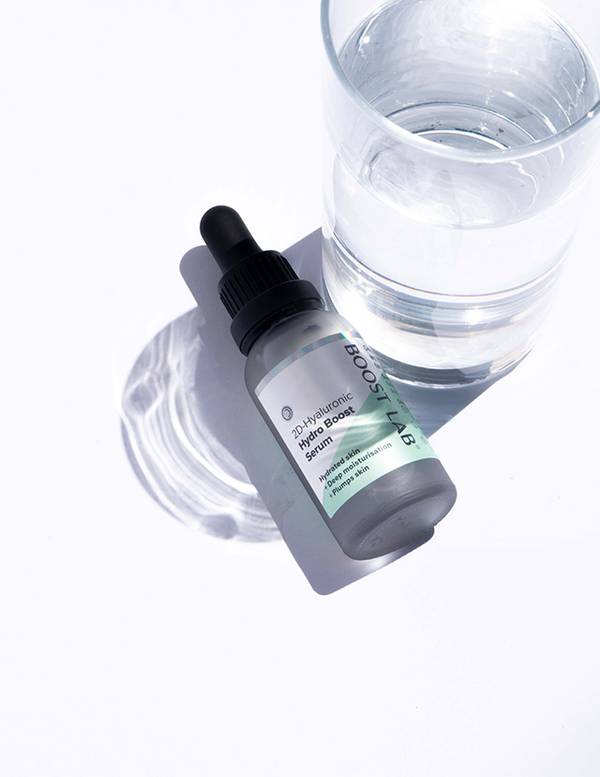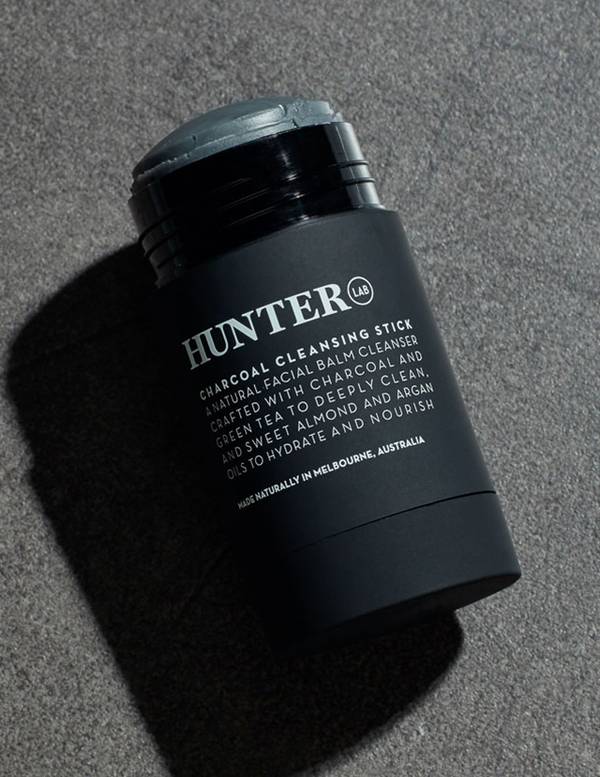 CHELSEA, CONTENT EDITOR
"I am a loyal liquid foundation fan, through and through, but I am trying to live outside my makeup comfort zone this year so I decided to give Inika's loose foundation a try. The verdict? I may have just found my new go-to summer foundation. While I love the dewy finish a liquid formula provides, this mineral loose powder is amazing at evening out my skin tone and gently covering up imperfections while still letting my skin - freckles and all - shine through. It gives you a dreamy airbrushed, smooth appearance while still looking natural and feeling completely weightless, which is a big foundation must in summer for me. 
MY TOP TIP: A Kabuki brush is my makeup brush of choice for applying powder foundations. It makes blending super easy and gives an effortless even coverage.
SINEM, E-COMMERCE MANAGER
"I am currently using the Advanced Organics Rose Hydrosol Pore Refining Toner by Vanessa Megan. I love the refreshing feel and the delightful rose scent, which is just divine. I find applying the toner before my serums really helps the absorption of the good actives my face needs right now."