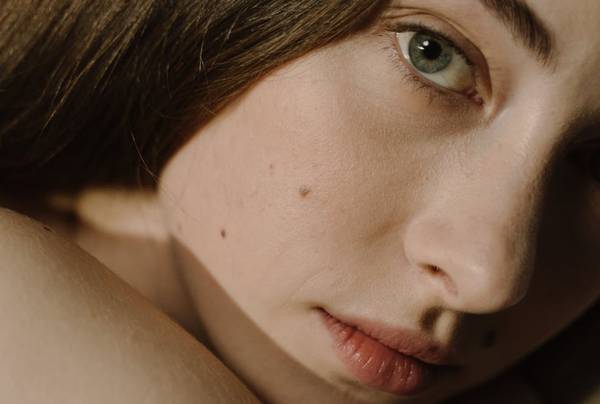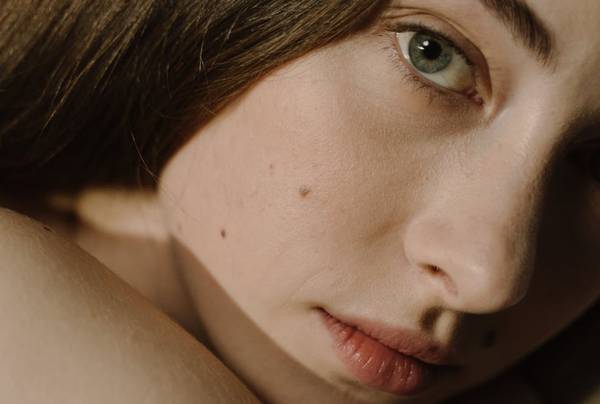 Consistency is the key to great skin. Once you find a team of products you love - and that all work well together - healthy skin will surely follow. Getting the basics right is the first step. Then, when you're ready to amp things up, you need formulas that go that extra mile. Like these newbies. They're the missing pieces in your skincare that will take your skin from good to great.
Here's all the a-beauty newness we're loving this month…
---
Best new way to double cleanse
Do you double cleanse? Maybe it's about time you started. A cleansing oil is the perfect first step when double cleansing. Its role is to remove excess oil and oil-based products from your skin (a water-based cleanser then comes in to finish off the job to shift any remaining pore-clogging dirt). Part of Skin Physics' new Biome Balance range, which is formulated to promote and maintain a balanced microbiome for healthier, more resilient skin, the Prebiotic Multi Cleansing Oil can be used without water to break down oil, dirt and pore-clogging pollutants while simultaneously nourishing skin with good bacteria to enhance the skin's natural protective barrier and microbiota for a healthy, balanced complexion. 
Best for acne-prone skin
You may already know all about niacinamide's anti-ageing abilities, but did you know that it's also a stellar ingredient for reducing breakouts, calming inflammation, and helping to control excess oil production? If you have acne-prone skin, you need to add this serum booster into your bathroom for brighter, clearer skin.
Best multi-use cream 
This recyclable pot of cream will boost your skincare routine in more ways than one. You can use it as a day cream and/or night cream, pop it in a fridge before use to de-puff skin, but our top pick is to lather it on generously before bed and leave it on while you sleep for a super hydrating overnight mask (make sure you sleep on a silk pillow slip to ensure all that goodness sinks into your skin, not your cotton pillowcase). The buttery texture is heavenly, as too is the formula, which is packed with tomato seed oil to improve skin elasticity and encourage smooth skin texture, nourishing hyaluronic acid, cocoa butter and vitamin E, plus soothing lavender and chamomile.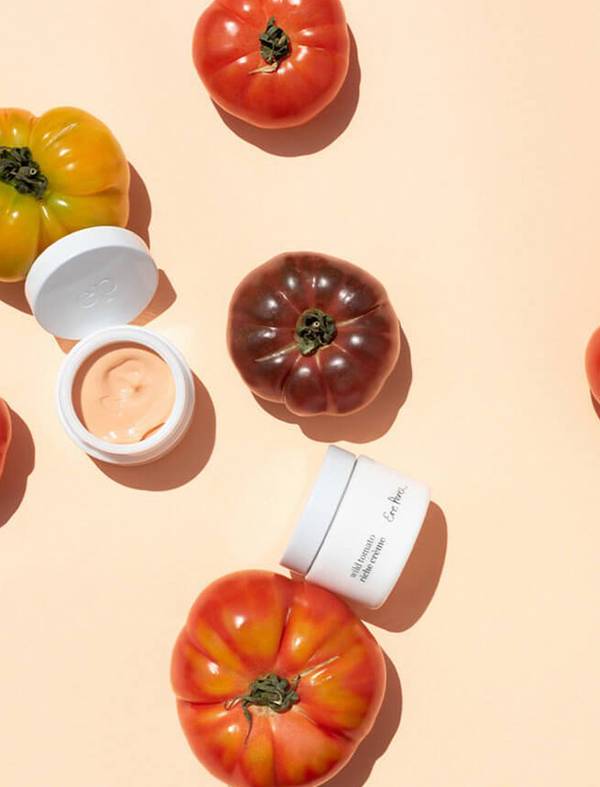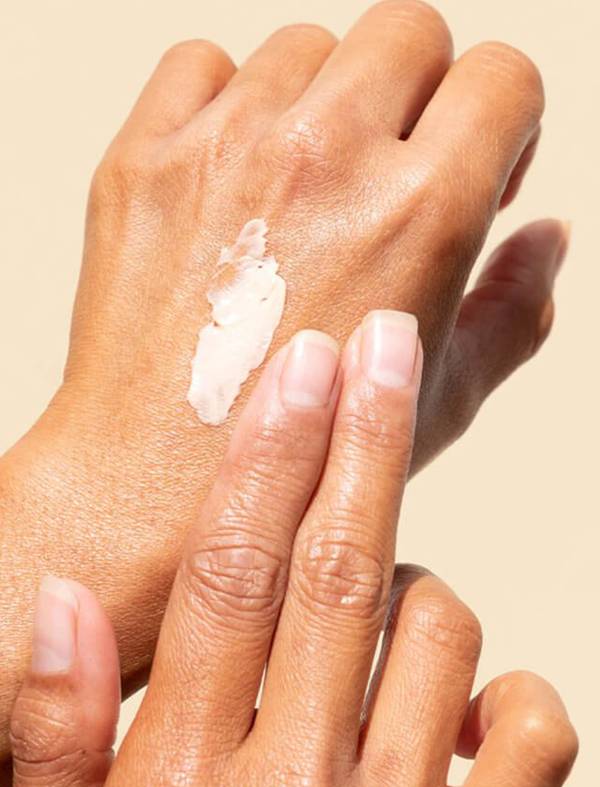 Best new skin boosters 
What is your skin craving? Brightness? A collagen boost? Blue light defence? How about something to reduce redness and restore your skin's microbiome? Edible Beauty's new range of serums tick all of the above (try the Turmeric Brightening Serum, Plant Collagen Plumping Serum, Broccoli Blue Light Revitalise Serum, and Microbiome Calming Milk Serum respectively). This range of serums contain a blend of clinically proven actives, natural botanicals along with Australian natives and superfoods to target your skin's top concerns in an additional step.
a-beauty alternative: We also love the entire range of Boost Lab Serums!
Best new eye treatment 
Chances are your eye area isn't getting the love it needs from your current skincare routine. You need to add an eye treatment into your daily regimen to see real results. We are loving this new addition to cult Australian brand Aesop. It's lightweight but potent, containing a blend of vitamins B, C and E to intensely hydrate and even the appearance of your eye area.
Best vitamin C serum with a twist
There is so much to love about this innovative serum from Dr Roebuck's. The golden tint for instantly glowing skin; the serum-oil texture that means your skin won't skip a beat as it deals with the change in weather as autumn kicks in; and the potent hit of vitamin C courtesy of Australian native Kakadu plum that is scientifically proven to fight free radicals and UV damage while smoothing skin texture, hydrating skin, even skin tone and improving overall brightness.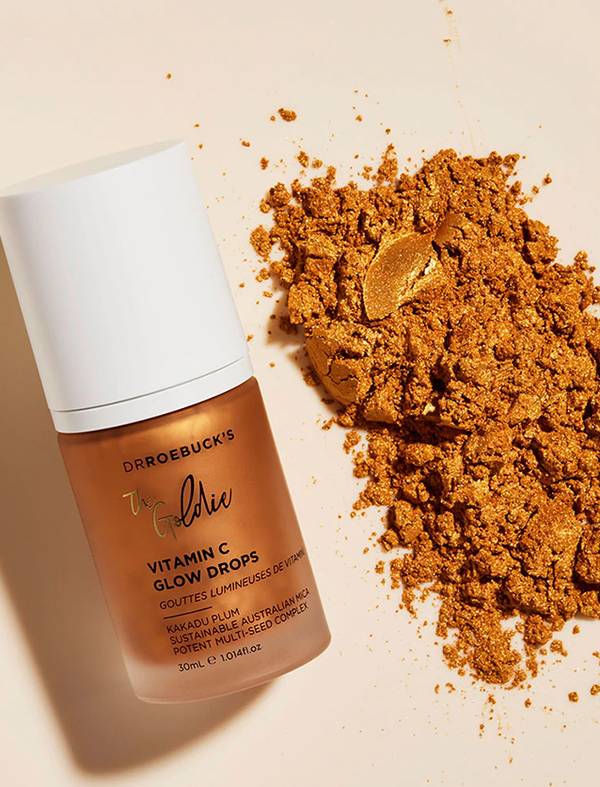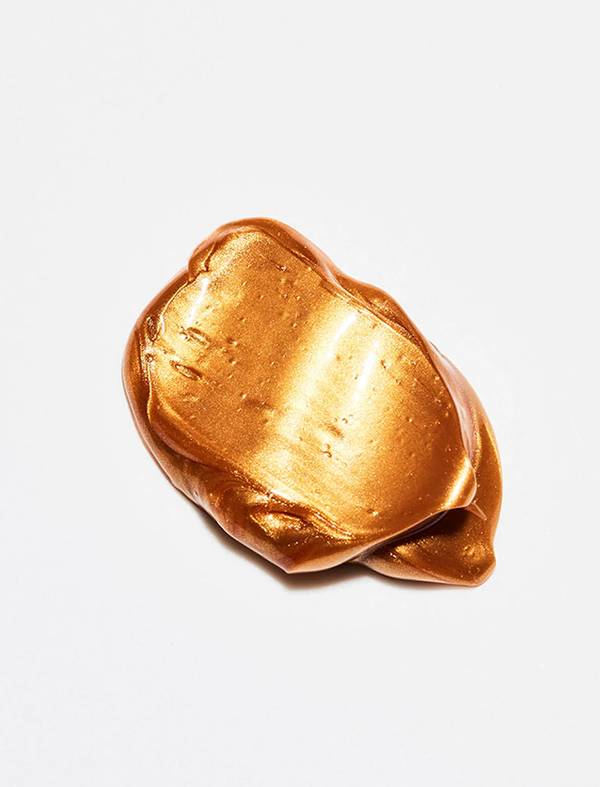 Best for sun-loving skin
Just because it's autumn now doesn't mean your beloved beach days are coming to an end. Here in Australia we're blessed with year-round sunshine, but that does mean we need to continue to stay sun safe. To keep your sun-kissed skin well hydrated and soothed, we are loving this essential from new Aussie brand The Aloe Co. It is powered by two hydrating superstars - a high concentration of aloe vera along with hyaluronic acid - and contains no alcohol, dyes or fragrances. 
Best for battling cold weather dryness
We are already obsessed with Lanolips OG 101 Ointment, so imagine our excitement to hear this tube has triple the lanolin goodness. The texture is whipped and creamy; the formula is ridiculously nourishing. If your skin needs all the hydration help it can get heading into the cooler months, add five of these to cart! Use it anywhere and everywhere, including face, hands and body.
---
NEW TO A-BEAUTY THIS MONTH
More to love on a-beauty! These are some of the products we've just added to abeauty.co
jonny Overnighter Condoms
If you're looking for discretion, this inconspicuous pack of three condoms fits the brief. It even comes with three biodegradable FabLittleBags for easy and discreet disposal. But that's not all you'll love about these modern-day condoms. Created for women, by women, they're also lubricated yet free from nasty toxins. 
Scarlet Period-Proof G String
No woman ever really looks forward to getting her period, but the days of down-right dreading that time of month are over. Scarlet believes you shouldn't have to compromise on comfort or feeling sexy during your cycle. These period undies come in a g-string style so you can keep going about your day - and wearing what you want - while swapping out tampons for sustainable period underwear.
LBDO Essensual Vibe
This new addition to our recently launched sexual health and intimate wellness category allows you to bring your self-care ritual into the bedroom. It's a waterproof and silent vibrator that's USB rechargeable, silky soft, quiet and ergonomic, and made with the highest quality medical grade silicone.
CREDENTIALS
Ere Perez / @ereperezcosmetics
Dr Roebucks / @drroebucks
Pexels / @pexels