Ashleigh Hipwood has had enough of the world tip-toeing around women's menstrual cycles. So she launched Scarlet - a range of smart, sustainable products for period care.
But making women feel comfortable and confident during their periods isn't enough - she also believes that understanding your cycle is the most powerful form of self care, and that periods, hormones, sex and women's health should be table talk rather not taboo. 
In celebration of International Women's Day 2022 and the theme of diversity and inclusivity, we spoke to Ash about the inspirational women in her life and how she is doing her part to normalise menstrual cycles.
---
Who are some of the women that have helped you during your Scarlet journey?
"So many! Our team, including co-founders Prue and Phoebe, my girlfriends who have been so supportive and instrumental in the product development process (and learning about our flows intimately in the process!), my amazing creative friend Carmen who we couldn't have brought it to life without, and for work and personal advice - Lisa. I've had so many talented women who all want to help make an impact with what we're trying to do at Scarlet."
What's the best advice you've been given by another woman? 
"My Nanna always says 'There is only one you and that is your superpower'. I know it's superrr cliché but as someone who experiences moments of self-doubt, it's a reminder that in any situation in life you bring something unique to the table."
When do you feel most empowered?
"When I feel supported and respected by the people around me."
How can the beauty industry improve when it comes to diversity and inclusivity?
"Take accountability and showcase diverse points of view, from different voices and faces. The new generation wants a real representation of the world we live in."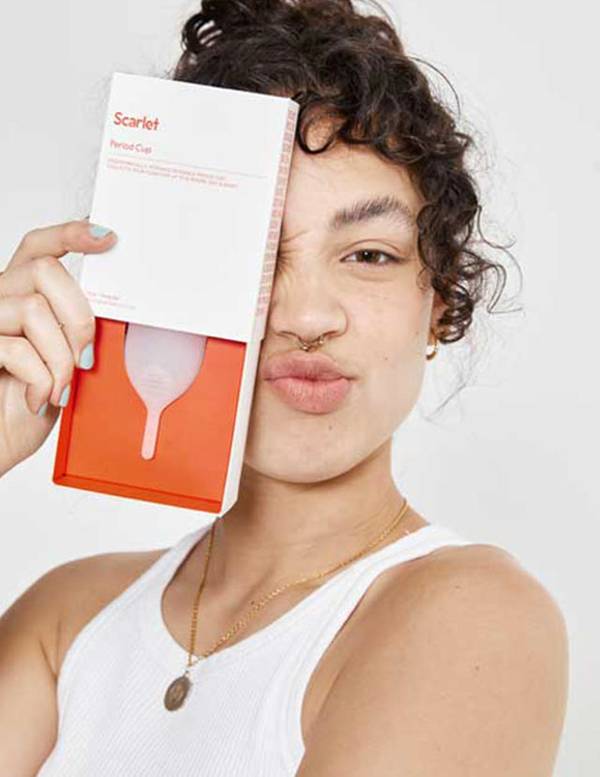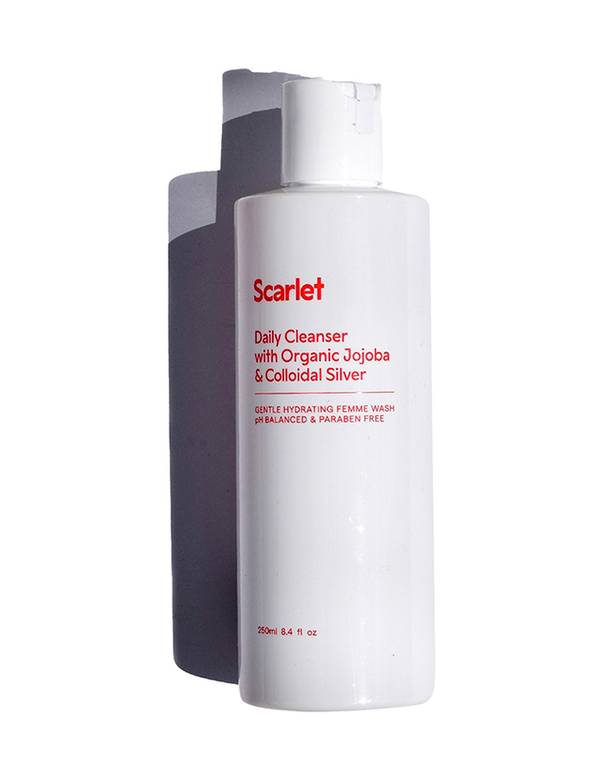 How are you doing your part to help at Scarlet?
"I started Scarlet to help women take back control of their menstrual cycle. To create a movement that recognises what's going on with our own bodies, and solutions that are designed for dignity and empowerment - not to mask or hide who we are. Scarlet is an inclusive space, to share stories, issues and to represent all people who period!"
How do you want your customers to feel when they use your products?
"Comfy, confident and without a care in the world - and a lil bit sexy!"
What's been your proudest moment since starting your own brand?
"Ahh, there are so many. Our brand's launch film where we collaborated with some of Aussie's finest - Flex Mami, Mimi Elashiry and Rainbow Chan - speaking up about their period. I will forever be proud of this piece of work. Becoming an official partner with Endometriosis Australia, and nothing beats hearing from our customers that they are 'genuinely excited for their next period!' and how 'life changing!' the products are! I don't think that will EVER stop being a pinch me, proud moment."
Where do you see Scarlet in 2022 and beyond?
"Taking what we think we all know about periods, performance and sustainability to the next level."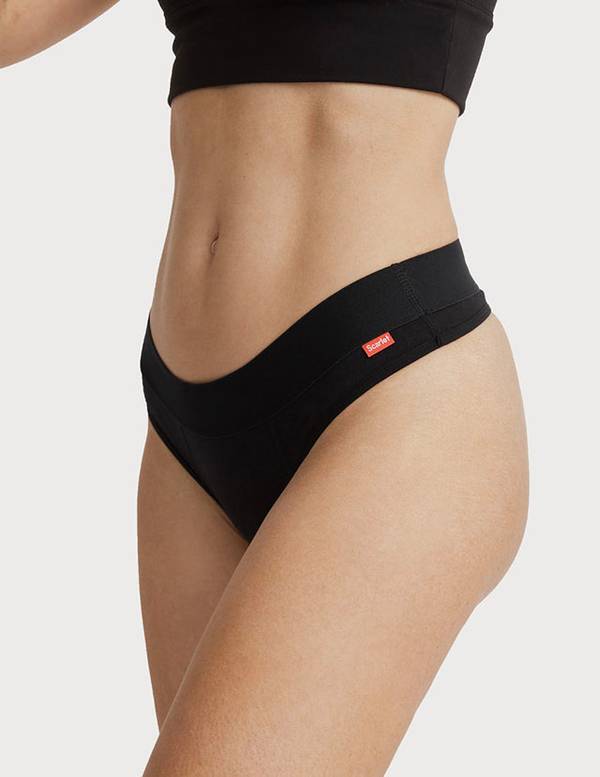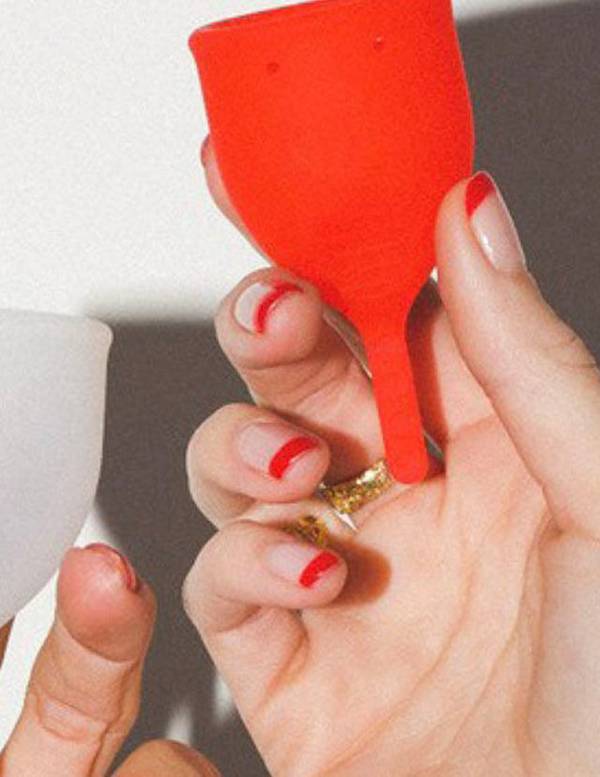 CREDENTIALS
Scarlet Period / @scarlet_period