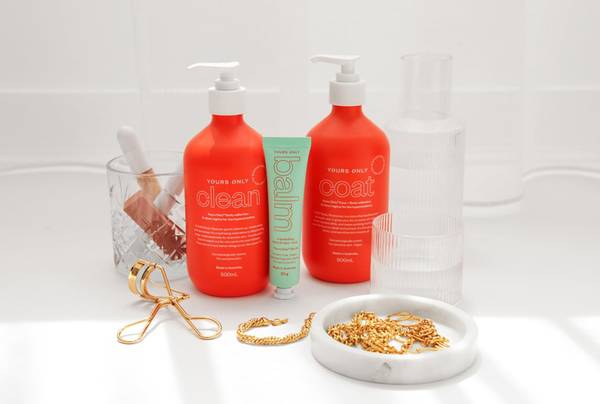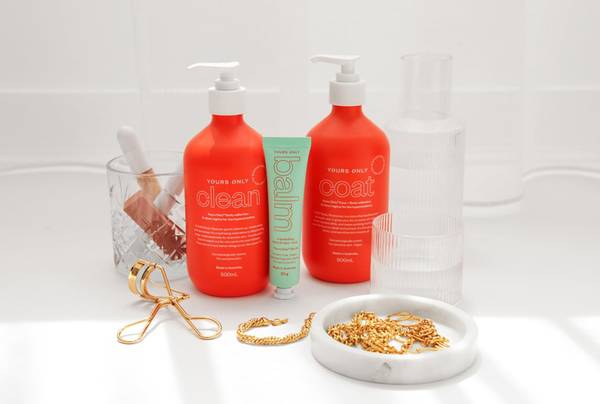 Ok, let's just all agree to write off January. It probably wasn't the productive, 'full steam ahead' start to the year you were hoping for, and that's ok. But now that we're in February, hopefully your life and daily routine is starting to get back on track and you are (finally) back into the swing of things. 
Now, let's take a look at your beauty routine. Do you have the goods you need to support your goals for 2022? If not, meet your new year essentials to match your 'go get 'em' attitude.
Here's all the a-beauty newness we're loving this month...
---
Best for feel-good colour
There's nothing like a pop of colour on your face to make you feel like you can conquer the world. We are loving these newbie crayons from Ere Perez, for SO many reasons: their colour range (six in total), versatility, conditioning formula, and 100% plastic-free packaging. Your one-product handbag go-to, use it as a lipstick, lip liner, eyeshadow and/or blush. The naturally hydrating formula contains coconut and baobab seed oils to look after your skin while being incredibly blendable. Plus, the colour payoff is beautiful and rich!
TOP TIP: Pop a bit of colour onto the middle of your lips with the crayon tip then dab it all over with your fingertip for a summery lived-in finish.
Best new affordable night cream
You have enough to worry about during the day, so when it comes to the evening, opt for a potent yet simple skincare routine that does all the hard work for you while you rest. This non-greasy and easily absorbed night cream is enriched with 7% niacinamide, Kakadu plum extract (a rich source of vitamin C), vitamin B5, macadamia oil and aloe vera to help balance and brighten the look of skin while reducing the appearance of pigmentation and the signs of ageing. All for a purse-friendly price of $34.95.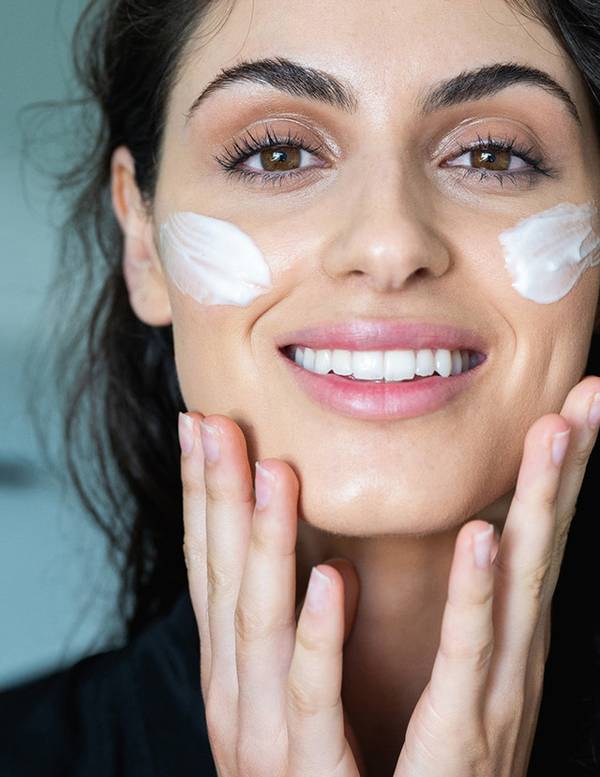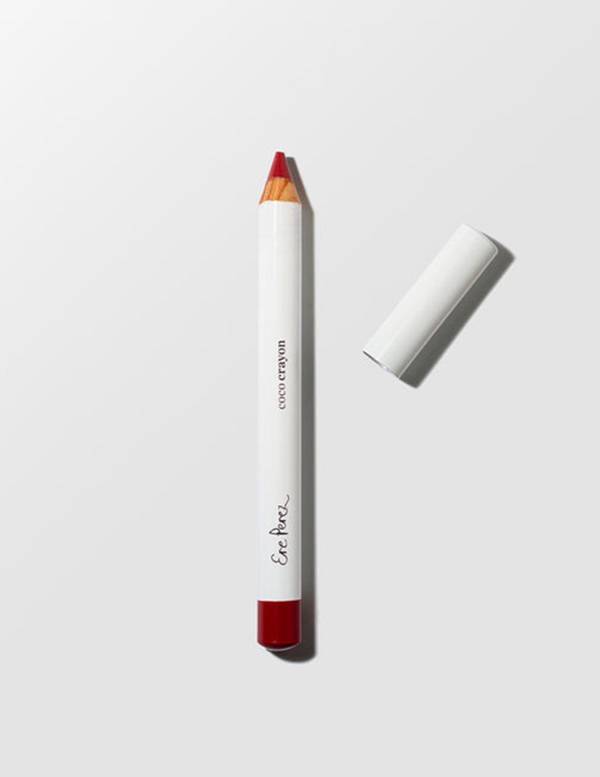 Best collagen supplement for vegans 
We are big fans of topping up our collagen levels from the inside out. But most collagen powders come from one of two sources: bovine or marine. Which means vegans have to miss out. This new Vegan Collagen by Imbibe is a clinically formulated, 100% natural ingestible vanilla-flavoured powder concentrate filled with antioxidants, amino acids, tremella and tocotrienols for collagen protection, production and skin hydration. Besides being a first for Australian beauty, we also love that the product (like all of Imbibe's range) is zero waste.
Best for allergy-prone skin
There's been a lot of talk about maskne (aka acne caused from constantly wearing masks) since COVID hit, but no one's really talking about the irritating and drying effect wearing masks is having on our lips. This matte face and body balm from Yours Only (who specialises in allergy-friendly skincare) came about when the brand's founder, Ashli Templer, ended up with perioral dermatitis from trying to soothe her inflamed lips (thanks to continually wearing a mask) with a product that instead flared up her skin even more. The nasties-free balm has a nourishing yet matte formula that gently soothes chapped lips and dry patches caused by psoriasis, eczema and dermatitis without leaving behind a sticky or shiny finish.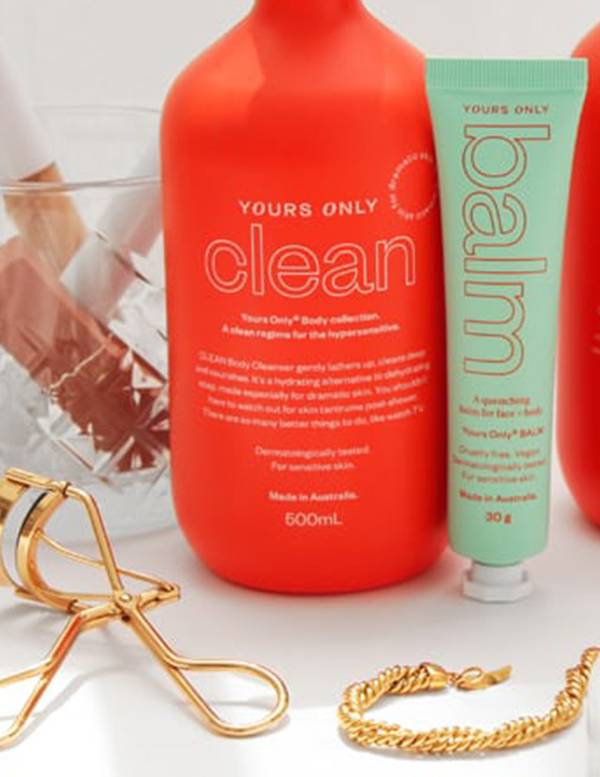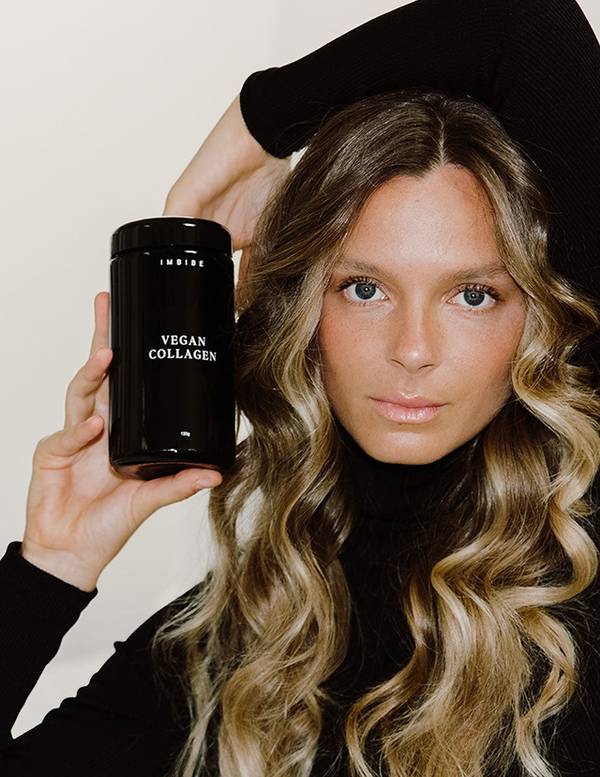 Best all-rounder for improving all skin types
We talk a lot about vitamin A (aka the gold standard for anti-ageing) and vitamin C (a skin-brightening superstar), but we often forget about poor lil' vitamin B in between. But vitamin B has an impressive resume all of its own: as you'll find with this Vitamin B Complex serum, it can help reduce dehydration, dryness, redness, breakouts, inflammation and increase wound healing, all whilst creating an even complexion. So dry skin *and* acne-prone skin (yep, sensitive skin, too) will all drink it up. This oil-free serum is filled with active levels of clinically trialled ingredients vitamins B3 and B5, beta glucan, centella, zinc PCA and Canadian willowherb to help all skin types achieve healthy, happy skin.
Best for expecting and new mums
As any expecting mum will know, it's super hard to figure out which of your go-to skincare products are safe to keep using during pregnancy and which ones you should put aside until bub is born (and post-breastfeeding). That's why it's nice to find a skincare brand that has been formulated specifically for this special time in your life. New Australian beauty brand Mama & Bird is safe for both mum and bub. Its formulas have been created using only pregnancy and infant safe ingredients and are reviewed by Safe Cosmetics Australia - an independent Australian body that assesses the safety and toxicity of skincare and cosmetics. Launching with a Belly Butter and Belly Oil, this clean and vegan-friendly brand will help keep stretch marks at bay while safely nourishing your skin from pregnancy and beyond.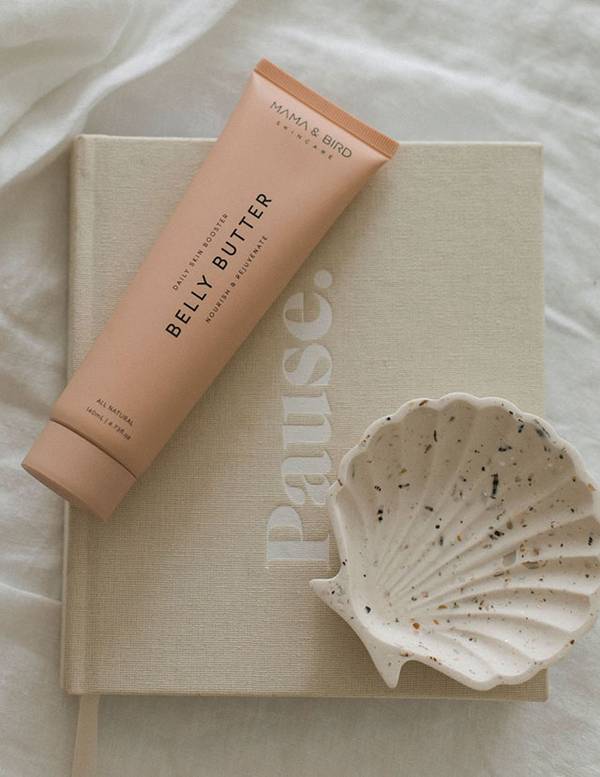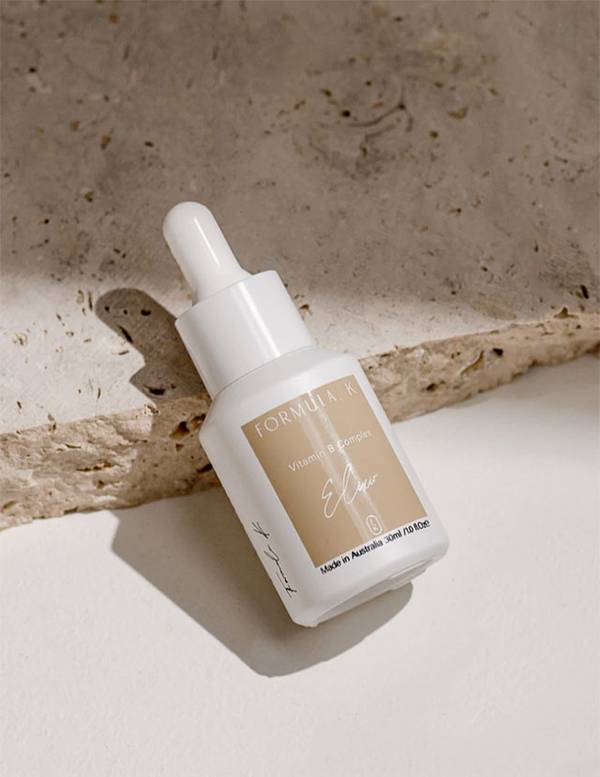 ---
NEW TO A-BEAUTY THIS MONTH
More to love on a-beauty! These are some of the products we've just added to abeauty.co
Sodashi
Before a-beauty was an international trend, there were a handful of Australian beauty brands making waves in the world. Sodashi is one of them. A pioneer for clean, natural skincare, Sodashi has a luxurious range of products that revitalise your skin and senses with its high-performance formulas and unadulterated natural scents. We are so excited to welcome Sodashi's best-sellers to our curated collection, including the Enzyme Face Polish, Brightening Marine Mineral Mask, Calming Rose Face Mist, and Rejuvenating Face and Neck Moisturiser.
Stay tuned for our curated edit, launching soon on a-beauty!
CREDENTIALS
Yours Only Co / @yoursonlyco
Imbibe / @imbibeliving
Ere Perez / @ereperezcosmetics
We Are Feel Good Inc. / @wearefeelgoodinc
Formula K Skincare / @formulaksincare
Mama & Bird / @mama_and_bird