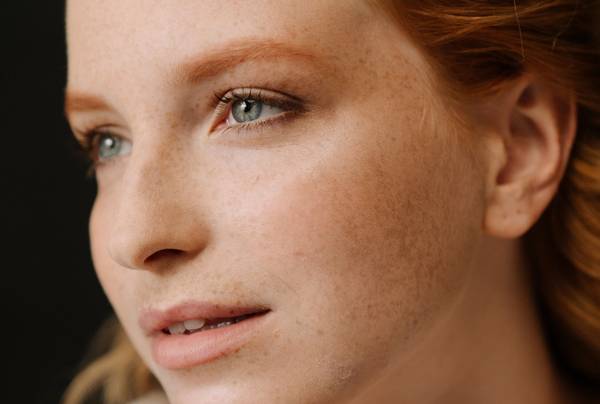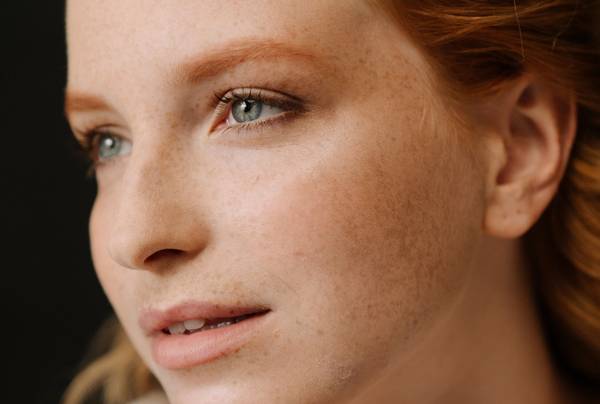 Trying new beauty products is all in a day's work for us here at a-beauty. We love putting products through their paces in the name of glowing skin, better hair, fluffier brows, and everything in between. Every now and again there are products that truly impress us and earn themselves a permanent spot in our routines.
In this series we share with you our current beauty obsessions for the month.
Our beauty routines need to be forever evolving to tackle our current set of concerns - or to save us when things may go horribly wrong (like a new hair colour disaster!). This month, we're reassessing what our skin/hair/body needs and finding new solutions in the form of these a-beauty essentials.
Here's what we're using and loving this month:
---
Courtney, Digital Designer
"I'm absolutely loving my self-care Mondays right now. For the past month I have been using the Vanessa Megan Prebiotic + C Skin Polishing Exfoliating Powder once a week. I have quite sensitive skin, so I wanted to start with a gentle exfoliator that wouldn't irritate my skin too much. After every use my skin feels so soft, free of dead skin, and I've noticed it has also helped stop my breakouts!"
Jamee, Founder & Creative Director
"I am back to being obsessed with The Beauty Chef Antioxidant. I add it to my bottle of water every morning. It's become somewhat of a ritual when I am making my morning smoothie. It not only makes me drink more water, but the pink hue adds a touch of decadence."
Chelsea, Content Editor
"I've been experiencing a lot of congestion around my cheeks and jawline lately so I've been craving a physical exfoliant over my usual fave (a chemical exfoliant) lately. This one delivers on both types in one. It has a gritty not scratchy texture and feels so satisfying when gently massaged over my skin."
After I rinse it off my skin instantly feels smoother and looks brighter. Best of all, my breakouts are starting to clear up!"

Chelsea Tromans, a-beauty Content Editor
Phoebe, Intern
"This is probably the best Vitamin C I've used. I swear I saw changes in my complexion from the first use. The scent alone is enough to buy this - it smells like fresh oranges - and a little goes a long way."
Bree, Marketing Coordinator
"I will forever be thankful for the O&M Seven Day Miracle Moisture Masque. This was the first product I incorporated into my hair routine after bleaching my hair from black to blonde. My hair was an absolute disaster. My blonde hair colour transition resulted in brittle, fine, dry and frizzy hair that inevitably snapped off. I turned to O&M in a desperate attempt to restore my hair back to its original health - and it did. I will always have a little place for the O&M product formulas in my heart for proving to me what investing in a high quality product can do."
Gabrielle, Intern
"With the weather heating up as we creep towards summer, I've been finding myself tying my hair up as often as possible to escape the excess heat. The slim size paired with the soft silk fabric of these silk scrunchies makes for the perfect hair tie alternative that's kind to my hair. And I must admit I've long said goodbye to using hair ties since I started using these scrunchies."