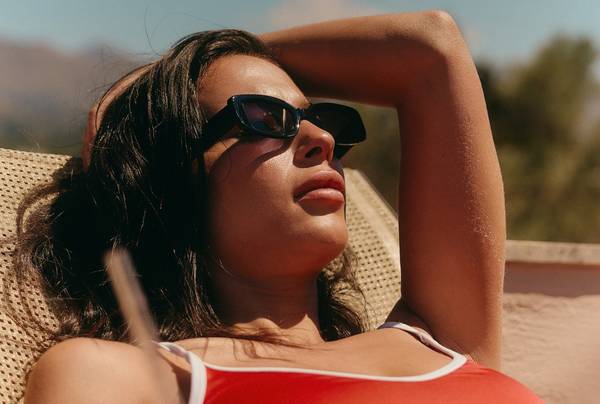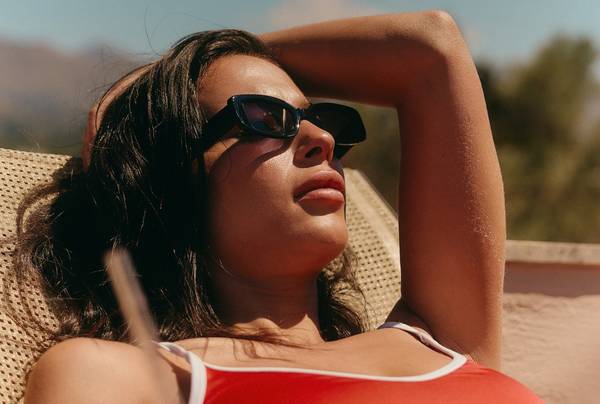 When it comes to sun protection, Australians take it seriously. With our sun-soaked beaches, outdoor adventures, and love for the great outdoors, sunscreen is a non-negotiable part of our daily routine. But while we've all heard of the big sunscreen brands, there are some hidden gems among the local options that deserve your attention. Here are four exceptional Aussie sunscreens you might not have tried yet.
---
1. Outside Beauty & Skincare SPF50+ Face Mist
Outside Beauty & Skincare has created a game-changer with their SPF50+ Face Mist. This innovative product is not your typical sunscreen. It's a lightweight, non-greasy mist that provides broad-spectrum protection against harmful UV rays. What sets it apart is its convenience and versatility.
Why You'll Love It:
Ease of Use: The spray format makes it effortless to apply, even over makeup. Just a few spritzes and you're good to go, making it perfect for on-the-go touch-ups.

Hydration: This mist contains Hyaluronic Acid and Aloe Vera, ensuring your skin stays hydrated and refreshed throughout the day.

Non-Comedogenic: It's non-comedogenic, so it won't clog your pores or leave a heavy, sticky feeling on your skin.

Eco-Friendly: Outside Beauty & Skincare is committed to sustainability, with its packaging being recyclable and cruelty-free.
Shop the Outside Beauty & Skincare SPF50+ Face Mist


2. The Kind Sunscreen SPF30
The Kind Sunscreen is a must-try for those who value natural ingredients without compromising on sun protection. This sunscreen is designed with sensitive skin in mind, making it suitable for the whole family.
What Makes It Stand Out:
Gentle Ingredients: It's crafted with organic and natural ingredients like Green Tea, Cucumber, and Rosehip Oil to soothe and nourish your skin.

Eco-Friendly: The Kind Sunscreen is reef-friendly, which means it doesn't contain harmful chemicals that can harm our oceans' fragile ecosystems.

Broad-Spectrum Protection: Offering SPF30 protection, it guards against both UVA and UVB rays.

Water-resistant: It's water-resistant for up to four hours, making it ideal for beach days and outdoor activities.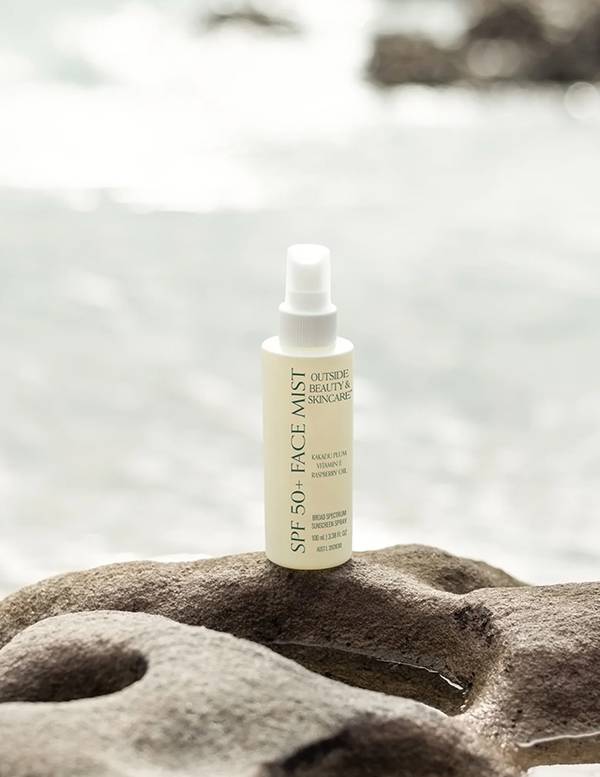 3. Avocado Zinc SPF50
Avocado Zinc SPF50 is a skincare game-changer for those who prefer mineral sunscreens. This product combines the natural sun-blocking power of Zinc Oxide with the nourishing properties of Avocado Oil.
What Sets It Apart:
Zinc Oxide: This sunscreen relies on zinc oxide as its active ingredient, providing excellent broad-spectrum protection against the sun.

Nourishing: The addition of Avocado Oil keeps your skin moisturised and healthy, making it perfect for daily use.

Easy to Apply: It has a smooth, non-greasy texture that rubs in easily, leaving no white cast on your skin.

Suitable for Sensitive Skin: Avocado Zinc is hypoallergenic and safe for sensitive skin types.
Shop the Avocado Zinc SPF50


4. Standard Procedure SPF50+ Sunscreen
Standard Procedure SPF50+ Sunscreen is your go-to option for robust sun protection. This Australian-made sunscreen is designed for those who demand high-performance sunscreens that withstand outdoor activities.
Why You Should Try It:
High SPF: SPF50+ protection offers one of the highest levels of sun protection available, ideal for the harsh Australian sun.

Long-Lasting: It's formulated to be long-lasting, so you can stay protected during extended outdoor adventures.

Quick Absorption: Despite its high SPF, it absorbs quickly and doesn't leave a heavy or sticky residue.

Ideal for Sports: Whether you're into surfing, hiking, or any other outdoor sport, Standard Procedure is built to stay on even in extreme conditions.
Shop the Standard Procedure SPF50+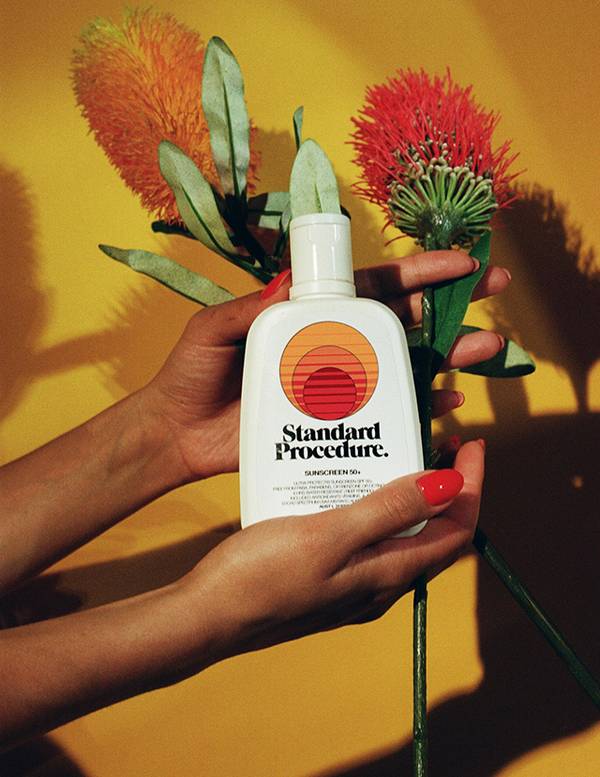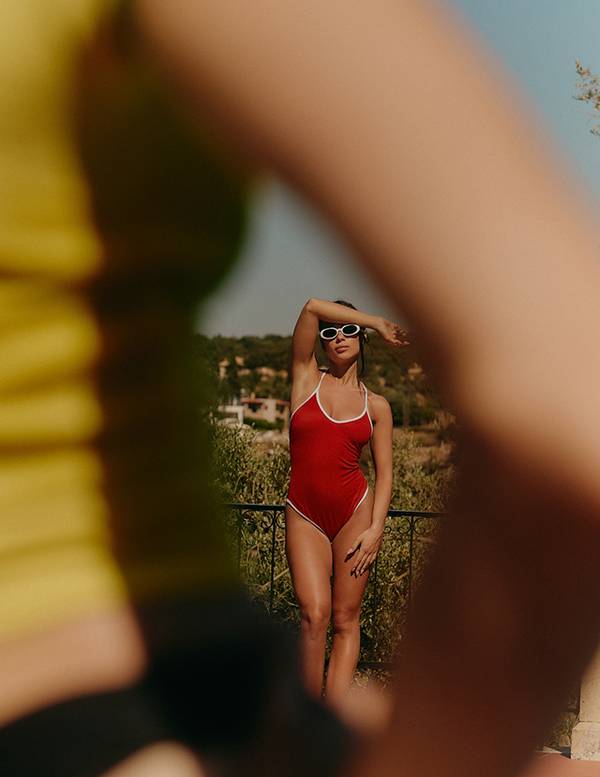 While Australia is no stranger to sunscreen, there are always new and innovative options to explore. These four Aussie sunscreens bring something unique to the table, whether it's convenience, natural ingredients, nourishing properties, or high-performance protection. So, don't hesitate to give them a try and elevate your sun protection game. Your skin will thank you for it!
Shop all Aussie Sunscreens at abeauty.co