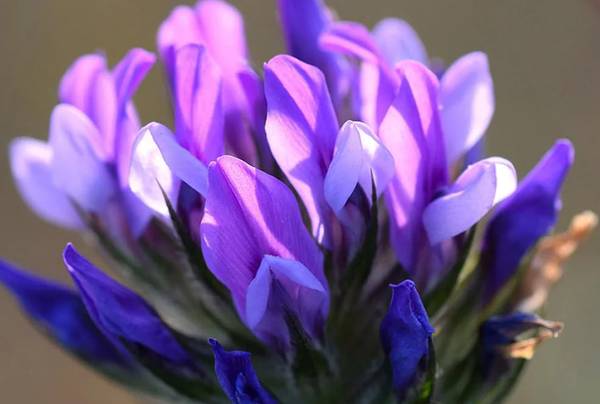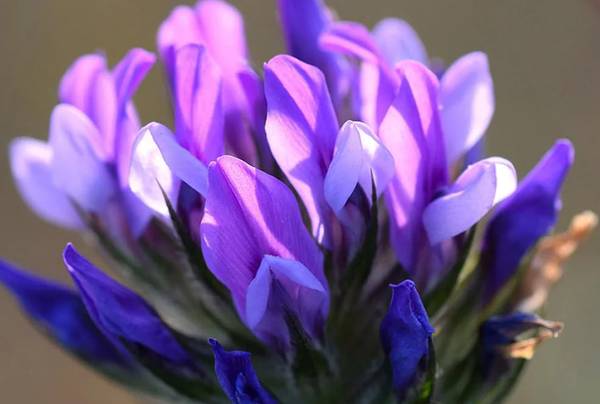 It's hard to ignore retinol's impressive resume: it reduces fine lines, controls acne, improves skin texture, evens out skin tone, boosts firmness, and increases collagen production. But if you prefer to use natural ingredients on your skin, this anti-ageing super ingredient isn't for you. If you have sensitive skin, it's also not your friend. Thank goodness Mother Nature has an alternative and it's just as impressive. Bakuchiol is often referred to as nature's retinol because it offers many of the same skin benefits and results as retinol, minus the irritation.
What is Bakuchiol?
Pronounced BAH-KOO-CHEE-OL, bakuchiol is a natural, less-irritating, and vegan alternative to retinol. A potent antioxidant, the plant extract is found in the seeds and leaves of the plant Psoralea Corylifolia, also known as the babchi plant. Used in Ayurveda and Eastern medicine for centuries, bakuchiol helps prevent fine lines and wrinkles, reduce pigmentation, and increase skin elasticity and firmness.
Top 5 skin benefits of bakuchiol
#1 / Stimulates collagen
Just like retinol, bakuchiol tells your cells to regenerate and make collagen, which effectively plumps skin and reduces the look of lines and wrinkles.
#2 / Reduces pigmentation
Bakuchiol helps even out skin tone and texture, leaving skin looking brighter and clearer. It is able to deeply penetrate the skin to reduce the appearance of dark spots and hyperpigmentation.
#3 / Speeds up cell turnover
Bakuchiol stimulates cell turnover by telling your skin to shed dead skin cells at a faster rate. As a result, skin apears more radiant and fine lines and wrinkles are reduced.
#4 / Improves skin texture
Bakuchiol can help to improve skin texture by reducing the appearance of pores, smoothing out rough patches, and promoting a more even skin tone. Bakuchiol also has antibacterial properties which can help treat acne. Due to its non-irritating nature, it won't leave skin with dry patches or cause redness like retinol can.
#5 / Calms skin
Bakuchiol has soothing properties which help to calm and heal skin. It also helps minimise the risk of sensitivity and irritation. More gentle than retinol, it's a great anti-ageing ingredient for sensitive skin types.
Common questions about bakuchiol
How do I use bakuchiol?
Thanks to its non-irritating properties, bakuchiol can be applied morning and night, if desired. Often used in serum formulations, apply bakuchiol after cleansing and before moisturising. Bakuchiol's natural composition also means it's safe to use with other products in your skincare regimen (unlike retinol which doesn't play nicely with AHAs and BHAs).
Does bakuchiol cause sun sensitivity?
Since retinol can make skin more sensitive to the sun, you should always pair your application with a high-protection SPF during the day. On the other hand, some research suggests that bakuchiol may actually help make skin less sensitive to the sun's harmful rays. Bakuchiol is also not photosensitive like some retinol, so it won't destabilise in the sunlight. However, given our harsh climate here in Australia, we always recommend applying sunscreen to your skin every day, regardless of whether you're using bakuchiol skincare.
Is it safe to use bakuchiol during pregnancy? 
Retinol is not recommended for use by pregnant or breastfeeding mothers, but given bakuchiol is a natural, plant-derived ingredient, is it safe? Unfortunately, there hasn't been enough research done into the effects of bakuchiol use during pregnancy so it's best to err on the side of caution and refrain from using it if you're pregnant or breastfeeding.
a-beauty's bakuchiol edit
If there are two things we love in our skincare here in Australia, it's natural ingredients that deliver incredible results. So it's no surprise that many of our favourite a-beauty brands are using bakuchiol in their skincare formula to help reverse signs of ageing. These are our picks for the best bakuchiol beauty products.
Sodashi Serum No.21
This just-launched bakuchiol-enriched serum is clinically proven to deeply hydrate, support cell regeneration, boost collagen production, smooth wrinkles, and firm skin.
Ere Perez White Tea Phyto-Retinol Elixir 
The fast-absorbing, lightweight formula is packed with actives and botanical ingredients that leave your skin smoother, more hydrated and youthful.
The Beauty Chef Glow F.A.C.E Intensive Rejuvenating Oil 
This luxurious face oil works to reduce the appearance of fine lines and wrinkles, and tones, firms and nourishes to support healthy, glowing and radiant-looking skin. 
Habitual Beauty Rejuvenating Facial Oil 
A multipurpose face oil that helps to hydrate and restore the skin's natural moisture barrier, while smoothing and illuminating skin with the power of bakuchiol. 
Edible Beauty Beauty Reset Drops
A gentle alternative to retinol, this lightweight oil is powered by bakuchiol to target fine lines and wrinkles and enhance the appearance of even skin tone and smoothness.
Habitual Beauty Hydrating Serum 
A concentrated yet lightweight serum that hydrates, smoothes and visibly improves skin tone and texture for a radiant complexion.