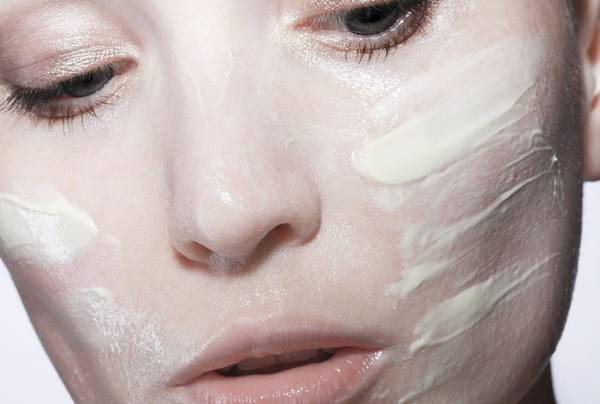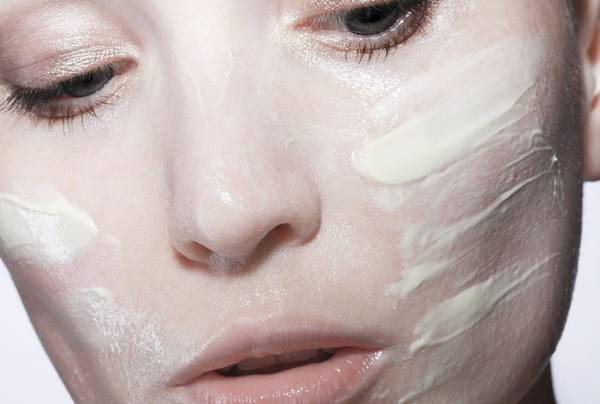 Vegan beauty has officially evolved from simply being a passing trend to part of our everyday routines. More and more brands are opting to make their collections completely vegan, and in many ways, it's good news for our skin and the planet. Regardless of whether you are vegan, there are many benefits of making the switch to vegan beauty products. 
What is vegan beauty?
Vegan beauty brands do not use any form of animal or animal-derived products in their formulas. Instead of using ingredients of animal origin, they will replace them with materials derived from plants or minerals. 
How do I know if a beauty product is vegan?
The best way to tell if a beauty product is vegan is the check the ingredients list, although some animal-derived ingredients are not always obvious at first glance. Luckily, most brands will proudly say they're vegan-friendly if they are. 
"Making Cinch vegan-friendly and cruelty free was never up for discussion for us. There are so many vegan alternatives now that in most cases work better than the animal derived version. By choosing vegan we are contributing towards a kinder world."

Renee Moore, Cinch Skin CEO
Why should I make the switch to vegan beauty?
One of the most common reasons many people are making the switch the vegan skincare and makeup products (and wellness products, too!) is because of their personal beliefs. If you follow a vegan diet then it's likely you're also keen to avoid animal-derived ingredients in all aspects of your life. Vegan beauty has also become a popular choice for those who don't necessarily live a vegan lifestyle. The appeal of vegan beauty is the idea that the beauty products you use on a daily basis haven't caused any harm to animals. However, it's important to note that just because a product is vegan, it doesn't guarantee that it is cruelty-free. And some animal by-products (like beeswax) are not necessarily bad so long as they have been ethically harvested.
What's the difference between cruelty-free and vegan beauty?
Depending on your personal beliefs, you may find you don't necessarily want to avoid all animal-derived ingredients as some can have wonderful benefits for our skin, such as honey, lanolin and marine collagen. But when it comes to choosing cruelty-free, we believe this choice is a no-brainer. We always recommend supporting beauty brands who are cruelty-free - aka they don't test on animals, ever.
a-beauty Vegan Brands
All the a-beauty approved beauty and wellness brands in this list are 100% vegan.
Honourable mention
While not every single product in their range is vegan, these a-beauty brands are 100% cruelty-free and mostly vegan-friendly.
Apart from its Prebiotic + C Skin Polishing Exfoliator, all the rest of Vanessa Megan's skincare stocked on a-beauty are vegan.
If you're after a vegan-friendly hair supplement, Apotecari's Mane Event and Hair Food are for you.
Ere Perez is a predominantly vegan brand that doesn't use animal-derived ingredients in all but one of its products. The only exception is its Natural Almond Mascara, which contains beeswax.
Another a-beauty brand whose only animal-derived ingredient in its products is (ethically farmed) beeswax - found in its Goddess Mascara and Goddess Pencils - most of Eye of Horus' products are vegan-friendly.
With the exception of Silky Woods and Velvet Splendour, which contain beeswax, all of Goldfield & Banks' fragrances are 100% vegan.
Some of Hunter Lab's products contain honey and beeswax for its skin-loving benefits, however both ingredients are harvested sustainably. For the most part, their products are vegan-friendly.
While all of The Beauty Chef products we stock on abeauty.co are vegan, the brand does have a few products that are not vegan-friendly. However none of their products are tested on animals.