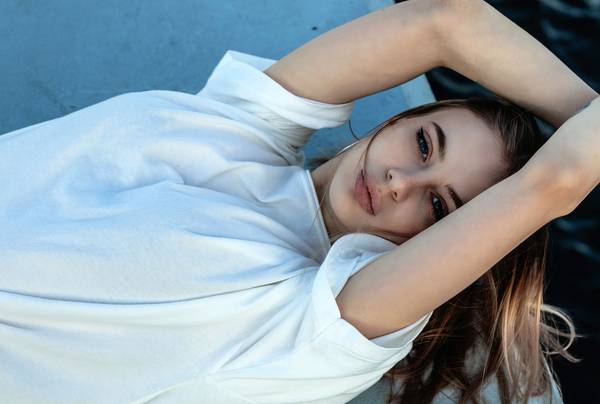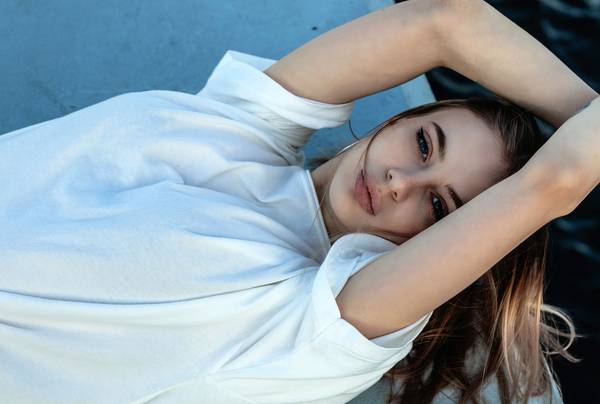 There are the usual summer essentials you've probably already got in your beauty cupboard, ready to go once the weather warms up (sunscreen, sea salt spray, bronzer). But have you got all your top summer concerns covered? All good, we got you. Before summer arrives, you'll need these at the ready.
---
Banish brassy blondes
Chlorine, saltwater, and the sun can all turn your blonde hair yellow and dull. Counteract brassiness with this violet pigmented formula. Feel free to use it daily in summer if needed.
Budge-proof colour
Don't abandon your makeup in summer for fear of it slipping off your face at the first sign of a 30-degree day. Just make clever choices - like a long-lasting cheek tint for rosy cheeks and a lived-in pop of colour on your lips that stays put in the sunshine. 
Prepare to bare it all
Before you even begin to think about getting your bottled bronzed on, you need to create a smooth surface. Remove any build-up of dead skin cells while also giving your skin a natural radiance with this powerful AHA/BHA formula. It's essentially a chemical exfoliant for your body.
Calm redness
All that sweating, sun, and seawater can leave your skin feeling irritated and compromised. For days when it's looking red and inflamed, reach for this soothing face moisturiser. It will restore moisture to your thirsty skin while reducing inflammation with the help of healing botanical oils - camellia, rosewood, calendula and neroli.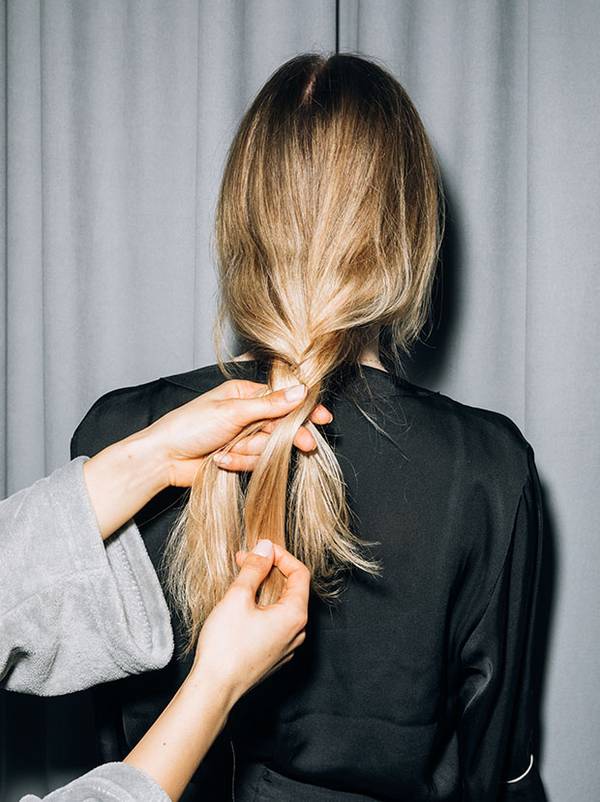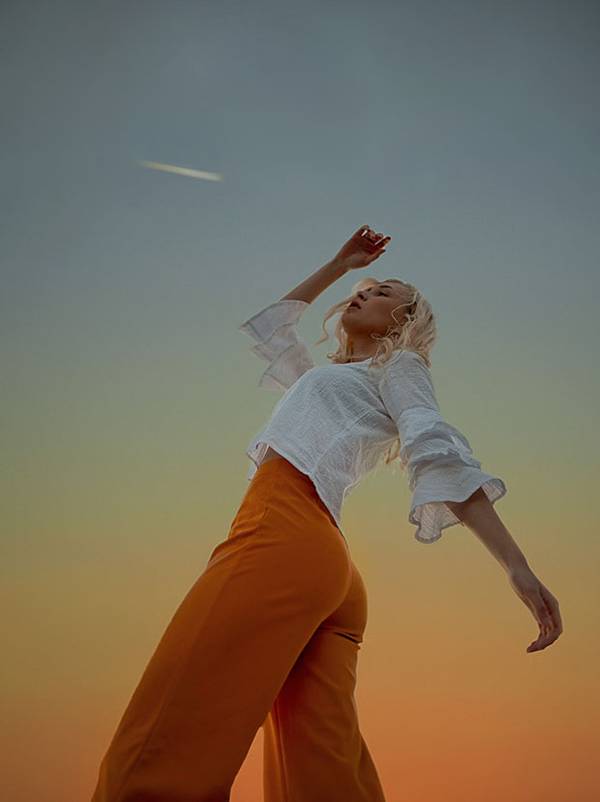 Pigmentation protection
All that fun in the sun can be good for the soul, but not so much for your skin. Pigmentation is (unsurprisingly) a top skin concern in Australia. These ingestible capsules are made up of potent and bioavailable actives to help address uneven skin tone caused by excess melanin production for more radiant skin from within.
Waterproof lashes
Being able to go from work to water, or breakfast to beach at a moment's notice is what summer is all about. To make sure your makeup doesn't let you down, make the switch to a waterproof mascara during the warmer months. 
Sweat-induced breakouts
If your skin is prone to clogging because of all those layers of sunscreen or sweat and grime pooling in your pores then swap to a clay cleanser over summer. It works a treat at drawing impurities out of skin.