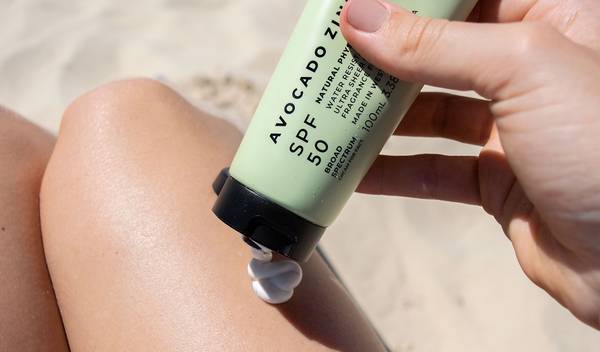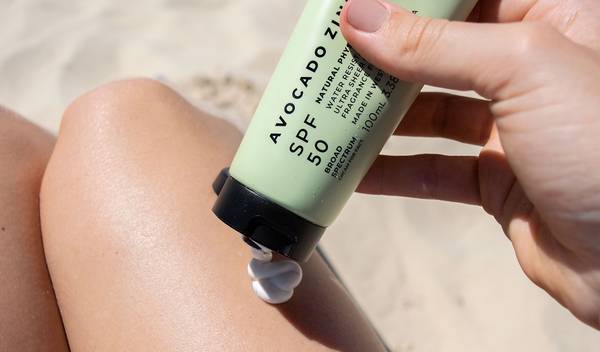 Trying new beauty products is all in a day's work for us here at a-beauty. We love putting products through their paces all in the name of glowing skin, better hair, fluffier brows, and everything in between. Every now and again there are products that truly impress us and earn themselves a permanent spot in our routines. 
In this series we share with you our current beauty obsessions for the month. 
December is the month of being busy but beautiful so right now our team is loving good hair and great skin days, courtesy of these Australian beauty buys.  
---
JAMEE, FOUNDER & CREATIVE DIRECTOR
"We live at the beach over summer and I always like to use a physical sunblock on both myself and my babies when I know we are going to be at the beach for the whole day. The Avocado Zinc is not as thick as other physical sunscreens and rubs in really well: no ghosting at all. I like that it's water resistant for up to four hours, as opposed to two hours, like many other SPFs on the market." 
CHELSEA, CONTENT EDITOR
"This texturising spray has become a versatile addition to my hair routine during the silly season. After washing my hair I usually wear my tresses smooth with a softly blow-dried look for the first day. The next day, a quick spritz of this and I've got a whole new look. It adds texture, volume and a lived-in vibe, while still feeling 'done'. Think of it as a more refined version of salty beach hair. The following day I can brush it partially out for a mid-way version between day one and two - the product still gives lots of volume but brushing it through delivers a smoother result. "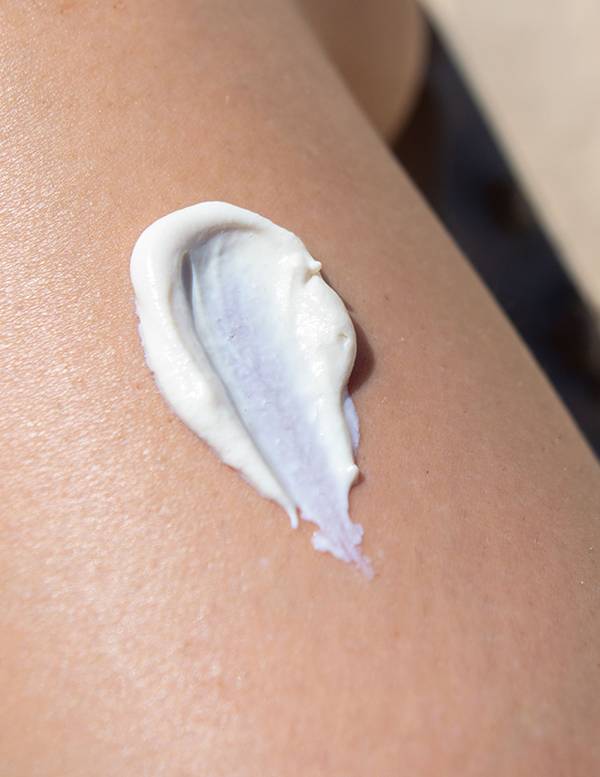 SINEM, E-COMMERCE MANAGER
"I am all about skincare: if there is cream or serum promising to plump, lift or make me coffee it's going on my face. My absolute obsession this month would hands down have to be The Jojoba Company Australian Jojoba. It feels so amazing on my skin and I love the fact that it's all natural so when the kids want to be 'just like mummy' I have no hesitation for them to have a try. As an added bonus, my skin actually feels so much more smooth and soft to touch without feeling all greasy."
TARYN, CUSTOMER CARE/BEAUTY THERAPIST
"I am completely obsessed with my derma roller. It wasn't until one of my girlfriends commented on my skin and asked what I was doing to achieve such a radiant glow that I really realised just how effective it was. That's when I decided to take a closer look in the mirror and assess the results I was achieving from simply rolling once a week. All my dullness had disappeared and my skin's texture was smooth and even."