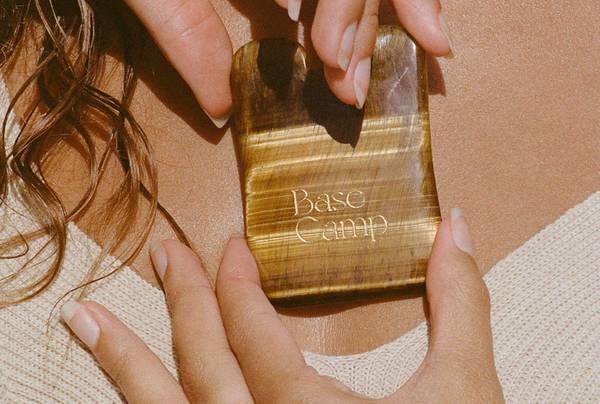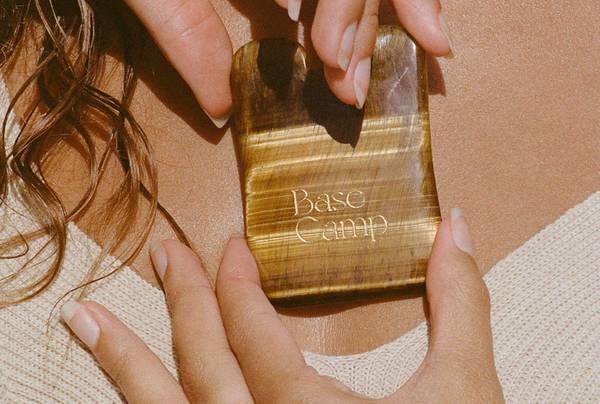 Trying new beauty products is all in a day's work for us here at a-beauty. We love putting products through their paces in the name of glowing skin, better hair, fluffier brows, and everything in between. Every now and again there are products that truly impress us and earn themselves a permanent spot in our routines. 
In this series we share with you our current beauty obsessions for the month. 
It's that time of year where things are really about to ramp up as we enter the home stretch for the year and madly rush to get all our Christmas shopping done, our work wrapped up for a few weeks, and squeeze in what feels like a year's worth of catch-ups into the last remaining weeks. It's manic, to say the least. Which is why we are turning our attention to our wellbeing, whether that's supporting our inner health, adding an indulgent self-care step into our routines, or simply spritzing a summer scent that lifts our mood.
Here's what we're using and loving this month: 
---
Jamee, Founder & Creative Director 
"Now that we are officially getting into the summery weather, I am back in the habit of morning smoothies and am loving the WelleCo Chocolate Protein Powder. There are so many amazing things already contained within the blend it takes a little of the time out of a busy working-mums routine with all the goodies already mixed in."
Bree, Marketing Coordinator
"The Lumira Arabian Oud Perfume Oil definitely has luxe factor. I absolutely adore the smell with notes of bergamot, sandalwood and patchouli. As a perfume oil, the fragrance is quite subtle and not overpowering, which is perfect during the week. The 10ml size is perfect to throw in my bag."
Chelsea, Content Editor
"After being treated to a luxurious facial at Dr Tanya Skin Clinic recently where my skin therapist used a gua sha tool as part of the relaxing and hydrating treatment, I have become hooked on using a gua sha in my own ritual. I never knew I was holding so much tension in my jaw! Besides easing my facial muscle tension, I can see it coming in handy as the festive season approaches and my skin is likely to need a helping hand with de-puffing and detoxing. What I love most about this gua sha in particular is the u-shape - it's the perfect design for hugging the jaw line."
Phoebe, Intern
"I recently tried the Eye of Horus Goddess Mascara, and let me tell you - this mascara is a serious life-changer. My lashes look so long and voluminous, and they stay that way all day (no flakes of mascara coming off throughout the day). I've always been a black mascara wearer, but I got this one in brown and found that it looks so much more natural! I would recommend this to anyone looking for an all-day mascara that won't clump or flake."
Courtney, Digital Designer 
"The Vida Glow sachets have been such a game-changer for me. I love how easy they are to take and quickly grab one on the go to make wherever I am that day. I'm currently loving the Peach flavour: it's not too sweet and it's just so easy to drink. These are such great gifts for my girlfriends!"
CREDENTIALS
Base Camp Beauty / @basecamp_beauty