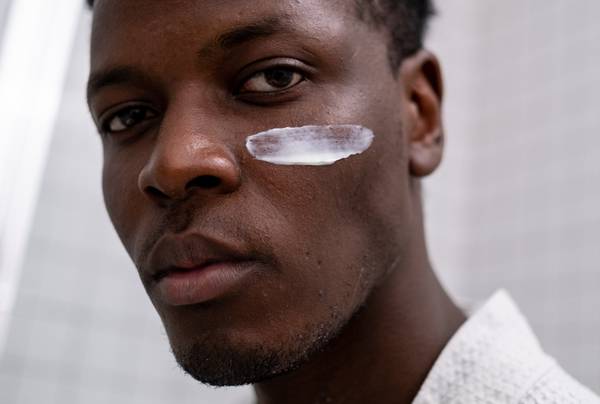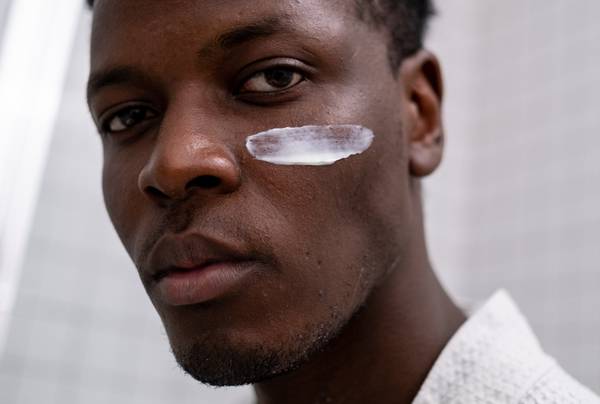 Words by Phoebe Martin
If your Dad is anything like mine, you'll be all-too-familiar with the dreaded process of picking out the perfect Father's Day present. Dads are rather annoyingly infamous for "not wanting anything".
For those looking for a gift beyond the trusty 'World's Best Dad' mug, we'll let you in on a little secret; the best Father's Day gifts are the self-care and grooming products he desperately needs but would never buy himself.
Lucky for you, we've curated a list of top-notch recommendations that are sure to make Dad feel appreciated. 
---
If your dad prefers a simple and effective grooming routine, the Hunter Lab Daily Ritual Kit is an excellent choice. This kit contains everything he needs for a daily skincare routine - body wash, cleanser and moisturiser - all in sleek and stylish packaging.
For the dad who appreciates a subtle yet invigorating scent, the Goldfield & Banks Pacific Rock Moss Fragrance is ideal. It's a crisp and clean fragrance that captures the essence of the Australian coastline.
Note - For the father needing a little TLC in the hair department - Apotecari Perfect Pair Kit
Help dad maintain his locks with the Apotecari Perfect Pair Kit. This hair care duo promotes healthy hair growth and strengthens existing strands, perfect for those concerned about thinning hair.
If your dad enjoys a touch of luxury but doesn't enjoy the time a rigorous routine requires, the Dermalist Radiance Collection is a fantastic gift. This simple three-step skincare set will leave his skin looking revitalised and radiant without too much effort. 
For the bearded dads out there, the O&M Project Sukuroi Tube is a must-have. It's a versatile product that can be used as a beard oil, leaving facial hair soft, manageable, and nourished.
Give the gift of a good night's sleep with the Slip Pure Silk Sleep Mask. Perfect for the dad who travels frequently, this mask ensures he gets restful sleep no matter where he is.
Treat your dad to a spa-like experience with the Hunter Lab Charcoal Mud Mask. It's a great way for him to unwind and rejuvenate his skin after a long day.
Dads are notorious for enjoying the outdoors, but they're not so known for remembering to wear sunscreen. Standard Procedure SPF50+ Sunscreen is a thoughtful gift that provides excellent sun protection, keeping Dad's skin safe during all his adventures. 
Lumira Cuban Tobacco Eau de Parfum exudes confidence and sophistication. It's perfect for the dad who likes to make a lasting impression. 
This Father's Day, show your appreciation with these carefully selected grooming and self-care products from a-beauty. No matter your dad's style or preferences, there's something here to make him feel special and pampered. These gifts are more than just products; they are tokens of appreciation for the strong, caring and remarkable dads who have shaped our lives. Happy Father's Day!