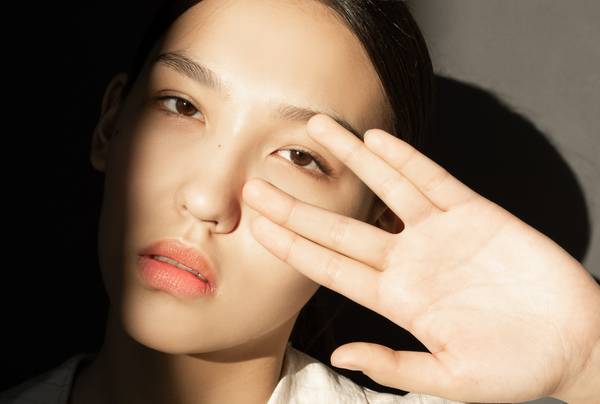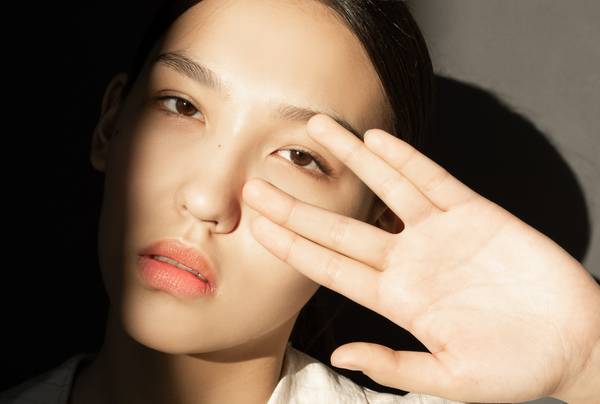 It's no secret that we make some amazing beauty products down under. And while we believe that each and every product stocked here on a-beauty is among the best in Australian beauty, there's no denying that some products are more popular than others. These are our best-selling beauty products on a-beauty - get them while they're still in stock!
---
Who is Elijah Nomad Eau de Parfum
This fragrance is as much about the mood it evokes as it is about the combination of rose-meets-amberwood notes that form its essence. Inspired by the endless possibilities of a one-way ticket to somewhere exotic, it takes you on a journey you'll want to hit repeat on every single day.
The Kind Sunscreen SPF30
Kind to the environment, vegan-friendly, suitable for everyone in the family, and made right here in Australia, this natural sunscreen is one of our most-loved products on a-beauty. 
O&M Desert Dry Texture Spray
Tousled beach hair is always in, which would explain why we are constantly running out of stock for this volumising dry texture spray. It's like a dry shampoo and sea salt spray in one.
Eye of Horus Lash Lift Mascara
Every makeup kit needs a Holy Grail mascara and for anyone wanting to make the switch to one that's Australian made, this is it. It adds volume, length and clump-free definition while also strengthing lashes.
Avocado Zinc SPF 50 Natural Tinted Moisturiser 
If there's one thing we love more than a sunscreen that feels luxurious on your skin it's one that's tinted so we can go makeup-free on a hot summer's day. Ever since Avocado Zinc launched this product a few months ago, we've been struggling to keep it in stock!
Vida Glow Natural Marine Collagen Original
You can't beat the O.G. Vida Glow's flavourless collagen supplement is an effortless addition to your beauty routine for firming skin, improving skin elasticity, and promoting and maintaining healthy hair and nails. Just add it to your H2O and let it take care of the rest. 
Base Camp Beauty Tiger's Eye Gua Sha
Your gua sha tool deserves to be as indulgent as the ancient ritual itself. It was love at first sight for us when we first added Base Camp Beauty to our a-beauty family, and it seems all of you agree, too!
Hunter Lab Daily Face Fuel
Don't be fooled by the sleek black packaging - it's not just your S.O who is going to love this face moisturiser. Made with 99% naturally derived ingredients, it nourishes skin without feeling too heavy, and it helps correct the effects of sun damage that our Australian skin unfortunately knows all too well
The Beauty Chef Glow Inner Beauty Essential 
When you glow, you know you're onto a winner. This daily probiotic super nutrient formula promotes glowing skin, healthy hair and nails, increased energy, improved immunity and gut health from the inside out.