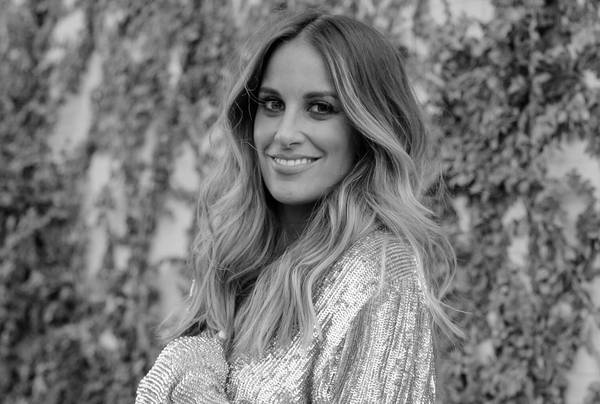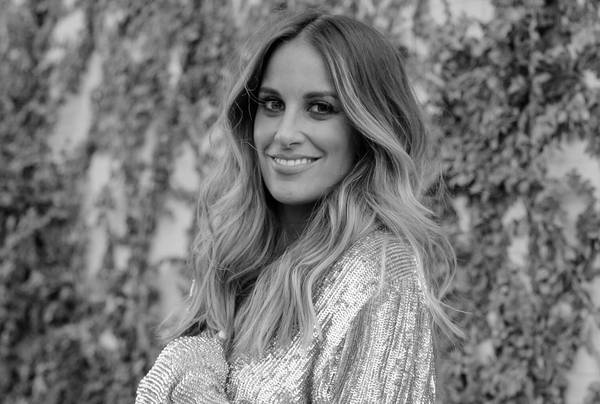 Jade Kisnorbo is a woman of many talents. As one of our top homegrown talents for all things hair and makeup, it's no wonder she has over 49k followers on Instagram and her Online Masterclasses always sell out. But when you spend your days painting the faces of celebrities, models and everyday beauties alike day in and out, you also learn a thing or two about skin along the way. 
We recently caught up with Jade to find out her top beauty tips and it turns out her top advice is that it's what you do *before* you even start your makeup steps that make the biggest impact on the end result...
---
Never skip your sunscreen
"This one is a simple staple, yet so important - sunscreen. Sunscreen is your best weapon against ageing as sun exposure affects collagen production in your skin. Without proper use of sunscreen, your skin will start to crease with more exposure. This tip is so simple yet so effective: make sure to use it on your face from a young age." 
A clean canvas makes all the difference
"Thoroughly cleaning your skin is so important. Many people don't realise that if your skin is not cleaned properly, it can affect how your makeup looks. Although you may not see it, the remaining product on your face will not allow for a new layer of foundation to look smooth and flawless.
"Be sure to wash your face every morning, and at night do a double or even triple cleanse to ensure you've removed everything from the day."

Jade Kisnorbo, Australian makeup artist
Keep your cool
"Early on I learnt from a dermatologist that showering with the water temperature too hot will dehydrate the skin. Not only is this bad for your face, but your entire body. So many of us love a hot shower, especially on a cold day, but it could do more harm than good. The heat can break down the skin barrier and potentially worsen eczema or rosacea. Something as simple as turning the heat down can help alleviate that."
Hands off!
"Avoid touching your face. There is an incredible amount of bacteria that you collect on your hands throughout the day. When you touch your face, it creates reactions such as breakouts and acne. It also moves your makeup that you have worked so hard to create! So try to be conscious of when you go to touch your face, and make every effort to refrain."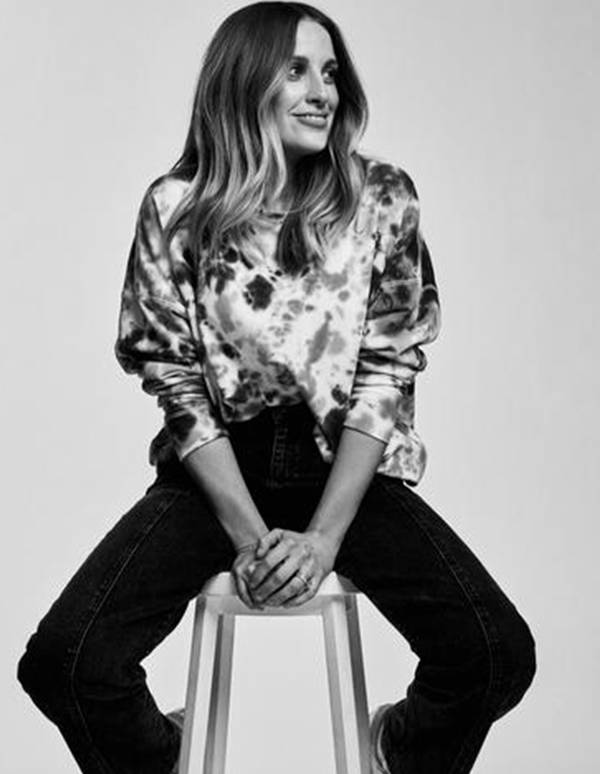 Party season hair tip
"If you have a special event on and plan on styling your hair, the best time to clean your hair is the night before. To ensure your hairstyle holds, put dry shampoo in your hair the night before - this will give it a bit of grit, thus making it easier to style."  
Need-to-know mascara hack
"It's easy to get mascara on your eyelid or face when applying it to your lashes. When this happens, do not wipe it off immediately. Wait a few minutes for the product to completely dry, then grab a clean spoolie and flake it off.
"No more black smudging or having to reapply your makeup!"

Jade Kisnorbo, Australian makeup artist
Jade's favourite Australian beauty products
1 /
Eye of Horus Concealer
- "They offer a great range of shades. The applicator is perfect for when you're contouring or helping to cover the under-eyes. The consistency is great and I would recommend it if you're looking for something that won't dry out or smudge after it's been applied." 
2 /
Sand and Sky Australian Emu Apple Dreamy Glow Drops
- "This is my go-to when it comes to hydrating my skin and creating a glow. It includes a blend of five types of hyaluronic acid to hydrate the skin. If I could use it on my whole body I would! It's great for applying prior to moisturiser and does not affect long-wear makeup products."
3 /
Share The Base LB Cream
- "The finish of this tinted cream leaves your face looking like your own skin, yet nourished and flawless. I love this brand because 100% of its profits go straight to Australian charities."  
CREDENTIALS
Jade Kisnorbo / @jade__kmakeup