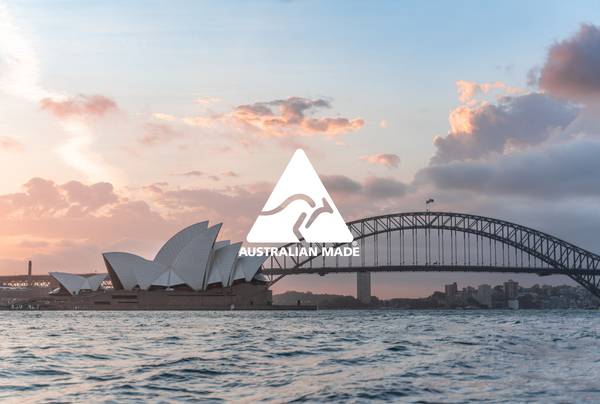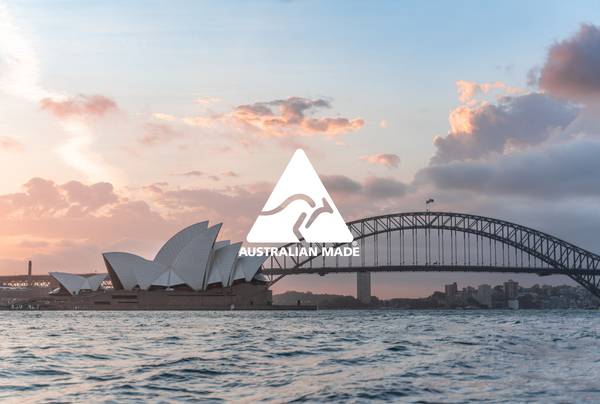 It's no secret that we are passionate advocates for supporting local. a-beauty is dedicated entirely to celebrating the best in Australia beauty. All of our brands have been carefully vetted to ensure their products deliver and their brands meet our high standards. But we don't just believe in buying from Australian beauty brands because it's a nice thing to do - we wholeheartedly believe that our homegrown products are world-class and compete with the best of the best in beauty. 
If you've been thinking about swapping out some of your favourite beauty products from international brands for an Aussie alternative, or are keen to try some Australian beauty products to see what all the fuss is about, you've come to the right place!
Here's why you should make the switch to all-Australian beauty and how we can help!
Australian Made Week is 6-12 June, 2022. It's a time to celebrate and support Australia's local makers and growers all around the country. When you buy Australian, you support Australia!
---
Australians are skin savvy so we have high expectations of our skincare
The importance of wearing sunscreen is drilled into us here in Australia from a young age. Not only because our beautiful year-round weather means we practically live outside, but also because Australia is exposed to some of the harshest UV rays in the world (Australians are exposed to up to 15% more UV than Europeans!). These early lessons about protecting our skin is part of the reason most of us are so well versed on the damaging effects the environment can have on our skin and why we know the value in looking after our complexions with quality skincare formulas. Australian made skincare tends to focus on delivering real results through premium formulas tailored to suit our unique climate and set of skin concerns.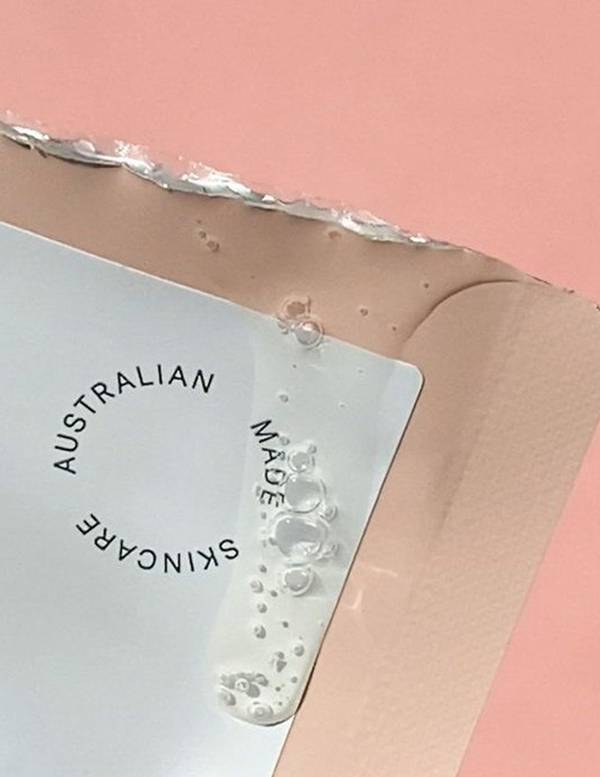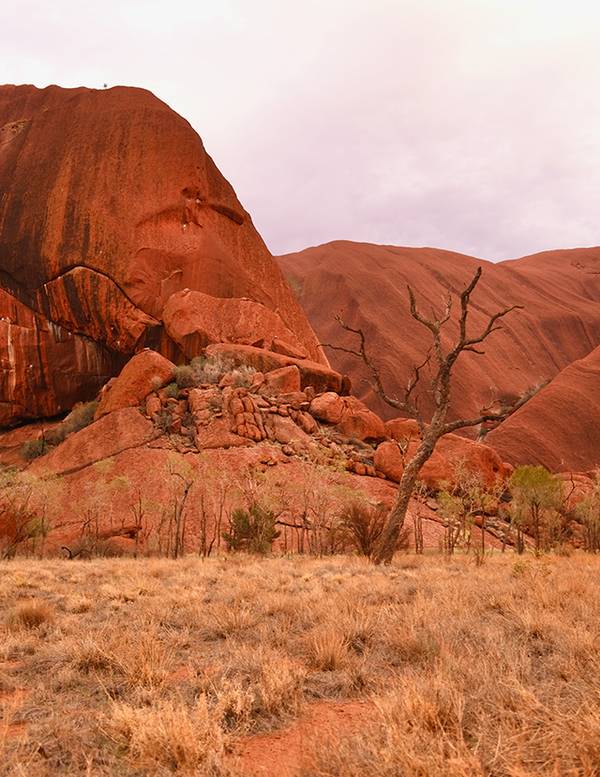 Australian beauty products deliver results without the fuss
Korea can have their 10-step routines, here in Australia we don't have time for that! We prefer to use products that get to the point and deliver results without overcomplicating things. You're more likely to find a streamlined skincare routine in an Aussie's bathroom cupboard that's filled with targeted products to meet our personal skin's needs…along with plenty of sunscreen, of course.
The TGA regulates sunscreen products in Australia to ensure they meet the high standards for quality, safety and effectiveness.

 Chelsea Tromans, a-beauty Content Editor
We make the best sunscreens in the world
Australia is subject to some of the strictect regulations in the world when it comes to sunscreen. We take sun protection very seriously (no surprise given Australia has one of the highest rates of skin cancer in the world) so when you buy an Australian sunscreen you know it's been carefully reviewed by the Therapeutic Goods Administration (TGA) to ensure it's safe and effective. 
Our effortless attitude to beauty is envied by the rest of the world
There's something about our deep connection with nature and our laid-back approach to looking and feeling good that has caught the attention of others around the world. It's the reason the a-beauty trend really took off and why our global friends continue to seek out Australian products in favour of those made in their own countries. In fact, sometimes they're onto the goodness of our local brands well before we are! Take silk pillowcase specialists Slip - they became popular overseas before we really caught on to their luxurious pillowcases and the benefits of sleeping on silk here in Oz. But don't worry, we're all over it now! 
Psst, let's break the 'Tall Poppy Syndrome' trend and learn to love our local brands long before beauty addicts around the world catch on to them!!
Australian native ingredients pack a punch
Everyone knows and loves a little vitamin C in their skincare routine (hello bright, radiant skin!). Well, did you know that Kakadu plum - i.e. the Australian native bushfood - is the richest source of vitamin C in the world? We also have plenty of other beauty powerhouse ingredients growing here, like quandong, desert lime, and Davidson plum (find out more about these ingredients and their amazing skin benefits in our Australian Ingredients Guide). Thanks to our harsh climate and rugged landscapes, native Australian ingredients have learnt how to survive by building thick skin and producing high levels of antioxidants, which equates into amazing skin-protecting properties in skincare.
---
WHY SHOP WITH A-BEAUTY!
Now that you're onboard team Australia, where do you begin navigating all the amazing Australian beauty brands out there? Right here! 
At a-beauty, we only stock Australian brands
Many of your favourite beauty retailers, both online and in-store, stock a selection of Australian brands amongst a line-up of international beauty brands. And while there are plenty of lovely international beauty products out there, that's not to say there isn't an Australian counterpart product that does the job just as well - if not better! We take the guesswork out of figuring out whether your go-to beauty brands are Australian because we guarantee that if they're on a-beauty, they are! 
We proudly stock and sell 100% Australian owned brands. That's over 30 Australian beauty brands to shop from in the one location. But we don't just stock any ol' Aussie brand: We've carefully hand-picked each of the brands on abeauty.co to bring you a curated collection of the top beauty and wellness products. 
Our products are lovingly created by fellow Aussies
When you buy from us, you don't just get the best in Australian beauty, you're also supporting the homegrown entrepreneurs and beauty experts behind these iconic and niche brands. Many of the brands we stock on a-beauty are the passion project of an Australian who wasn't satisfied with the selection of international products available to them, or came about because they wanted to make something even better using Australian ingredients and suppliers. 
We only stock Australian owned brands and work closely with the brand founders to share their stories and their products with fellow Australians - as well as spread the word to our international friends as we reckon their products are world-class and everyone should be using them!
---
6 Reasons To Shop With Us
1/ We only stock Australian beauty brands
2/
a-beauty is 100% Australian owned and operated
3/ Free shipping on orders over $35
4/ You can buy now, pay later
5/ The more you shop, the more you save with our Rewards Program 
6/ We're committed to reducing our eco footprint