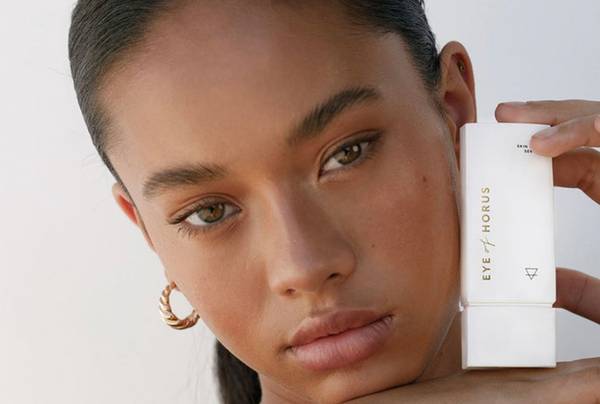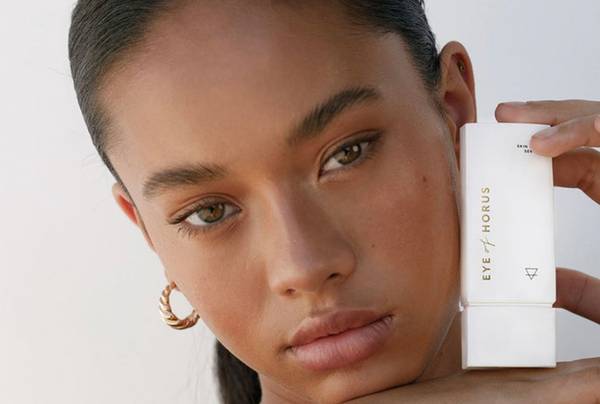 Was one of your New Year Beauty Resolutions to love the skin you're in? Good, because this month's new Australian beauty products are exactly what you need to bring out the best in your natural beauty while also nurturing your body, skin and hair in the process. 
This month we are all for serum foundations, scalp massages, and as always, glowing summer skin. Here's all the a-beauty newness we're loving this month...
---
Best for 'your skin but better' coverage
Summer is the season of makeup-free days. But sometimes, you need a little coverage to even out your skin tone and cover up the odd imperfection. Those are the kind of days when you should reach for this new foundation from Eye of Horus. It's a serum foundation that's infused with sacred oils and mineral SPF15 so it ticks the boxes for skincare, sun protection and makeup in one. Available in 10 shades (which can also easily be blended together for your perfect skin tone colour match), it delivers a hydrated, dewy finish that looks like your skin, only better. We also love that the formula is 100% natural, vegan-friendly and ethically-sourced.
Best for an illuminating summer glow
Meet your new go-to summer skin accessory. This jojoba-based face and body moisturiser is infused with illuminating mica that gives skin the most gorgeous subtle glow. It's the perfect sun-safe pick-me-up for boosting your skin's radiance - both instantly and long-term thanks to the addition of nourishing Australian Wadi-Wadi jojoba and skin-loving vitamins A, D and E and omegas 6 and 9.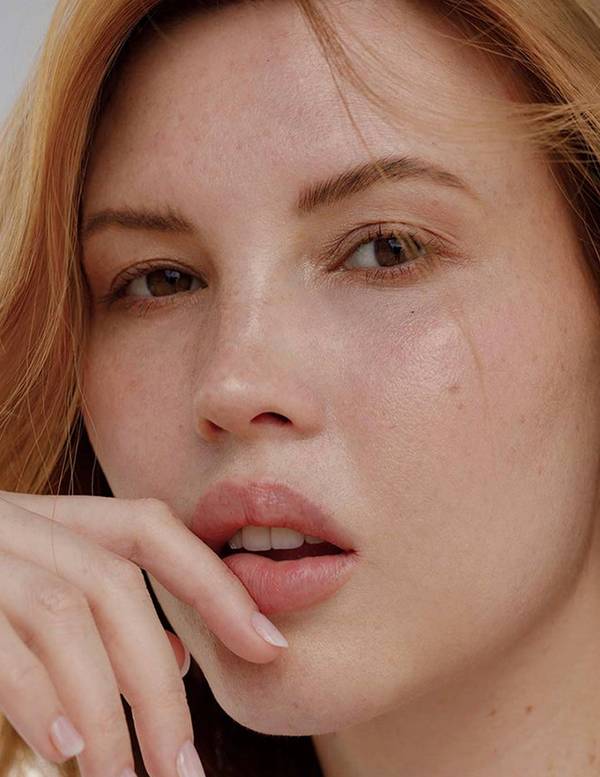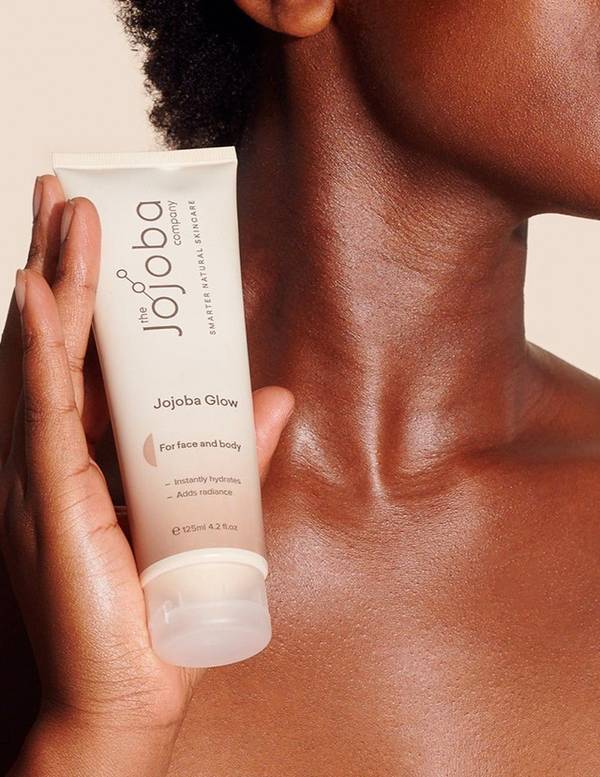 Best for an at-home head massage
You know what your self-care routine is missing? A scalp brush. It brings those heavenly head massage feels you get from a visit to your hairdresser into your home. But this little newbie from Cheekyglo is more than just a stress buster; it also helps to deeply cleanse your scalp and remove product build-up, and target dandruff and an itchy scalp. Use it on dry or wet hair, with or without shampoo or a hair treatment.
Best for improving thyroid health
We're calling it: 2022 is the year of inner health! We've already seen a huge rise in collagen supplements hitting the market, along with a growing popularity for the likes of hair, skin and nail supplements that promote health and beauty from the inside out. The latest addition to Australian vitamin specialists JS Health - founded by wellness advocate Jessica Sepel - is a blend of vegan capsules that are designed to support thyroid health and function, as well as metabolic rate, energy production, plus general health and wellbeing. If thyroid hormone production and healthy thyroid gland function is something you need help with, definitely chat to your healthcare professional about whether these iodine and selenium enriched tablets could be right for you.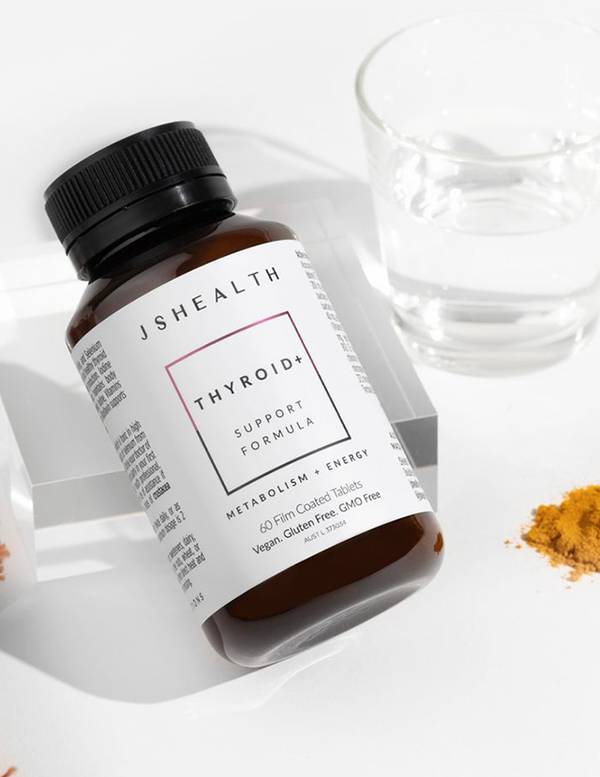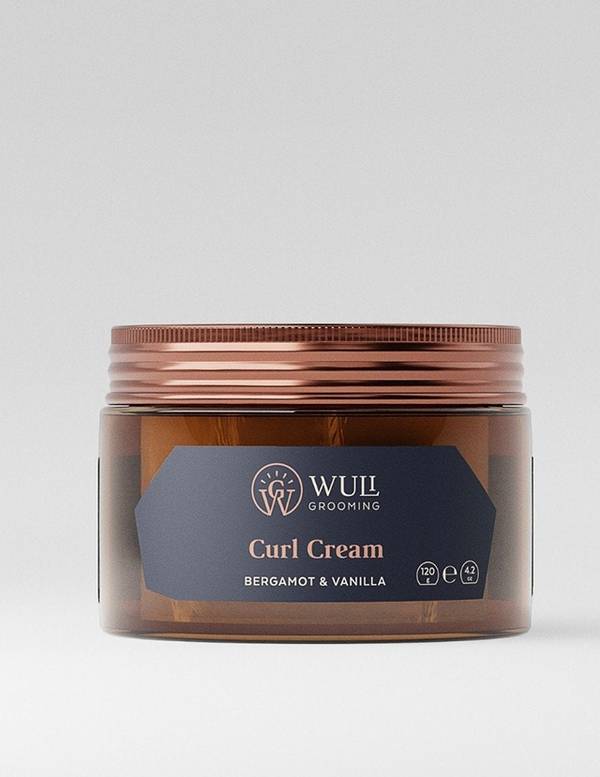 Best for creating envious curls
The secret to good curls is 50% genes and 50% amazing curly hair-approved products that hydrate and enhance your hair's natural shape and texture. This new curling cream from just-launched all-natural and vegan Australian haircare brand Wuli Grooming contains 11 active ingredients that define, nourish and strengthen all types of curls. Available in two gender-neutral scents - Bergamot & Vanilla and Neroli & Sweet Orange - it will leave your hair stronger, thicker, softer and glossier (and not at all greasy). Also good to know: After applying it to your hair, don't bother washing your hands. Your skin will reap the benefits of the nourishing all-natural formula, too.
CREDENTIALS
Eye of Horus Cosmetics / @eyeofhoruscosmetics
The Jojoba Company / @thejojobaco
Wuli Grooming / @wuligrooming
JS Health / @jshealthvitamins