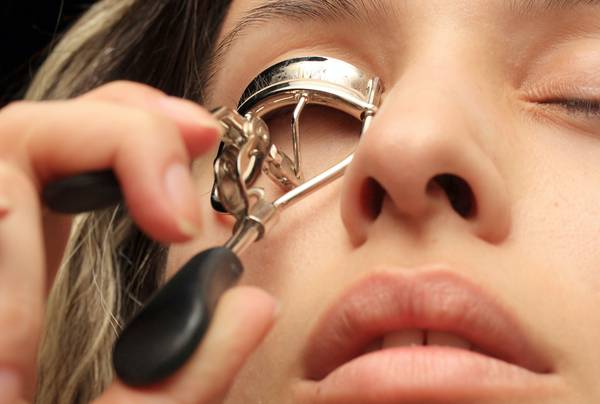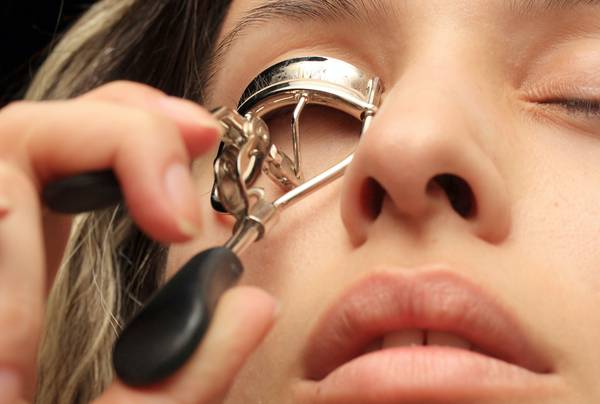 Trying new beauty products is all in a day's work for us here at a-beauty. We love putting products through their paces in the name of glowing skin, better hair, fluffier brows, and everything in between. Every now and again there are products that truly impress us and earn themselves a permanent spot in our routines. 
In this series we share with you our current beauty obsessions for the month. 
Never underestimate the power of a beauty product to lift your mood. In winter when the freezing temps and lack of sunshine has you feeling down, take a peek inside your beauty cupboard for quick fixes that take you to your happy place. For us it's that fragrance that reminds us of a European summer, a serum that transforms our skin (who isn't happier when their skin is positively glowing?!), an easy makeup step that instantly transforms our entire look, and a speedy solution for when you're busy but still want to look after your skin.
Here's what we're using and loving this month: 
---
Courtney, Digital Designer 
"I'm absolutely loving the new Sunset Hour by Goldfield & Banks. It's bringing me back to my European holiday vibes every time I wear it. I also love that I've only needed to spray it once in the morning and I can smell it for the rest of the day! I really love the scent of spice that shines through."
Phoebe, Intern
"This is so perfect under makeup. It gives that glass-skin look and it really is a 5-in-1! I love this for busy days, and I would definitely recommend it to anyone with a busy schedule - or those who aren't too fussed with a long skincare routine."
Chelsea, Content Editor
"I thought I had pretty good skin…but then I started using this serum and wow! My skin has never looked so good. It glows from the inside (I no longer need all my illuminating makeup products!) and the skin tone and texture is a lot more even. It's also softened my dark circles. I'm officially addicted!"
Jamee, Founder & Creative Director 
"One thing I tend to forget about when I am getting ready for the day is my lashes. I am a quick 'give the brows comb up (because brow lamination is life), a little Ere Perez Carrot Colour Pots on cheeks and a little bit of lip balm and I am out the door' kinda gal. So when I rediscovered my Eye of Horus Goddess Lash Curler in the bottom of my makeup bag recently, it's fast come back into my daily makeup regimen with a vengeance. It makes such a notable difference to my lashes and really makes my eye makeup pop more.